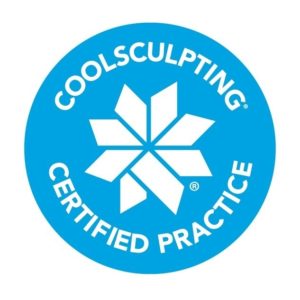 Artemedica is proud to offer CoolSculpting® to men in Sonoma, Marin, Napa, and surrounding counties.
CoolSculpting® is a revolutionary, non-surgical body contouring treatment to reduce unwanted fat. Men can benefit from Coolsculpting® for those stubborn pockets of fat around the belly, love handles, back, and chest (sometimes referred to as 'man-boobs'). Sometimes diet and exercise isn't enough!
Dr. Victor Lacombe's Artemedica practice is CoolSculpting® Certified and is the only Premier Crystal practice in the Bay Area.
To learn more about CoolSculpting® for men, you can request your complimentary consultation call the office at (707) 577-8292.