Eyelash extensions are the ultimate beauty accessory for today's busy woman! At Artemedica Spa, we have a wide variety of lashes which can be tailored specifically for each individual's lifestyle. Danielle, our licensed lash artist and medical aesthetician, provides the service for everyday use or for big events such as weddings, parties, holiday events, and proms.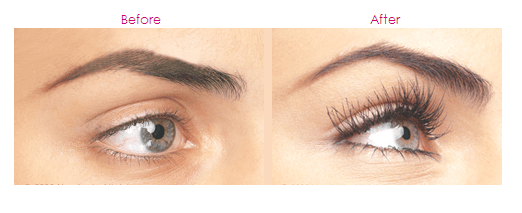 How are they Applied?
Eyelash extensions are single synthetic lashes applied directly to the natural lash, close to (but not touching) the lash line with a semi-permanent bonding adhesive. A single extension is applied to a single lash, leaving the eyelids to move freely. They are carefully applied one by one using specially designed tweezers. The whole process normally takes 1-2 hours, depending on how many lashes are applied.
How long will they last?
Lashes can last as long as six weeks. There are certain factors that could shorten this time-frame, such as how you care for them. Danielle will educate you on how to properly care for your lashes so that you can enjoy them longer!
If you have additional questions, we invite you to schedule a complimentary consultation with Danielle at (707) 577-8292. Danielle is in the office seeing clients Wednesday through Friday.
Artemedica Spa is proud to offer this service to women in Santa Rosa, Healdsburg, Petaluma, and surrounding cities.