Contact Artemedica
Interested in one of the cosmetic or surgical services available at Artemedica? Contact us at either our Santa Rosa or Healdsburg location. We are committed to providing information and assistance for women and men considering a full array of cosmetic and medical services in Santa Rosa. Please use the form below to contact our office or request your complimentary consultation. We look forward to hearing from you.
Are you ready for to look and feel your best?
You're only one step away to improving your life. Fill out the form to get into direct contact with the Doctors at Artemedica.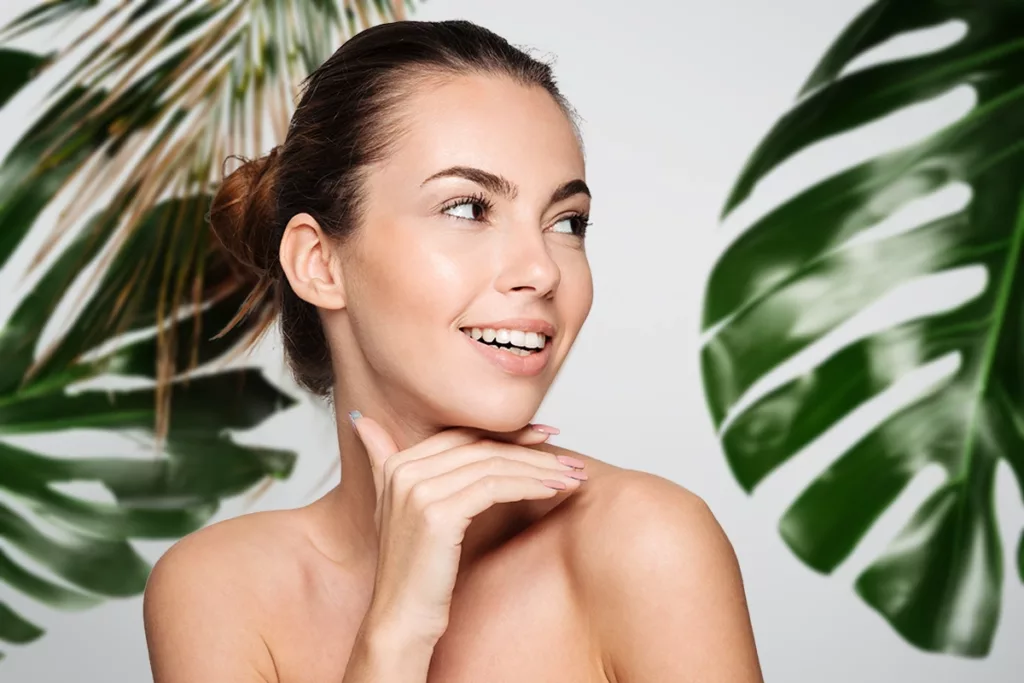 Contact Us for a Consultation
"*" indicates required fields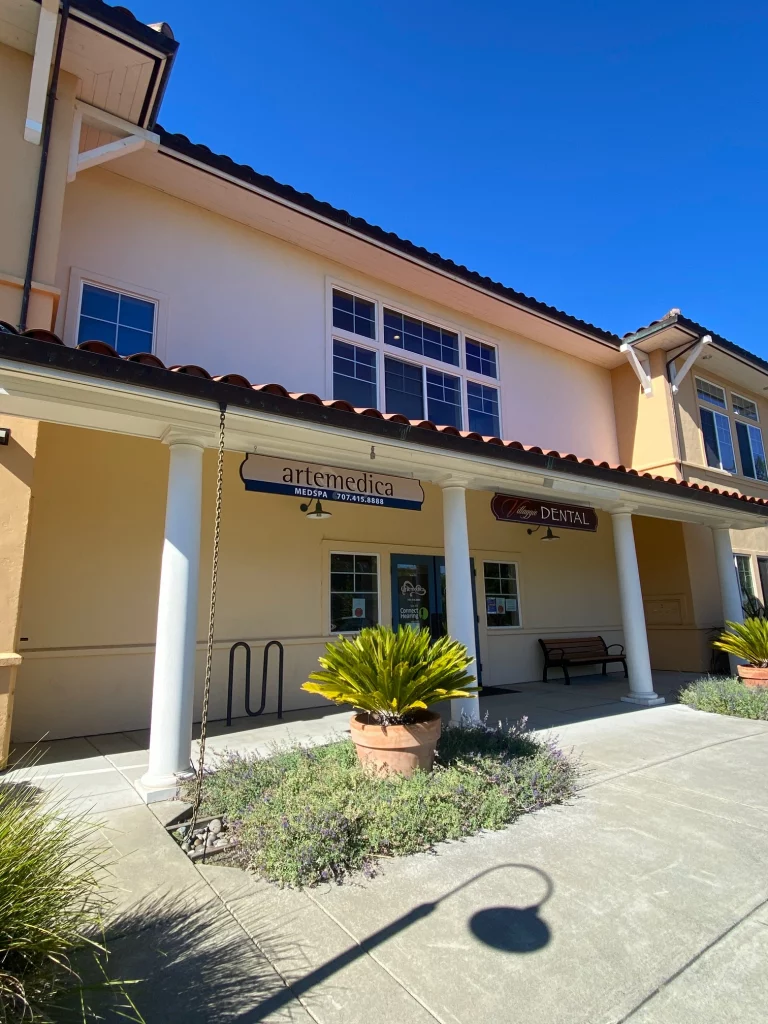 1260 Healdsburg Ave Suite 201, Healdsburg, CA 95448
(707) 415-8888
Monday:

Closed

Tuesday:

9:00AM – 5:00PM

Wednesday:

9:00AM – 5:00PM

Thursday:

Closed

Friday:

9:00AM – 5:00PM

Saturday:

Closed

Sunday:

Closed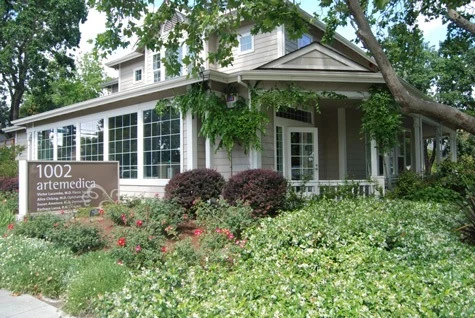 1002 Mendocino Ave. Santa Rosa, CA, 95401
(707) 577-8292
Monday:

9:00AM – 5:00PM

Tuesday:

9:00AM – 5:00PM

Wednesday:

9:00AM – 5:00PM

Thursday:

9:00AM – 5:00PM

Friday:

9:00AM – 5:00PM

Saturday:

Closed

Sunday:

Closed