Are you interested in getting more out of your current fitness routine? Or perhaps you're looking to fast track your body sculpting results? Whether your goals are to trim fat, build muscle or achieve a leaner, sculpted body, a medical gym membership could be your answer. With an Emsculpt medical gym membership at Artemedica, you can harness the cutting-edge technology of body contouring services to achieve your dream physique.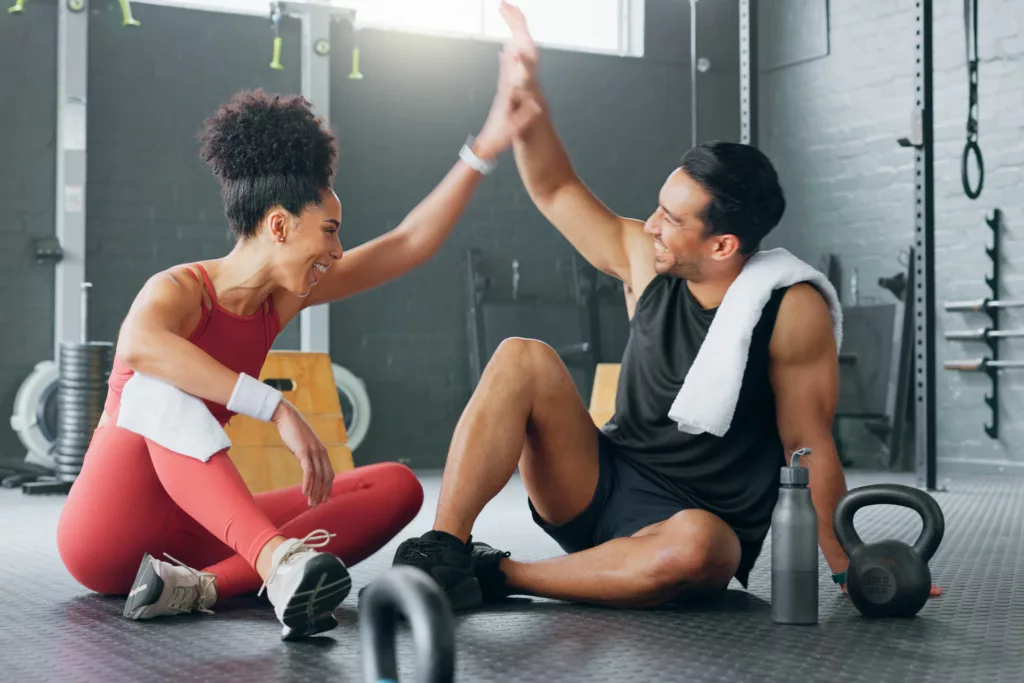 What's an Emsculpt medical gym membership?
We're not talking about your regular gym here. Think of our Emsculpt medical gym membership as your all-access pass to your body sculpting goals. Instead of lifting weights or cutting calories, we're lifting your confidence and cutting costs! Our members take advantage of treatments like CoolTone, Emsculpt, and Emsculpt NEO to boost their existing weight loss or muscle-building routines.
With revolutionary medical technologies like radiofrequency (RF) heat and high-intensity focused electromagnetic energy, you can lose fat and build muscle easier than ever before. As a result, patients can sculpt their body the way they want, faster than traditional diet and exercise alone can achieve.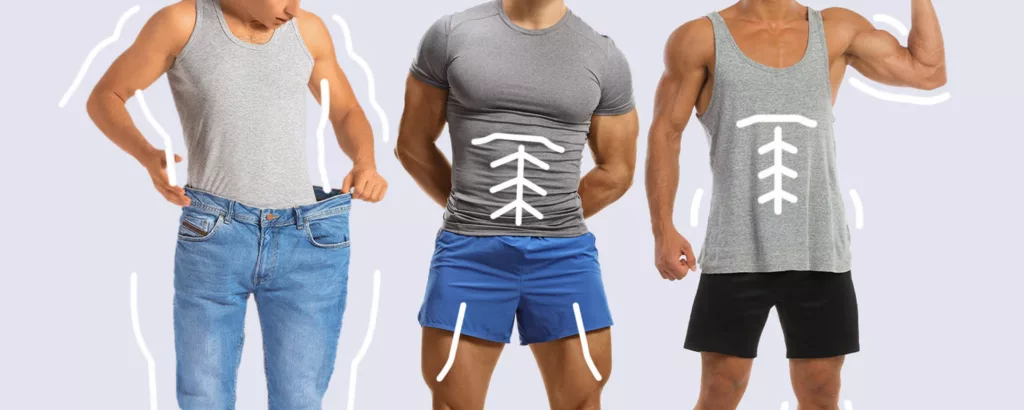 Emsculpt medical gym memberships at Artemedica
With an Emsculpt medical gym membership, you'll receive a curated monthly treatment plan that's designed to sculpt, tone, and revitalize your body. To get started, give us a call at either our Santa Rosa or Healdsburg clinics or fill out the form below. One of our clinicians will reach out to schedule a time that works for you to discuss your unique body contouring goals. During your consultation, you and your provider will discuss your goals at length, whether you're a candidate for treatment, and what realistic results you can achieve with a medical gym membership. Afterwards, it's time to get started!
Currently, we offer two medical gym memberships.
Muscle Memory – $200/month
Sculpt and tone your muscles with our Muscle Memory membership! This membership features member-only pricing on monthly treatments of CoolTone or Emsculpt to help you maintain results after your initial series.
Muscle Memory Plus – $350/month
Ramp up your body sculpting and muscling tone regimen with our Muscle Memory Plus membership. With Muscle Memory Plus, get member-only pricing on monthly treatments of CoolTone, Emsculpt or Emsculpt NEO.
Results
Your experience immediately following treatment will vary based on which treatment you choose. Most people feel results within 24 hours which will feel a lot like you just finished thousands of crunches. People notice their core is stronger when they return to routine workouts. With all our body sculpting treatment options, most will start to feel and see results in as little as 4 weeks following your treatment. Treated areas will be more toned, firmer and stronger, and your body may continue to experience progressive muscle improvement over the following 6 months.
Please note that you should apply for a medical gym membership after you have already completed a treatment series with us. Our Emsculpt medical gym membership program is intended to enhance and extend results following your initial treatment series. For best results, we recommend you continue your existing exercise and dietary regimen and attend treatments at least once monthly for the duration of your membership.
Build Muscle and Lose Fat with an Emsculpt Medical Gym Membership from Artemedica
Get more out of your workout with a medical gym membership and the transformative power of CoolTone and Emsculpt and Emsculpt NEO. Achieve the slimmer, more tone physique of your dreams at Artemedica. Dr. Lacombe has devoted his 24 year career to helping patients throughout Santa Rosa and Sonoma County reach their cosmetic goals on their terms.
If you're interested in losing fat, building muscle, and attaining a more sculpted body faster and better than with traditional exercise and diet alone, consider our medical gym membership program. Fill out the form below or contact our Santa Rosa (707) 577-8292 or Healdsburg (707) 415-8888 offices for your free consultation.