Look and Feel Your Best at Any Age
Artemedica is proud to be Sonoma County's premier MedSpa offering Vivace Microneedling in Santa Rosa! The Vivace Experience is an FDA-approved radio frequency microneedling treatment used to:
Alleviate Wrinkles & Fine Lines
Tighten Skin
Minimize Pore Size
Improve Skin Tone & Texture
The Vivace Microneedling treatment works on all skin types and colors. Our experts at Artemedica are here to help you achieve amazing results on your face, neck, hands, and body.
Vivace Microneedling Treatments in Santa Rosa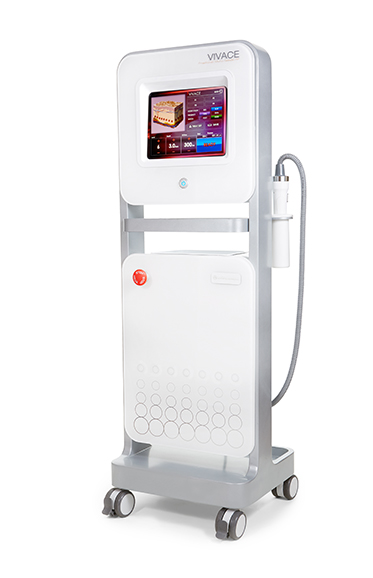 In general, microneedling is a process in which the microneedling system creates hundreds of tiny punctures in the skin, initiating the skin's natural healing process. Your skin will begin to produce collagen
and elastin, which help to strengthen the structure of affected cells. Over time, the areas treated by microneedling become smoother and firmer, restoring your skin's natural radiance.
Vivace Microneedling treatments begin with a Personalized Compounded Numbing Cream application, which takes around 30-45 minutes. This is the best numbing cream available and will ensure that you are comfortable throughout the entire Vivace Microneedling treatment.
The Vivace device uses superfine, insulated, gold-tipped needles that enter the skin smoothly. While other microneedling devices can snag the skin during treatment, Vivace's unique motor distributes needles smoothly, contributing toward a painless experience. The treatment is described to feel like little more than light pressure to the face, with an occasional light "sparking" feeling.
To further stimulate collagen production, the Vivace device utilizes radio frequency (RF) to provide heat. This helps lead to the tighter, younger-looking skin you have been dreaming of. RF energy is precisely delivered to 31 varying depths of penetration, provided exceptional outcomes.
The state-of-the-art Vivace Microneedling device is only one part of The Vivace Experience. After your treatment at Artemedica, you will leave with serums and recovery protocols to create optimal results and a fast recovery.
Benefits of Vivace Microneedling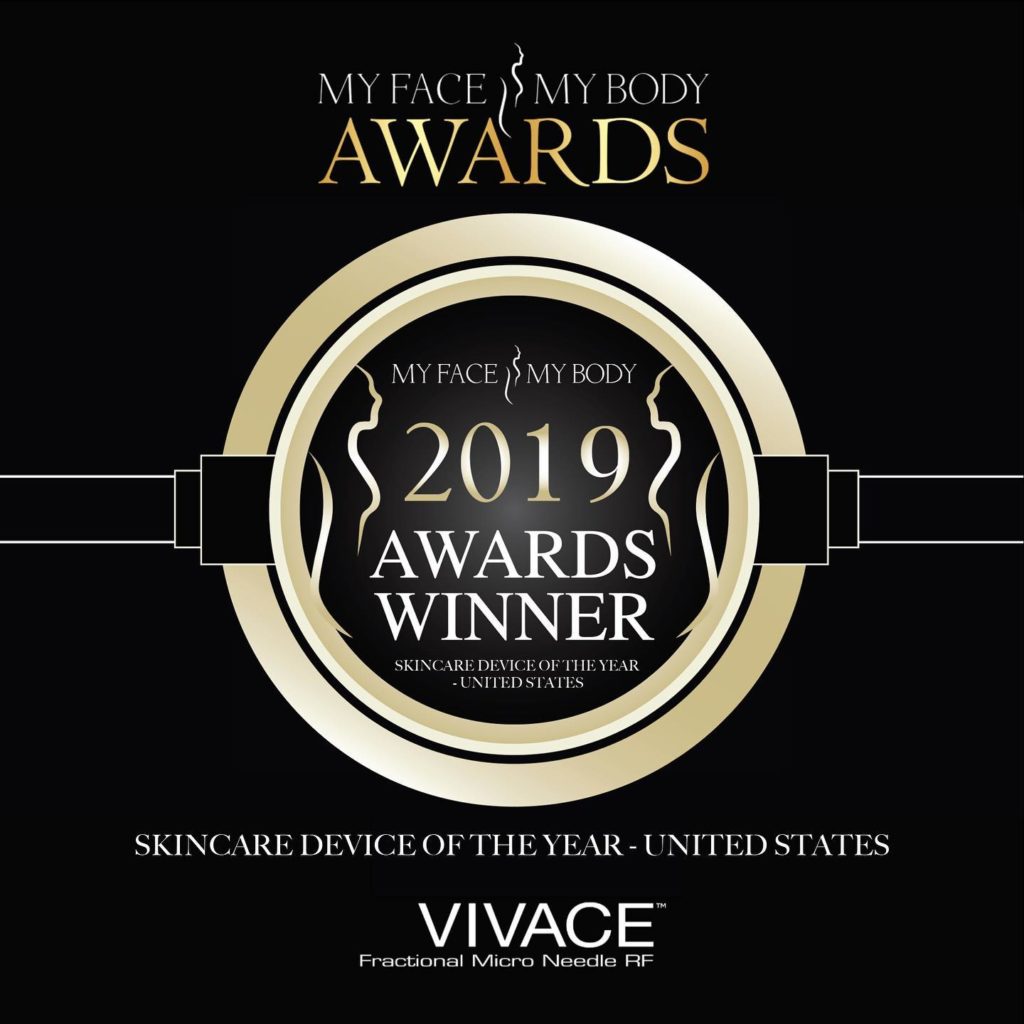 The benefits of the Vivace Experience include:
Immediate Results

– You will see a noticeable difference in your skin after a single treatment and continue to see improvement over time.

No Downtime

– Patients are ready for a night on the town after a treatment that took place that day!

Virtually Pain-Free

– As described above, the combination of topical anesthetic and the Vivace Microneedling device design ensure your comfort throughout the treatment.
Schedule a Vivace Microneedling Consultation at Artemedica
On average, our physicians find that three treatments spaced 4-6 weeks apart will provide the best results that patients are seeking. Depending on your goals, Artemedica will help craft a treatment plan optimized for the results you desire.
For any microneedling treatment, it is important to seek out trusted professionals who use FDA-cleared devices to ensure a safe and reliable procedure. Artemedica is Sonoma County's most-trusted MedSpa and our team is ready to help you achieve the skin you have always dreamed of with Vivace RF Microneedling. Do not hesitate to reach out for a consultation today!