When it comes to professional skincare, chemical peels are often a go-to. They are a tried-and-true method of attaining significantly noticeable results. Plus they do so in a much shorter period of time than your at-home skincare routine. However, for anyone wanting to avoid downtime, getting that smooth, glowing, post-peel complexion used to seem impossible. But now, there's an alternative: the TCA Peel. Thanks to a revolutionary formula, TCA "No Peel" Peels give you all the benefits of a traditional chemical peel—smoother and tighter skin, more even skin tone and texture, and a more youthful appearance—without the peeling! 
Benefits of TCA "No Peel" Peels include: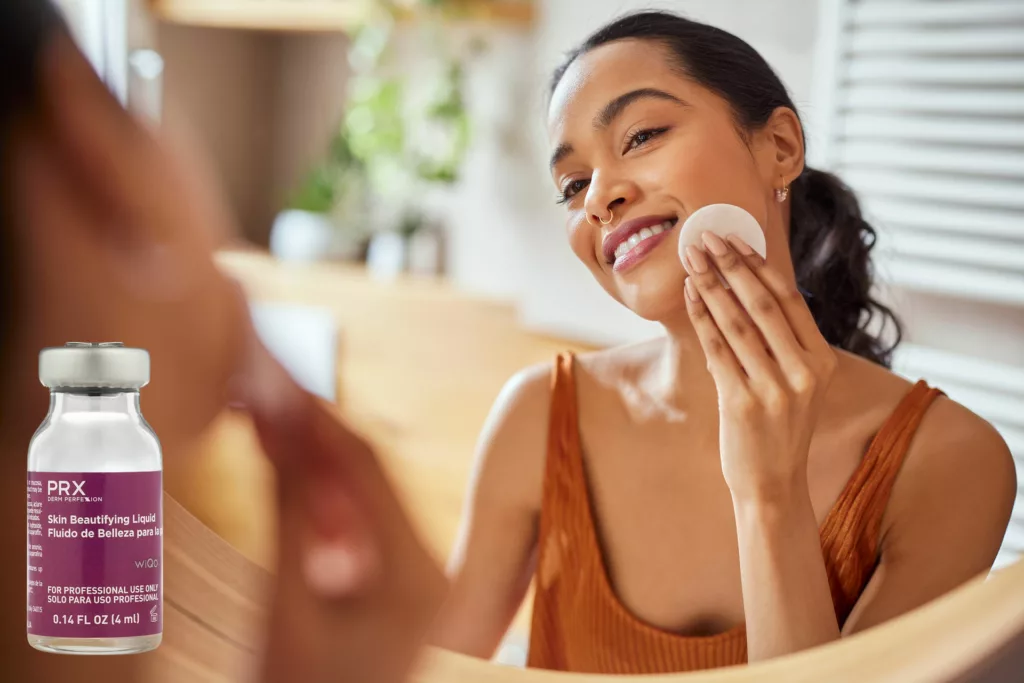 TCA Peels give you all the benefits without any of the downtime
The TCA Peel formula contains 33% TCA (trichloroacetic acid), hydrogen peroxide (H2O2) and Kojic acid. This revolutionary compound delivers the treatment deep into the dermis without irritating the top layer of your skin. Once there, the TCA gets to work stimulating your skin's natural elastin and collagen production which are two vital proteins for maintaining healthy skin. As a result, your skin becomes tighter, smoother, and more supple naturally without any outward side effects like peeling.   
The TCA Peel is great for treating: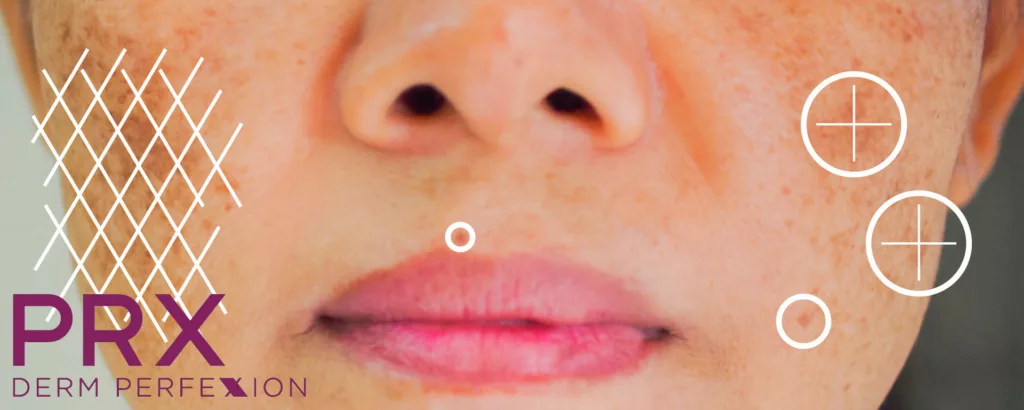 Getting a TCA "No Peel" Peel at Artemedica
During your "no peel" skin peel treatment, one of our clinicians will cleanse your face and apply a prep solution. Once the treatment area is prepped, your clinician will get to work applying the TCA Peel in thin layers until the desired level of skin tightening is achieved. Afterwards, the solution will be gently rinsed off with water and an enriching post-treatment serum will be delicately applied to help revitalize your natural skin barrier. Your clinician will give you comprehensive post-care instructions as well as essential skincare products for you to use at home for maximum results.
Recovery
Unlike other rejuvenating chemical peels or laser skincare procedures, the TCA Peel is not photosensitizing. This means you won't need to avoid sun exposure after your treatment. Plus, because of its unique ingredients, you won't experience any peeling, frosting, or painful irritation after receiving a TCA "no peel" peel treatment.
To ensure optimal results, you will need to continue using the post-treatment serums provided to you by your clinician as part of your at-home skincare routine. These homecare products are designed to provide deep hydration and enhance the results of your treatment, as well as reduce any possible irritation. The moisturizing face cream helps to restore your skin's hydrolipidic film, as well as provide nourishment and hydration. Also included is a facial smoothing fluid that helps prolong and enhance your treatment results.
TCA Peel Results
On average, results last up to 6 months after your final treatment session. For best results, we recommend a series of 4-6 treatments scheduled one week apart.
However, depending on your final cosmetic goals and the severity of your skin concerns, you may require additional treatments. Dr. Lacombe, or one of our trained clinicians, will discuss your end goals and create a personalized treatment plan to get you there during your free consultation.
Come to Artemedica for Your TCA Peel
If you're looking for a chemical peel for sensitive skin, or simply want that healthy post-peel complexation without the downtime – TCA "No Peel" Peels could be perfect for you! Dr. Lacombe has devoted his 24 career to helping Santa Rosa residents reach their facial plastic surgery goals. In fact, he co-authored Lasers in Aesthetic Surgery which is considered a standard must-read textbook for aspiring plastic surgeons. Dr. Lacombe is certified by both the American Board of Facial Plastic and Reconstructive Surgery as well as the American Board of Otolaryngology (Head and Neck Surgery). Many men and women in Santa Rosa and throughout Sonoma County choose Dr. Lacombe as their plastic surgeon of choice because of his experience, his skill, and his passion for helping his patients.
If you are interested in a TCA Peel or other med spa treatments, please fill out the form below or contact our Santa Rosa (707) 577-8292 or Healdsburg (707) 415-8888 offices for your free consultation.