Does your skin need more than a little TLC? Like maybe it's been a while since your last facial treatment and your skin looks and feels worse for wear? Interested in a treatment that can clean our years of build-up, eliminate dull, dead surface cells, and also instantly rejuvenate your skin? Look no further than the DiamondGlow facial. This non-invasive resurfacing therapy exfoliates, extracts, and infuses your skin with nutrient-rich serums for instant results that last.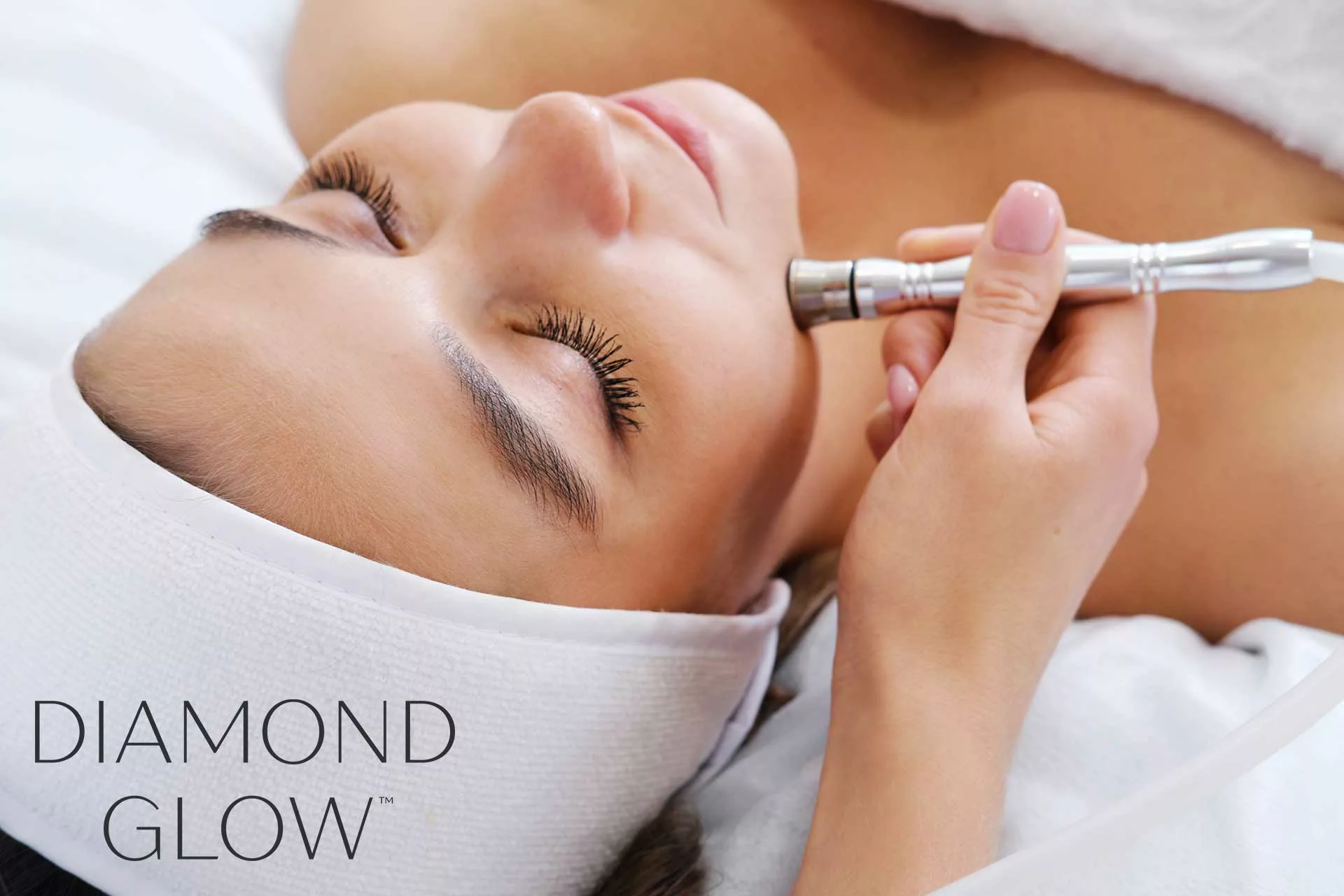 How DiamondGlow revolutionizes microdermabrasion and facials
DiamondGlow is more than just a facial. While wet facials rely on chemical exfoliants to treat skin on the surface, DiamondGlow utilizes a patented diamond tip wand for a next-level resurfacing treatments that goes beyond the surface. This process cleans, exfoliates and rejuvenates in one treatment.
Plus, this revolutionary facial proves that diamonds are everyone's best friend. Unlike traditional microdermabrasion which uses aluminum oxide crystals or ground walnut shells, DiamondGlow uses one of six precision diamond tips. Your aesthetician will choose a tip based on your skin's needs for a personalized approach and maximum results.  
The DiamondGlow facial experience at Artemedica
The DiamondGlow Facial is a three-step process. After prepping the skin, one of our trained aestheticians will begin exfoliating your skin to loosen and remove dead skin cells, built-up oil and other debris clogging your skin.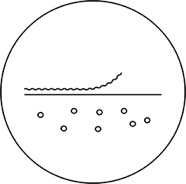 Exfoliates
Uncovers renewed skin by removing dead cells and debris on the skin's surface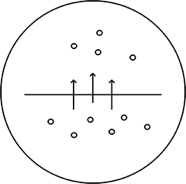 Extracts
Deeps cleanses the skin and removes debris from deep within pores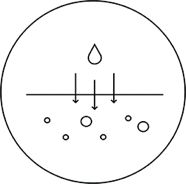 Rejuvenates
Infuses nourishing SkinMedica serums to repair and protect
Each session takes only 30 minutes. Plus, DiamondGlow is a noninvasive treatment with minimal downtime, so you can return to your daily activities right after treatment.
SkinMedica Pro-Infusion Serums for treatment aftercare 
To get the most out of your DiamondGlow treatment, SkinMedica has created a line of exclusive Pro-Infusion Serums designed to deliver exceptional skincare for truly outstanding results. Every pro-infusion serum is formulated with nutrient-dense ingredients that target dermal issues beneath the surface of your skin. There are five serums available for you to choose from based on your specific skincare concerns. 
Signature Serums
Core Serums
Results
Perhaps the most impressive aspect of the DiamondGlow experience is the fact that the results are twofold. On the one hand, patients experience immediate results after treatment. Skin feels healthier, smoother and firmer while also appearing brighter and more youthful. Plus, pores shrink following treatment thanks to the removal of debris and oil. And of course, skin tone and texture are much improved as is the appearance of hyperpigmentation.
And on the other hand, patients continue to experience progressive results in the weeks following their facial. Skin starts to repair itself and any damage deep beneath the surface. The appearance of fine lines, dark spots and discoloration diminishes. Skin appears more hydrated and fuller.
Of course, your results will vary depending on the condition of your skin and your skincare goals. One of our trained aestheticians will discuss your end goals and create a personalized treatment plan to get you there during your free consultation. 
Rejuvenate Your Skin Instantly with a DiamondGlow Facial
Each of our licensed aestheticians has over a decade of experience in the industry and are always eager to help our patients achieve their skincare goals. Many men and women in Santa Rosa and throughout Sonoma County choose Artemedica as their medical spa of choice because of our staff's experience, skill, and passion for helping our patients.
If you are interested in a DiamondGlow Facial or other spa treatments, please fill out the form below or contact our Santa Rosa (707) 577-8292 or Healdsburg (707) 415-8888 offices for your free consultation.
Important Safety Information
The DiamondGlow treatment is not for everyone. You should not have a DiamondGlow treatment if you have compromised skin quality. Tell your provider if you are pregnant or lactating, or if you have any medical conditions, including allergies, and if you are using topical medications on the area to be treated.
Typical side effects include a scratchy, stinging sensation during the treatment and temporary tightness, redness or slight swelling after the treatment. Rare serious side effects may also occur and include severe skin irritation and allergic reactions.
Skinmedica Pro-Infusion Serums Disclaimer
SkinMedica Pro-Infusion Serums are intended to meet the FDA's definition of a cosmetic product, an article applied to the human body to cleanse, beautify, promote attractiveness, and alter appearances. These products are not intended to be drugs that diagnose, treat, cure, or prevent any disease or condition. These products have not been approved by the FDA and the statements have not been evaluated by the FDA.