Introducing the NEW Skin & Sun Bar
At Artemedica, we take pride in offering the most advanced, progressive skin treatment techniques. That's why we are extremely excited to introduce our NEW Skin & Sun Bar!
Our Skin & Sun Bar goes beyond your beauty counter or spa consultation; it involves a detailed, custom analysis of your skin along with the guidance of our professional skin consultants. Experience skin treatment like never before and get access to world-class treatments and products, right on the spot.
NEW Reveal Imager Skin Care Consultation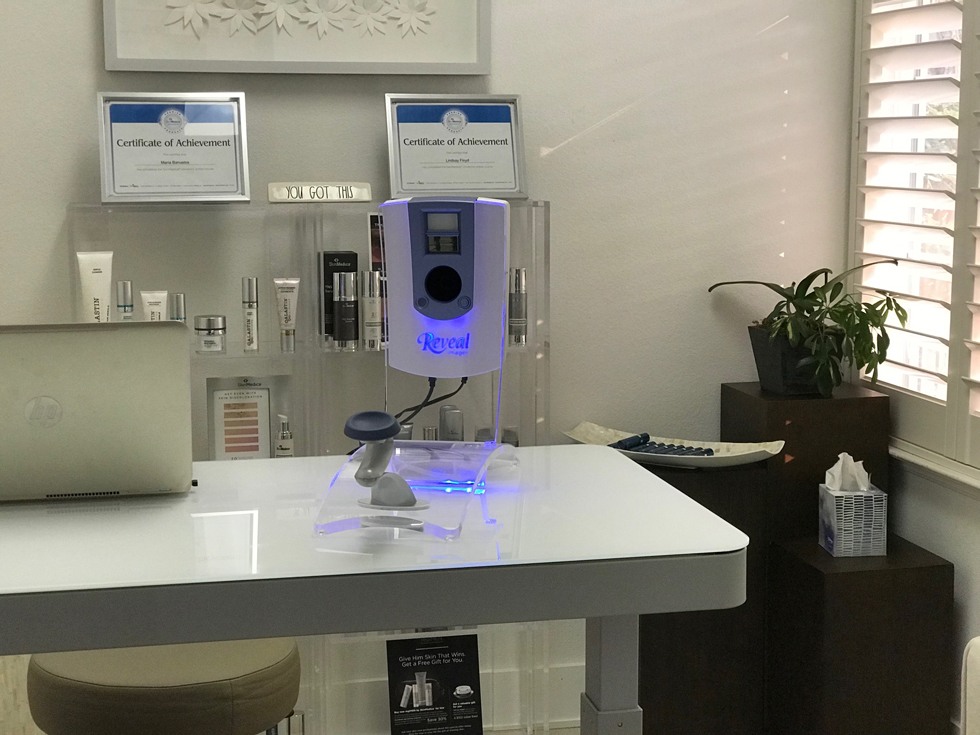 Our talented skin specialists will use an advanced visual analysis tool called The Reveal Imager, created by Canfield Scientific Inc, to provide you with a comprehensive view of your skin's surface and underlying tissue. This allows us to literally map out the damage beneath your skin, where most complexion problems begin.
Originally developed for skin care research, the Reveal Imager has since been enhanced and adopted worldwide in the health and skin care industry and is now available at Artemedica's NEW Skin & Sun Bar!
With the Reveal Imager, we can fully evaluate your skin's health and appearance in order to design a personalized treatment plan that includes a skin care regimen created specifically for you.
Learn more about the Reveal Imager Skin Care Consultation Here
Top skin concerns addressed through a Reveal Skin Care Consultation include:
Fine lines + Wrinkles
Elasticity + Firmness
Even Tone + Vibrancy
Skin Texture
Brown Spots
Oily + Congested Skin
Redness
Enlarged Pores
Medical Grade Skin Care Products & Mineral Makeup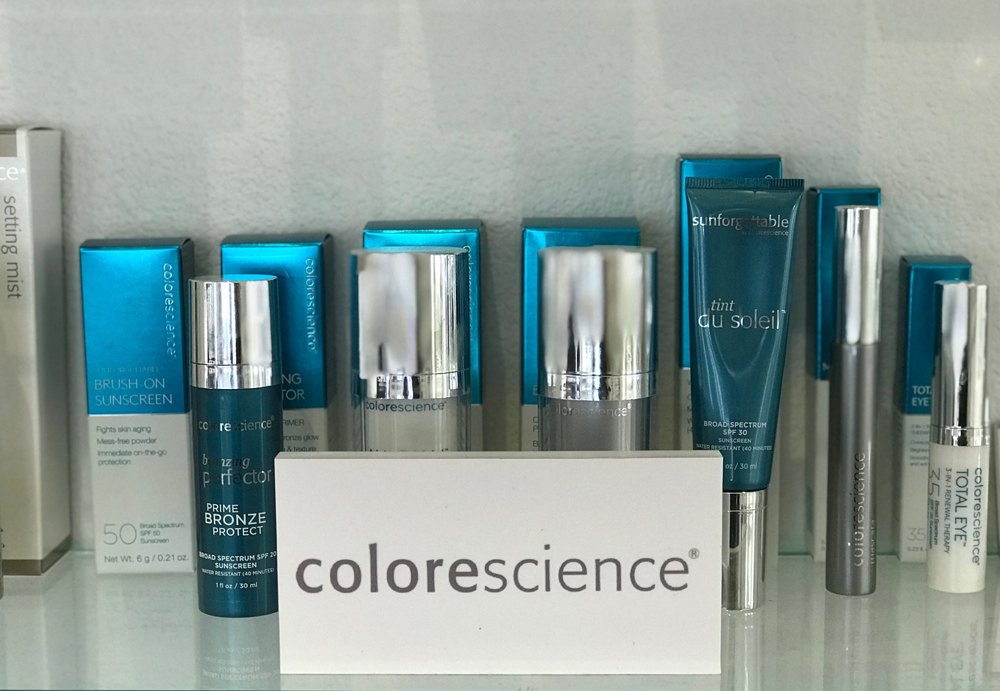 At Artemedica, we dedicate ourselves to providing you with a comprehensive plan and guidance to achieving the skin and appearance you desire. This doesn't stop at just having the latest in treatments or technology. That includes the home care protocols we have developed as part of your comprehensive treatment plan. Our Physicians, Aestheticians, and skin care specialists believe there are 5 key components that make up an effective home care plan—together, they make up what we call the G.R.A.S.S. philosophy. G= Growth Factors, R= Retinoids, A= Antioxidants, S= Specialty Products, and S= Sunscreen.
At our Skin & Sun Bar, we are excited to provide one-on-one consultations and recommendations for at-home skin care. Our extensive selection of the best skin care products and brands allow us to ensure your skin is getting the TLC it needs to look and feel its best 24/7.
Our line of advanced skin care products available at the Skin & Sun Bar include:
SkinMedica Defenage
Alastin Colorescience
Colorescience Mineral Makeup Artemedica Green Tea Collection
Latisse Obagi
EltaMD Sunscreen
Browse all of our available skin care products in our online shop
Sun Protection & Designer Sunglasses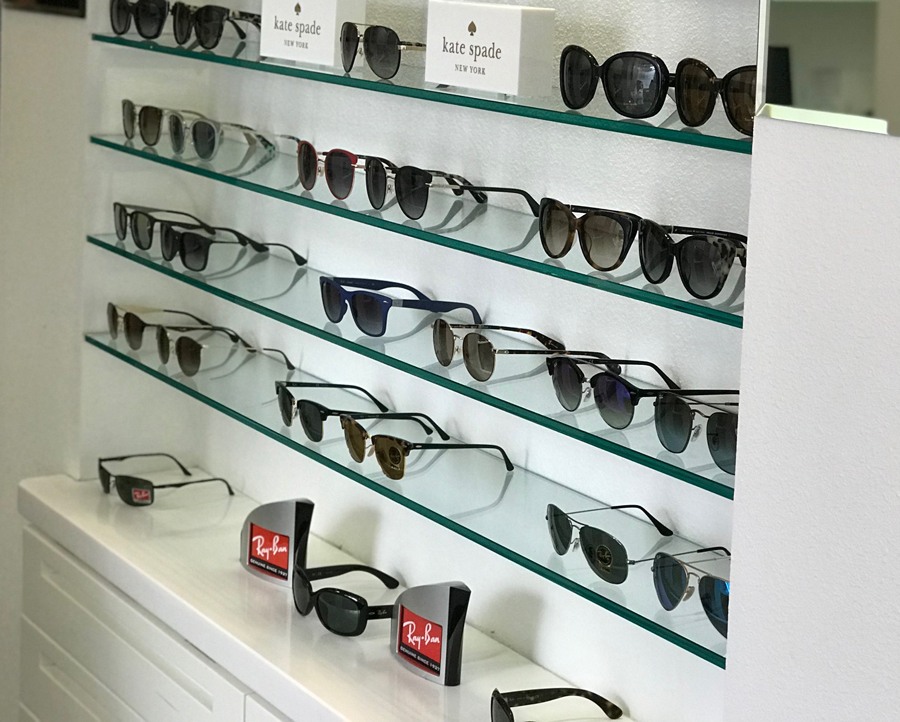 It wouldn't truly be a Skin & Sun Bar without access to this season's hottest sunnies, which also double as important sun protection for your eyes and the area around them – look for polarized lenses while you're browsing! Some brands like Maui Jim feature nothing but Polarized lenses. We provide a wide range of designer eyewear options to our local Sonoma County clients. Enjoy outstanding customer service including custom fitting of our luxury ophthalmic frames and sunglasses. We offer designer eyewear from big name brands including Maui Jim, Barton Perreira, Tom Ford, Kate Spade, Ray Ban and more. Our designer eyewear is the perfect essential for your post-Sun & Skin bar treatment.null
Visit the NEW Skin & Sun Bar Today
Are you ready to create your own personalized comprehensive skin care plan? It all starts with a Reveal Imager Skin Care Consultation at our new Skin & Sun Bar. Call or schedule for an appointment today.