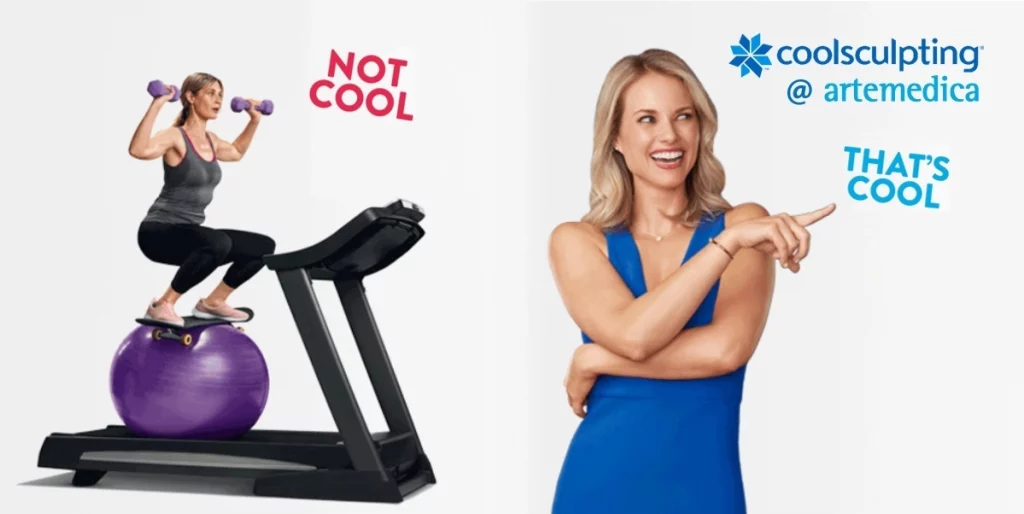 You can achieve the fat loss results you want, THE COOL WAY, just in time for Summer! Join Artemedica the first week of April for a WEEK-LONG CoolSculpting event!
Come see us the week of April 2nd for complimentary consultations & 25% OFF all Coolsculpting you pre-purchase. On Friday, April 6th you'll get to watch live CoolSculpting demonstrations, too!
You'll learn why the CoolSculpting procedure is the world's #1 non-invasive fat-reduction procedure when you join Artemedica for our WEEK-LONG 25% OFF Coolsculpting event!
RSVP TODAY at 707-577-8292 or by clicking the link below: