This year, the always environmentally conscious Artemedica decided to take their efforts a step further and 'Go Green' by adding solar panels and car charging stations at our office in Santa Rosa.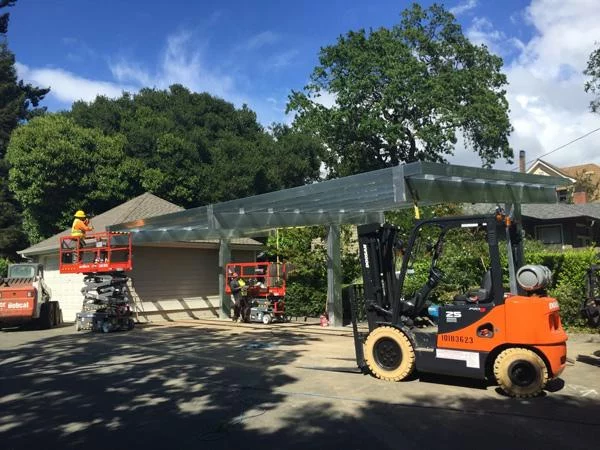 Now patients with electric-powered vehicles may use our electric car chargers for free during regular business hours.
The project was completed in June by local solar company Repower – Solar Universe.
Since its completion, Artemedica has happily enjoyed the benefits of our solar panels and the satisfaction of becoming a more energy-efficient office.
Stop by our office today to see our green addition and power up!