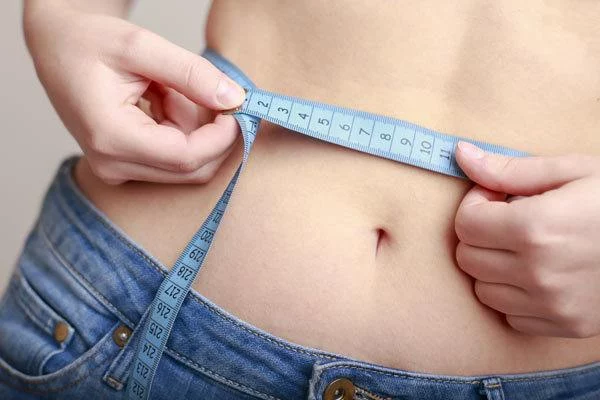 It's been featured in the likes of Vogue, Forbes and Shape Magazine. CoolSculpting is one of the hottest cosmetic procedures on the market today. This minimally invasive fat freezing procedure is a non-invasive alternative to liposuction for reducing bulges and stubborn fat deposits.
What is CoolSculpting?
CoolSculpting is an FDA-approved cosmetic procedure which uses controlled cooling to target and crystallize fat cells. These crystallized fat cells eventually die off and are then naturally eliminated from your body. The fat cells remaining condense and reduce the overall appearance of a "bulge" of fat.
During the procedure, the CoolScupting applicator essentially draws the problem area into the device using suction and then freezes the tissue for up to one hour. This exposes the fat cells to cold and destroys them. Your body then naturally eliminates the dead fat cells from your body.
During your appointment, you'll be able to settle in, watch Netflix, read a magazine or any other activity you'd like to pass the time with. There is no pre-procedure preparation or anesthetic required during a CoolSculpting procedure.
There is minimal recovery and downtime. Many patients are able to return to work promptly the same day. Patients may experience some redness and slight numbness after their procedure.
When Can You Expect CoolSculpting Results?
The visible reduction of fat can begin in as few as 4 to 6 weeks. The final results will be apparent in about 2 to 4 months time.
CoolSculpting is especially beneficial for fat deposits that have been resistant to diet and exercise. Our patients experience approximately 20 percent reduction in the treated fat cells. This reduction creates the desired slim body contour and reduction in excess fat.
CoolSculpting results are permanent as long as a patient maintains a healthy diet and lifestyle. A CoolSculpting procedure will not prevent you from gaining fat in the targeted areas in the future.
You might be a good CoolSculpting candidate if:
You have problem areas with stubborn pockets of fat or bulges that you want reduced. Areas like love-handle, double-chins, bra line, upper and lower abdomen, thighs and arms which have been resistant to diet and exercise.
You are a healthy size and weight.
You have realistic expectations and are willing to wait a few months for the full results.
You are prepared to maintain a healthy lifestyle post-CoolSculpting in order to retain the results.
You have no circulatory issues or disorders.
Dr. Victor Lacombe's Artemedica practice is CoolSculpting® Certified. We were the first to offer CoolSculpting in Napa, Marin and Sonoma County and we are currently the only Premier Crystal practice in the Northern Bay Area. Schedule a complimentary consultation with us today to receive $250 OFF your first CoolSculpting treatment.