Get your game face on at our Vitalize Peel event on Tuesday September 15th!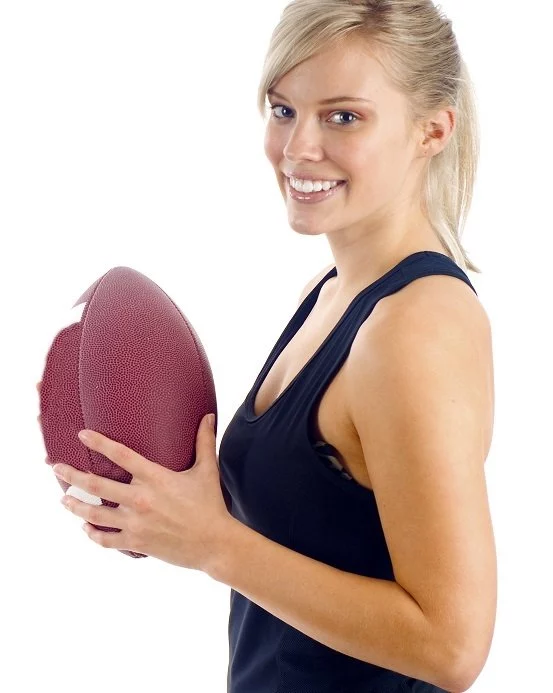 Football season is ready to kick off! Get your GAME FACE on at our Skinmedica Vitalize Peel Event. $100 deposit reserves your spot and includes a skin care analysis as well as a FREE Vitalize Peel ($185 value).
VITALIZE PEEL EVENT
Schedule a complimentary Vitalize Peel ($185 value) on the day of the event with a $100 registration fee. Your $100 registration fee can then be used towards any of the following packages on the day of the event:
VITALIZE FAST-PEEL PACKAGE
SAVE $155 + EARN $20 in Brilliant Distinctions (BD) Points
Series of 3 Vitalize peels, 2-3 weeks apart. Undo Summer Sun Damage with SkinMedica's Vitalize Peels. Get ready to glow this Fall!
LIGHTEN & BRIGHTEN PRODUCT PACKAGE
SAVE $220 + EARN $20 in BD Points
Lightening, brighten, and kiss those brown spots goodbye! Look and feel radiant from the inside out.
90 DAY CHALLENGE PACKAGE
SAVE $320 + EARN $50 in BD Points
Take our 90 day challenge and see a visible reduction in fine lines, wrinkles plus improvement in overall skin tone and texture. It's time to challenge yourself to healthy skin!
SPACING IS LIMITED. RESERVE YOUR SPOT TODAY BY CALLING 707.577.8292 OR filing out the form below.
SAVINGS ON THE DAY OF THE EVENT
When you register for a Vitalize Peel at the event, you can also receive 20% OFF ALL SkinMedica Products purchased that day.