Join us on Friday April 24th for a Skin Care & Peel Event!
VITALIZE PEEL EVENT
Schedule a complimentary Vitalize Peel ($185 value) on the day of the event with a $100 registration fee. Your $100 registration fee can then be used towards any of the following packages on the day of the event:
VITALIZE FAST-PEEL PACKAGE
SAVE $155 + EARN $20 in Brilliant Distinctions (BD) Points
Series of 3 Vitalize peels, 2-3 weeks apart. Shed those winter layers to reveal vibrant, beautiful skin underneath! Get ready to glow and bare it all just in time for summer!
LIGHTEN & BRIGHTEN PRODUCT PACKAGE
SAVE $220 + EARN $20 in BD Points
Lightening, brighten, and kiss those brown spots goodbye! Look and feel radiant from the inside out.
90 DAY CHALLENGE PACKAGE
SAVE $320 + EARN $50 in BD Points
Take our 90 day challenge and see a visible reduction in fine lines, wrinkles plus improvement in overall skin tone and texture. It's time to challenge yourself to healthy skin!
SPACING IS LIMITED. RESERVE YOUR SPOT TODAY BY CALLING 707.577.8292 OR filing out the form below.
SAVINGS ON THE DAY OF THE EVENT
UP TO 20% OFF ALL SkinMedica Products!
Any 2 SkinMedica Products 10% off
Any 3 SkinMedica Products 15% off
Any 4 SkinMedica Products* 20% off
*Free Lytera Travel Kit $70 Value
BUY 1 GET 1 FREE LATISSE!
Buy 1 5ml Latisse, Get 1 3ml Latisse for FREE! $125 SAVINGS + EARN $25 in BD Points
Buy 2 5ml Latisse, Get 2 3ml Latisse for FREE! $250 SAVINGS + EARN $50 in BD Points
Buy 3 5ml Latisse, Get 3 3ml Latisse for FREE! $375 SAVINGS + EARN $70 in BD Points

COMPLIMENTARY VISIA SKIN CARE CONSULTATIONS
How well do you know your skin? See past the surface with the VISIA Complexion Analysis and Choose the right products for your skin! A VISIA consultation will help you target your skin care concerns, allowing your skin specialist to recommend products that suit your specific skin conditions. This will place you on a quicker path to an improved complexion!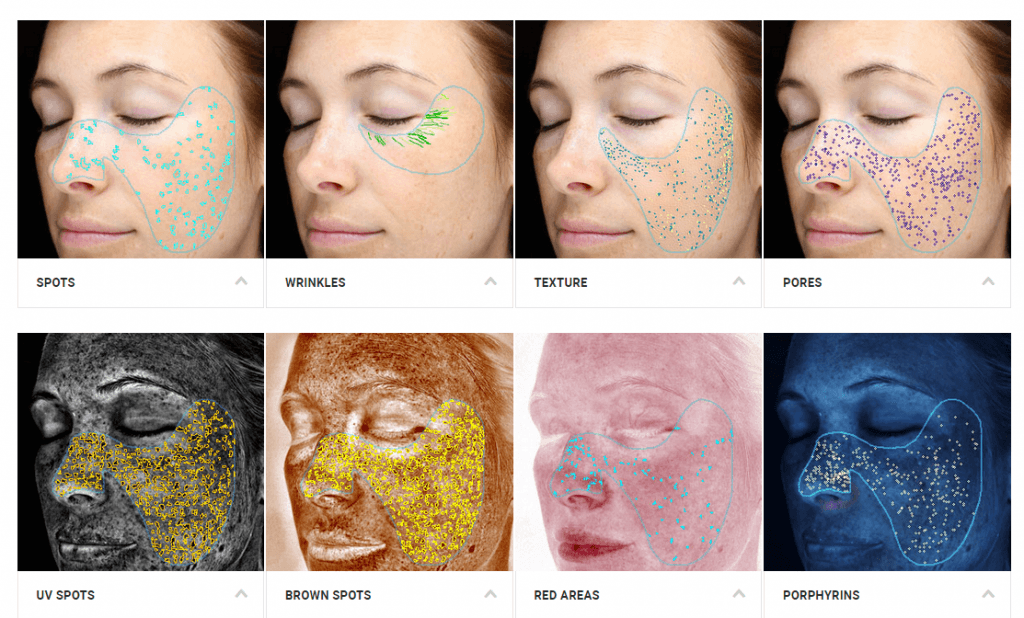 RAFFLES
There are two ways to enter our raffles on the day of the event:
Attend the event with a friend & both you and your friend will be entered into our raffles!
Sign up for the Brilliant Distinctions program or be an existing member of Brilliant Distinctions.