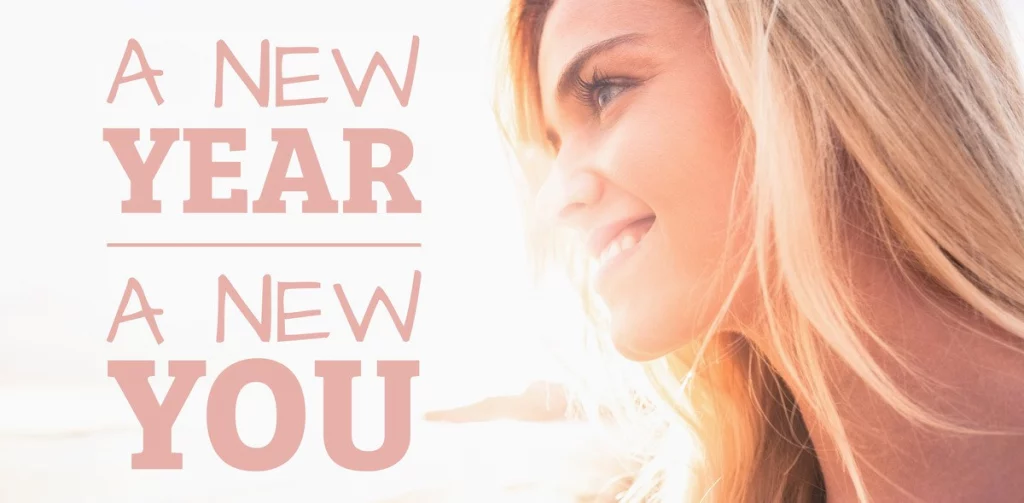 With the new year upon us bringing with it a thousand-and-one resolutions to keep, Artemedica would like to help make sure you take care of the most important of all; yourself.
Below is a list of our most popular and easily obtainable procedures that we're certain will help you achieve your personal goals and be the best you that you can be.
So celebrate yourself and say "Bring it on, 2018."
Botox Cosmetic
Botox is an incredibly popular solution for smoothing out unwanted wrinkles and lines such as crow's feet, frown lines, and worry lines. Women and men alike have depended on this procedure to keep their appearance looking fresh, cheerful, and youthful. Botox injections provide the best results when performed by a skilled and experienced injector and you'll find exactly that at Artemedica. If you're looking to eliminate wrinkles and lines, Botox might be your answer.
Facial Fillers
While fillers such as hyaluronic acid can provide some of the same results as Botox (smoothing out unwanted wrinkles or lines) they also do something Botox cannot; add volume. Becoming quite popular with the younger generations, facial fillers can provide voluminous lips, hide tired bags under eyes, and add contours to certain facial features such as noses and chins. Whether you're interested in supplementing volume or gaining back what's lost, there is a filler to fit your need.
CoolSculpting
Sometimes diet and exercise are not enough to achieve the body you desire, but that doesn't mean you need surgery to achieve your cosmetic goals. This innovative and non-invasive body contouring procedure is used by men and women alike to reduce fat cells resistant to diet and exercise. CoolSculpting is an incredible alternative for those reluctant to undergo cosmetic surgery but still wish to slim and reduce unwanted fat.
HydraFacial MD
One of the latest trends in MedSpa treatments, HydraFacial MD is a multi-step treatment to cleanse, evenly exfoliate, extract impurities and remove dead skins cells all while replenishing your skin with vital nutrients like antioxidants, peptides, and hyaluronic acid. Your skin looks best when it's in its healthiest state and HyrdraFacial's focus is removing contaminants and restoring nutrients. The result is better looking, healthy skin inside and out.
ThermiVa
ThermiVa is a nonsurgical treatment that is able to restore the appearance of the vulva and tighten the interior of the vagina. Using targeted radiofrequency energy, ThermiVa gently heats up the skin and tissue of the target area, stimulating collagen, causing a natural tightening. There is no downtime and you can get back to your normal activities the same day of treatment. ThermiVa offers a number of benefits to women in terms of aesthetics, health, confidence, and sexual satisfaction.
Learn More, Feel Better
If you're interested in improving your personal appearance or have any questions regarding the aforementioned treatments, please do not hesitate to contact the expert and dedicated staff at Artemedica. Together we can discuss your personal goals and find the treatment that will serve your individual needs.