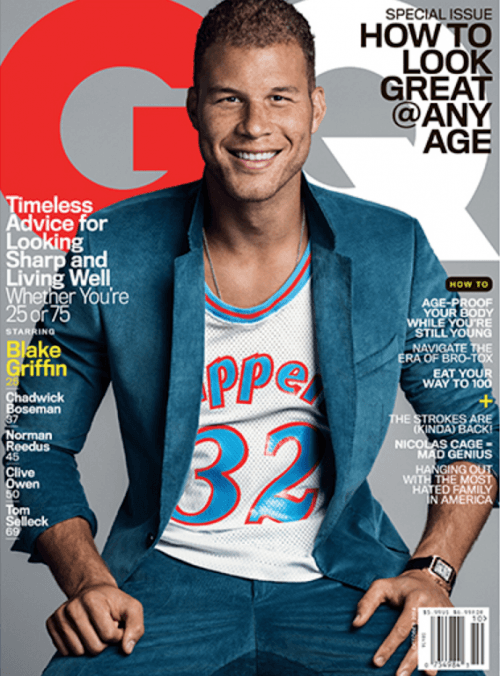 GQ has published it's first ever "AGE" issue – focusing on MEN looking their best at any age. The article, titled "How to Cheat Age in the Age of Bro-tox" discusses several cosmetic treatments that men are receiving to turn back the clock and look their best.
In the last few years we've noticed a huge increase in the number of men coming to our Santa Rosa Plastic Surgery office for procedures such as Botox and Injectable Fillers such as Juvederm, Juvederm Voluma, Sculptra and Restylane and of course, CoolSculpting.
MEN:
Bothered by fine lines and wrinkles?
Skin looking blotchy?
Are you looking tired more often than not?
Wanting to get rid of a little extra flab around your belly?
Cosmetic treatments are not just for women. Schedule a complimentary consultation with Dr. Lacombe to see how we can help.
Join the age of Bro-tox!
To read the full article (in PDF), CLICK HERE.