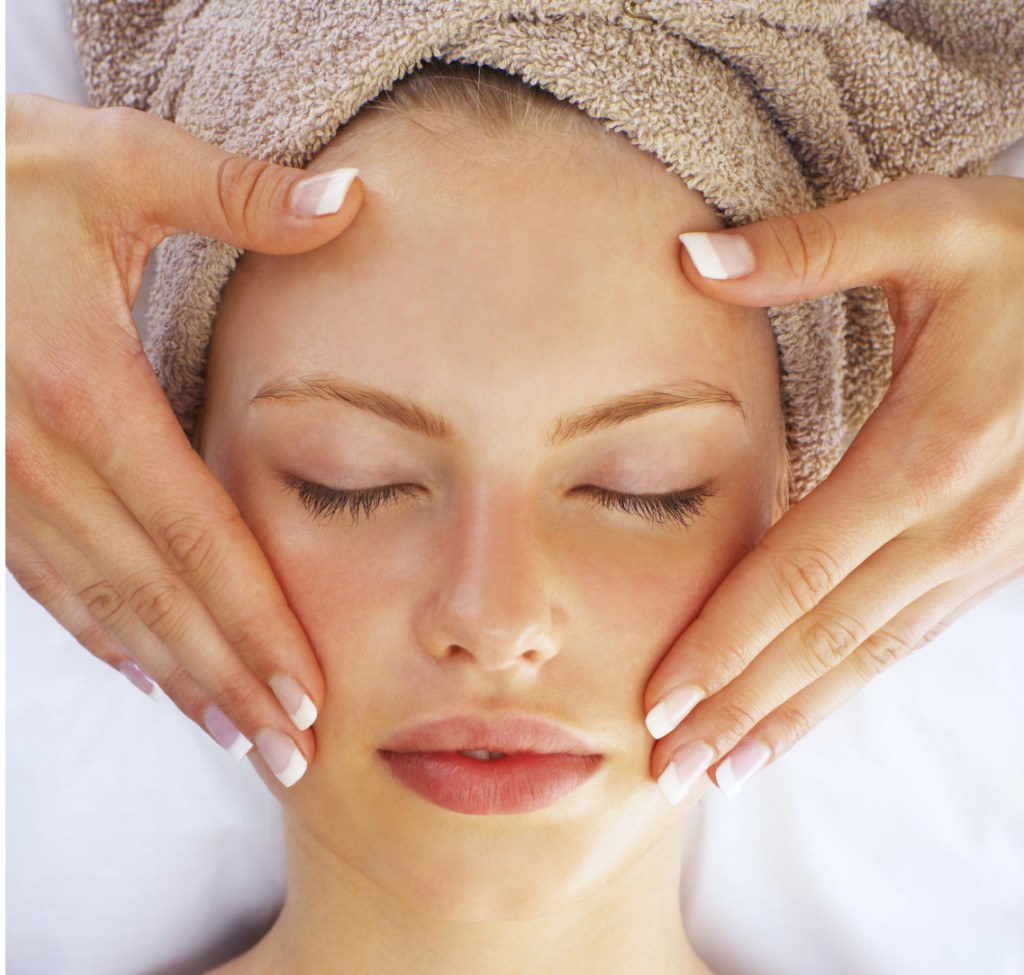 We frequently have patients tell us that they can really see a difference in their skin following our treatments and product regimens at Artemedica Spa.
While a facial or treatment at a regular Spa may be relaxing, you probably won't notice a dramatic difference in your skin.
The same is true for the quality of over-the-counter products that you see on TV, in magazines and drug stores that promise to erase fine lines, wrinkles and brown spots. Treatments and products available at a Med Spa are more beneficial for a number of reasons. Here are a couple examples of frequently asked questions from our patients at Artemedica Spa:
What is the difference between over-the-counter and medical grade products?
Using a good skin care regime at home is a very crucial step when it comes to improving your skin's appearance and maintaining it's healthy, youthful glow. Fine lines, wrinkles, acne, scaring, age spots, sun damage and loss of collagen are all skin conditions which can be treated with the right products.
With so many skincare products available, choosing the correct ones can be an overwhelming process. In order to achieve superior results, it is essential to use scientifically backed, medical-grade products.
Medical-grade products contain a higher concentration of active ingredients that will penetrate into the deeper layers of the epidermis. The majority of over-the-counter products have little to no active ingredients and they contain chemicals that cannot penetrate the skins surface, therefore they cannot target the underlying causes of aging and damage.
Why should I have my skin treatment in a Medical Aesthetic Spa environment rather than in a regular Spa setting?
Spa facials can have some positive effects on the skin. In addition to being very relaxing, they can assist in exfoliation, increase cell turnover, unclog pores and soften the skins surface.
However, Medical Aesthetic Spa treatments are proven to be more effective for the improvement of skin concerns such as redness, acne, pigmentation and loss of collagen. Using medical-grade products with higher concentrations of active ingredients provide more effective treatments than can be achieved in a spa treatment.
Combined with the use of advanced medical equipment, patients will notice improved skin tone and texture, reduction of fine lines and wrinkles, lightened pigmentation, reduced redness and acne after as little as one treatment.
Danielle Lucchesi, Medical Aesthetician
For a complimentary consultation and skin care analysis, call our Santa Rosa Med Spa, Artemedica Spa, to schedule your treatment today! (707) 577.8292
Do you have a question for one of our Medical Aestheticians? If so, submit your question to kara@artemedica.com.