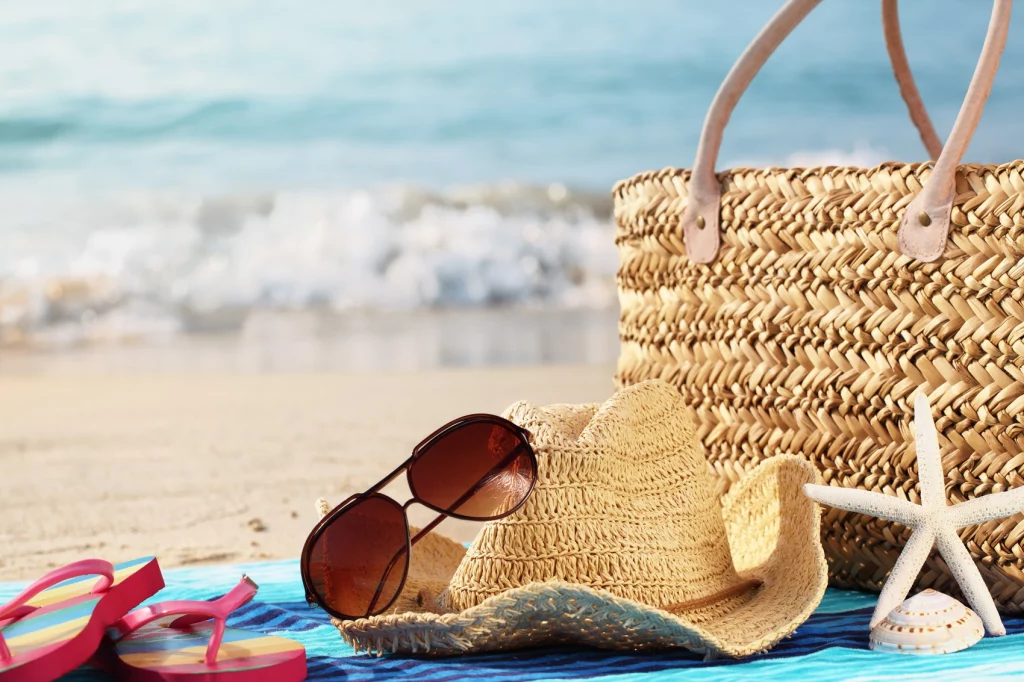 You're ready for everything the beach has to offer. You've got your towel, your sunhat, your bottle of water, your flip-flops, your book, and your beach chair.
But, as much as we would like it to be, the beach isn't all fun and games!
While it may be annoying or seem tedious, protecting our bodies while we're in the sun is one of the most important things we can do—for both our beauty and our health.
Artemedica is committed to both the health and beauty of our patients. We carry a number of products that can keep you safe during your days in the sun this summer.
Sunscreen
When it comes to keeping your skin safe from the sun, only the best is good enough. Sun damage and skin cancer are on the rise, so it's more important than ever to keep yourself protected.
Artemedica recommends EltaMD sunscreens. The EltaMD line is all zinc oxide and provides full protection against dangerous UVA and UVB rays.
EltaMD was featured in InStyle Magazine's 2014 "Best Beauty Buys." It was also featured in hundreds of other publications, including Allure, Glamour, Marie Claire, Women's Health, and O.
Makeup
When you think of makeup, the first thought that comes to mind isn't sun protection. However, Colorscience products are specifically designed to protect your skin from UVA / UVB rays.
Colorscience makeups contain zinc oxide, the same powerful agent that sunscreens use to protect your skin from sun damage.
Colorscience has also been featured by a number of media outlets, including People's Style Watch, E! News, and The View.
Skincare
Your skincare regimen can also include sun protection. SkinMedica products offer daily defense against the sun.
Most people only think about sun damage to their skin when they're in the sun for hours, but daily exposure can damage skin over years and years. SkinMedica helps combat UV damage every day, adding an extra layer of protection to your skin care products.
SkinMedica comes recommended by the Skin Cancer Foundation.
Sunglasses
Artemedica Optica, overseen by Dr. Alice Chiang, offers a wide variety of prescription sunglasses to protect your eyes.
Sunglasses are seen more as fashion or convenience rather than eye protection. However, their most important function remains protecting your eyes from the constant threat of sunlight.
Artemedica Optica carries many different sunglass brands, including Barton Perreira, Tom Ford, Mykita, and Maui Jim. Maui Jim glasses are particularly popular for their patented PolarizedPlus2 lens technology, which protects your eyes from harmful UV rays.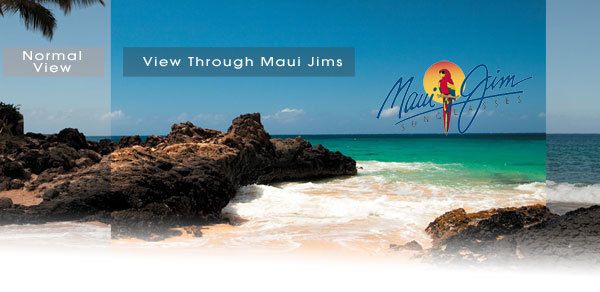 Maui Jim was created on the Hawaiian Islands with the purpose of making color shine, giving you a crisp, clean picture, and eliminating glare. Take a look at the difference Maui Jim glasses can make:

If you're interested in any of the sun protection products that Artemedica offers, feel free to contact us. We offer a full range of products and services that keep you looking and feeling your best!