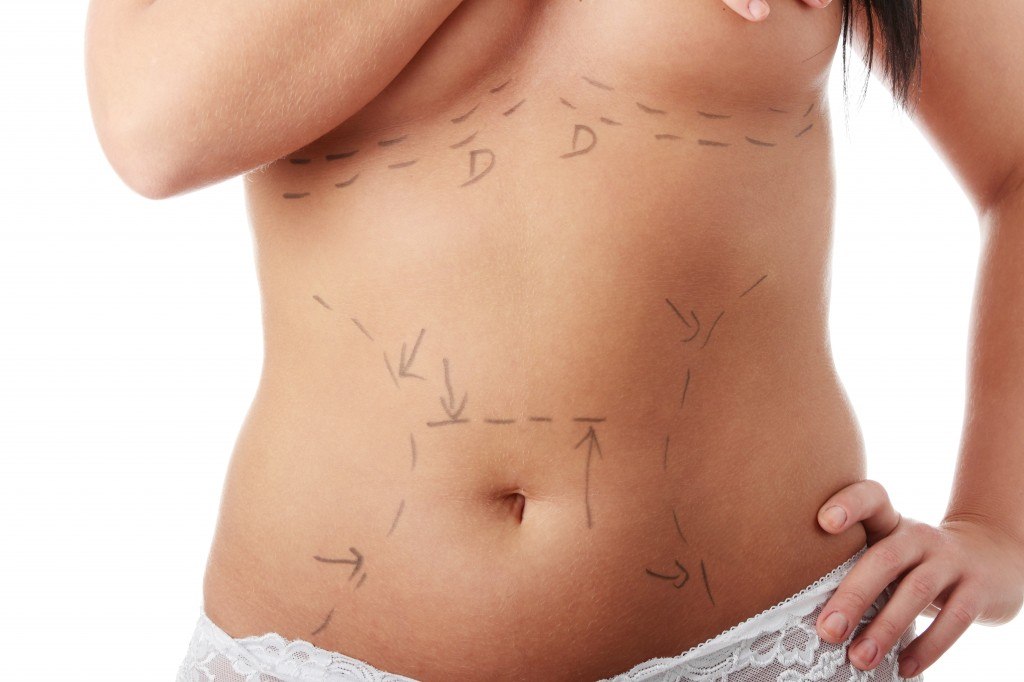 Artemedica wants to help you show off your summer bikini body!
The previous post in this series focused on the quickest methods of improving your summer bikini body. Today, we're going to talk about the surgical procedures that Artemedica performs that can help you look your absolute best at the beach.
Breast Augmentation
Breast augmentation is a very popular set of surgical procedures, with the most popular being, of course, breast implants.
Many different types of women come in to Artemedica for breast implants. There are many reasons they would like to improve the shape/size of their breasts. Some of the most common are the side effects of pregnancy, the side effects of weight loss, or simply to boost self-image.
Liposuction
Liposuction is a great choice to get your body ready for the summer months.
Liposuction can be used to contour difficult areas that resist exercise and other procedures.
While Coolsclupting can achieve about 25% reduction in fat, liposuction can achieve more. Liposuction can dramatically alter the size/shape of certain areas on your body, especially the ones you want to show off in a bikini.
Liposuction can be used on the upper and lower abdomen, the love handles, and the thighs. Though it can be effective on its own, the procedure is often combined with other procedures like tummy tucks or breast augmentation to achieve better results.
Brazilian Butt Lift / Butt Augmentation
Brazilian butt lifts have gained huge popularity over recent years.
The procedure itself involves the transfer of fat from other areas of your body to your buttocks.
The result is the improvement of the size and shape of your butt. By arranging tissue around your backside, your butt is lifted and takes on a fuller, curvier figure.
There are many reasons that women get a Brazilian butt lift. For many, the issue is that they have never had a full, curvy butt and would like to change that. Others have experienced weight loss and lost some of their figure. Finally, age is a big factor as well—as we age our skin sags and droops, and the skin around the butt is no exception.
No matter how you're looking to improve your body and boost your self-confidence, Artemedica is here to help. We have a team of extraordinarily skilled physicians, medical aestheticians, and technicians who work hard to give you the best results possible.
Contact Artemedica today if you're interested in any of our services!