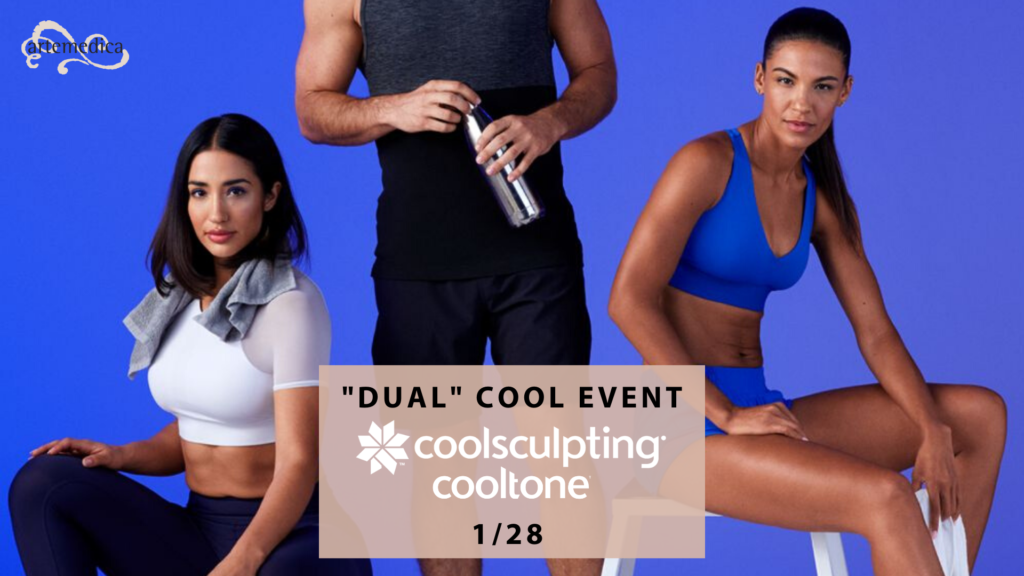 For years, clients have been asking when CoolSculpting was going to come out with a procedure to tone muscle. Well it's here at Artemedica, FDA cleared – and just in time for the New Year! Coolsculpting to eliminate fat. CoolTone to tone muscle.
MARK YOUR CALENDARS!
Join us on Tuesday January 28th for a "Dual-Cool" CoolTone & CoolSculpting event! At the event, we will be offering:
Special Pricing
Live Demonstrations (from 10:00am until 2:00pm)
Complimentary Consultations (all day)
Healthy Treats
Unable to attend but want to take advantage of special pricing? Give us a call at 707-577-8292.
---
WHEN TONING MUSCLES IS YOUR GOAL… TAKE YOURSELF FURTHER WITH COOLTONE
Meet CoolTone, Allergan's latest innovation in body contouring.
CoolTone is a noninvasive body contouring treatment that uses Magnetic Muscle Stimulation (MMS) technology to strengthen, tone, and firm the muscles of the abdomen, buttocks, and thighs.
SPECIAL EVENT PRICING: $400 OFF series of 4 $1000 OFF series of 8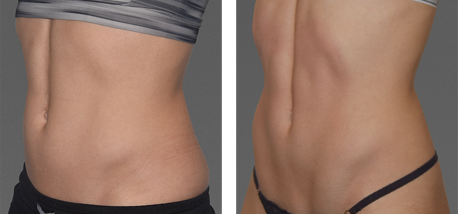 WHEN STUBBORN FAT JUST WON'T BUDGE… TAKE YOURSELF FURTHER WITH COOLSCULPTING
CoolSculpting, the #1 nonsurgical fat reduction treatment.
CoolSculpting is a nonsurgical treatment that targets, freezes, and eliminates treated fat cells in the following areas: abdomen, love-handles, under buttocks, thighs, back, bra-fat, chin & more.
SPECIAL EVENT PRICING: $200 OFF small applicators $400 OFF large applicators
---
HOW DOES COOLTONE WORK?
HOW DOES COOLSCULPTING WORK?

---
COME BY & SEE FOR YOURSELF!
If you're intrigued and would like to learn more, stop by on the 28th. Unable to attend on the 28th? Call us today to schedule your complimentary consultation. Our highly experienced CoolTone & CoolSculpting Technicians are ready to help you get the best possible results!
---
WHY CHOOSE ARTEMEDICA?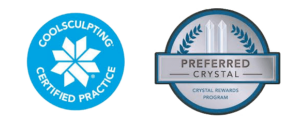 We are a CoolSculpting™ & CoolTone Certified Practice.
We are a Preferred Crystal Practice, representing the current TOP practices in all of the nation.
We were the first in the North Bay to offer BOTH CoolSculpting & CoolTone.
We offer all of the latest applicators.
We are equipped with multiple machines, saving you even more time.
---