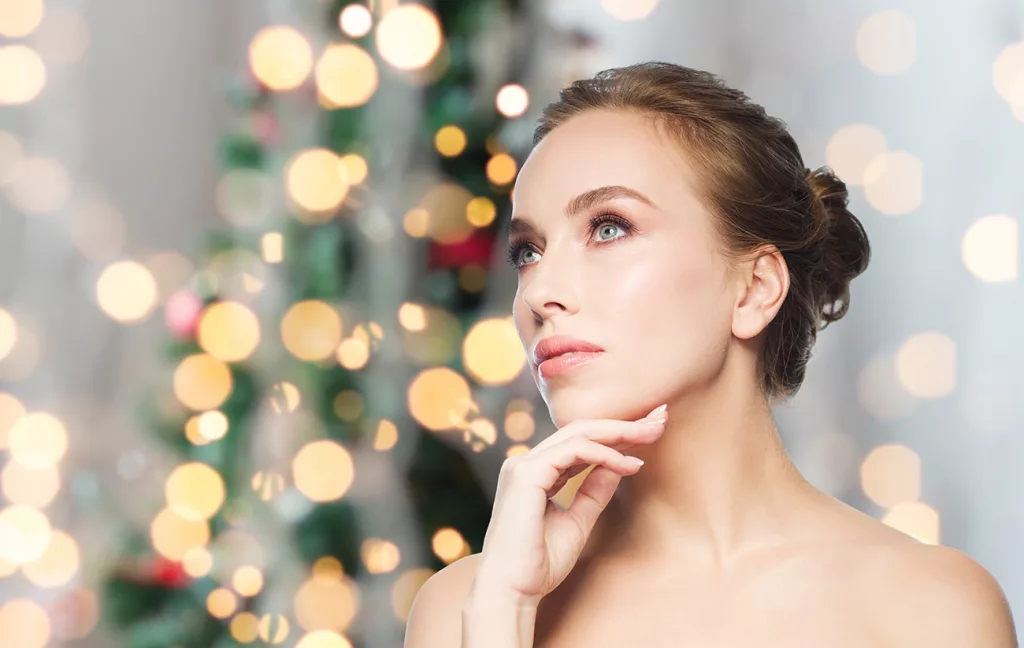 Top 8 December Gift Specials at Artemedica and Reservations are Going Fast for DAXXIFY DAYS!
Offers valid through December 2022 or while free goods and rebates last
December 2022 Special Offers
Juvederm Special
Restylane Special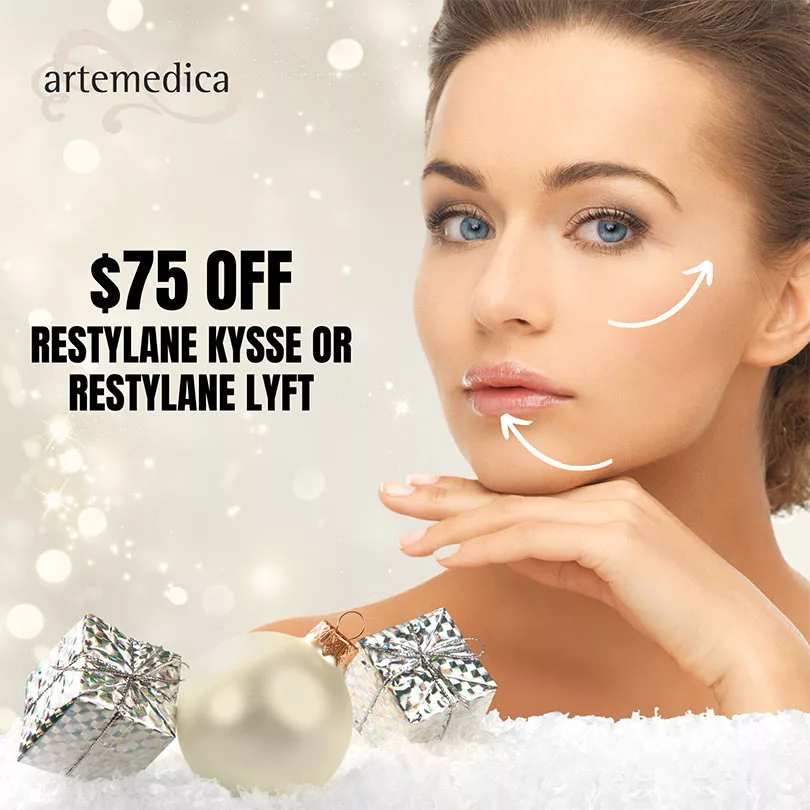 Dermal Filler Special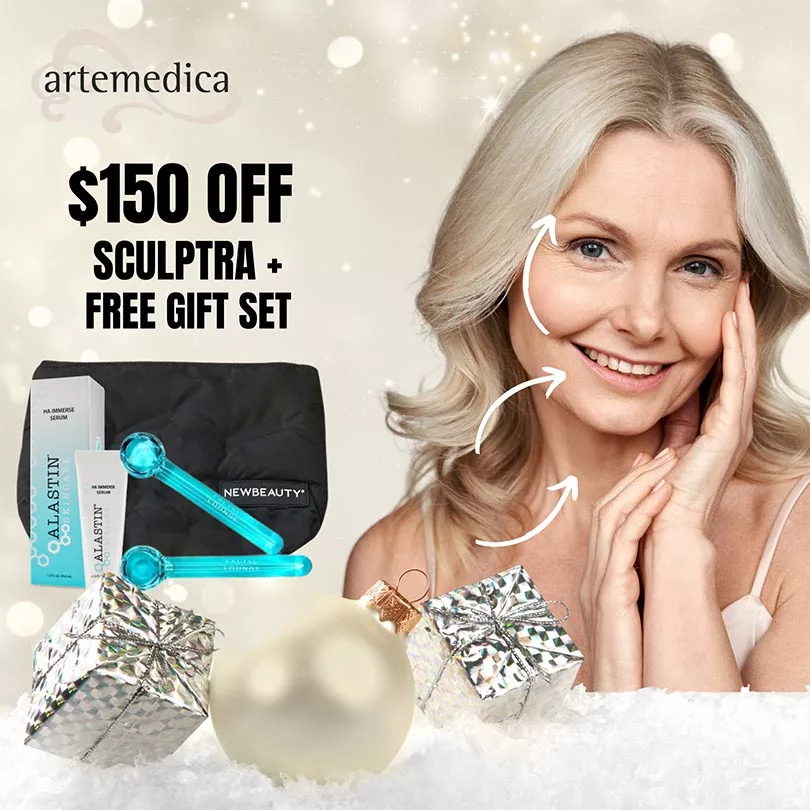 Facial Special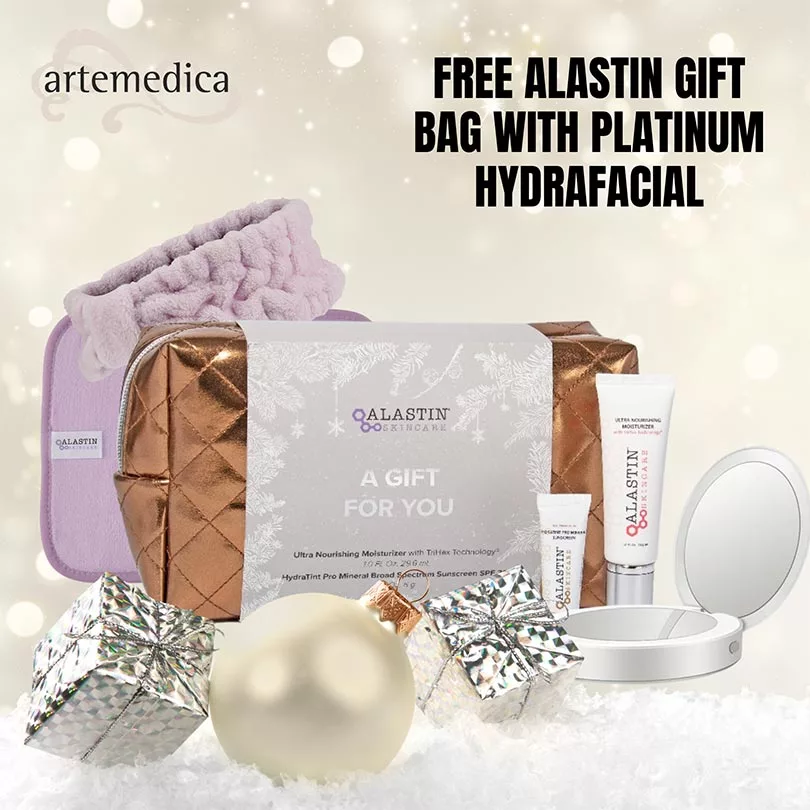 DAXXIFY DAYS: December 14th & December 20th!
The time has come! We are excited and honored to have been chosen as the FIRST practice in the Bay Area to offer DAXXIFY, the first and only wrinkle-relaxing injection (neuromodulator) that is FDA approved to last at least six months.
Be one of the first in the nation to try Daxxify at Artemedica!
You're invited to attend one of our DAXXIFY DAYS at our Santa Rosa location:
Wednesday, December 14 with Alice Chiang M.D. or Victor Lacombe, M.D.
Tuesday, December 20 with Victoria Fontanot N.P. or Jessica Friedman, R.N.
Attendees Will Enjoy:
· $275 GIFT BAG with your DAXXIFY Appointment
· $75 OFF each syringe of RHA Filler injected on DAXXIFY Day
Why we're so excited for DAXXIFY:
Daxxify is now the longest lasting wrinkle relaxer available with results lasting six months or more. While we love and will continue to offer Botox and Dysport, we know Daxxify will be a big hit for patients with busy lifestyles, who aren't able to come in every three months for their neurotoxin treatments.
Fill out the RSVP form below to secure your appointment for DAXXIFY DAYS!
More December Special Offers
Spa Special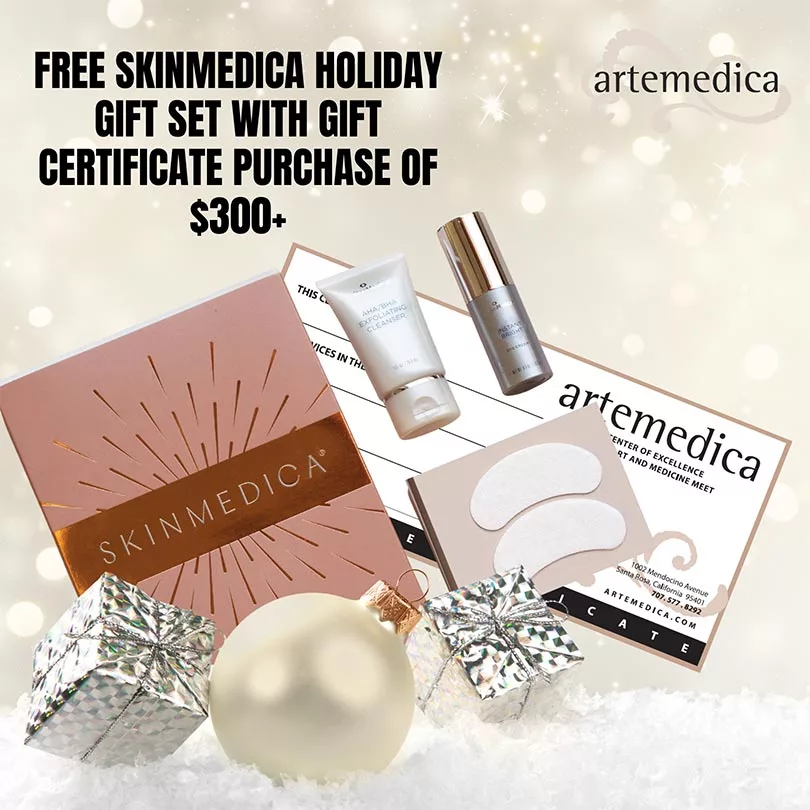 Spa Special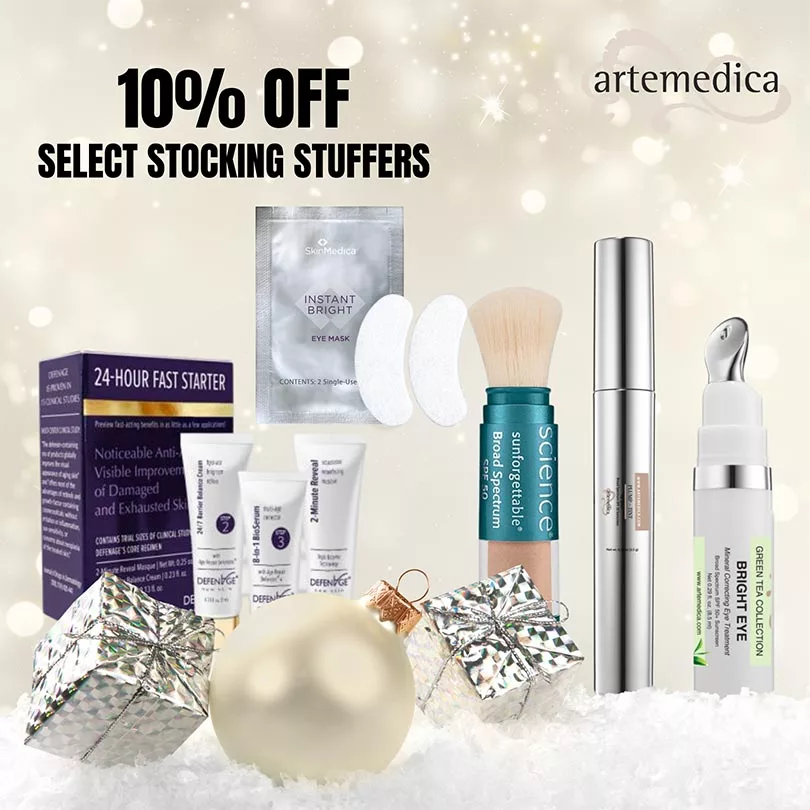 Botox Special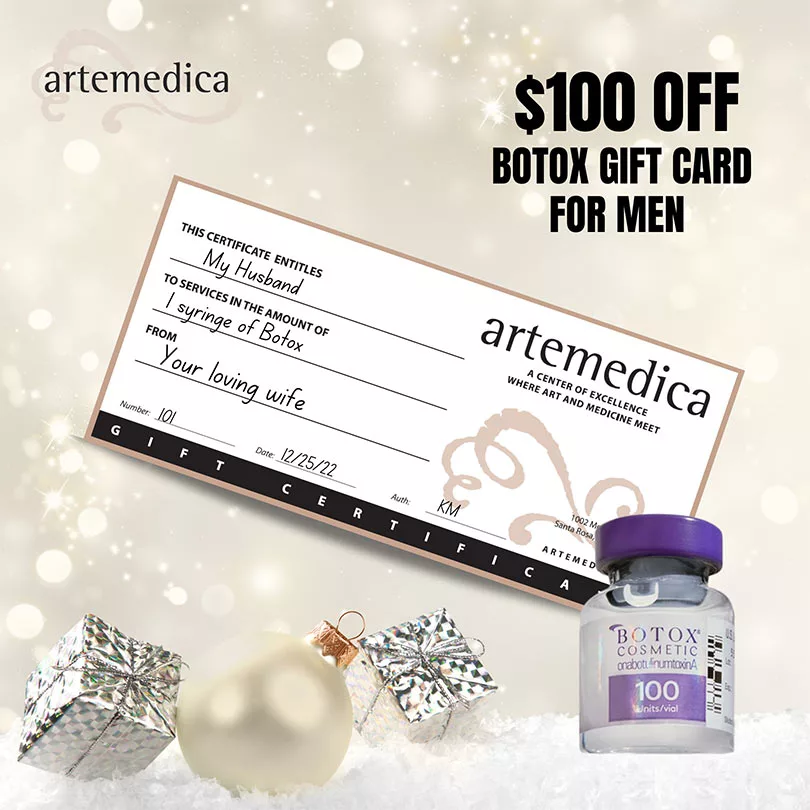 DefenAge Special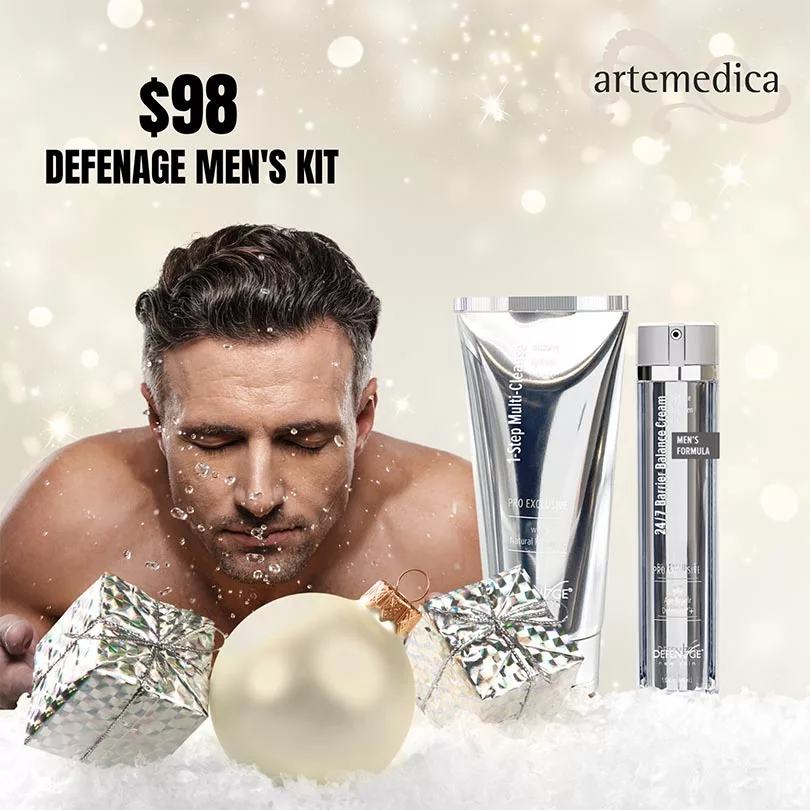 Don't Miss Out on these Exclusive Special Offers Available at Artemedica in Santa Rosa and Healdsburg! And DAXXIFY DAYS in Santa Rosa!
Fill out the form below or call 707-577-8292 to request a DAXXIFY DAY appointment
Offers valid through December 2022 or while free goods and rebates last