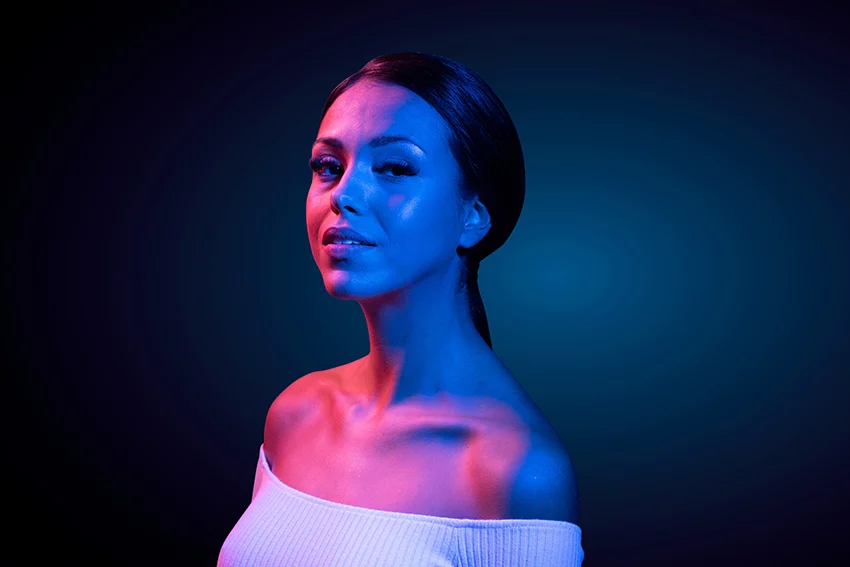 Non-Invasive Face Lifting, Skin Toning, and Wrinkle Reduction With EmFace is Available Now at Artemedica!
Looking for a facelift that can increase elasticity and tone, while reducing wrinkles and roundness? Hoping for one with fast results, no surgery, and zero downtime? EmFace to the rescue! Artemedica now offers EmFace, the first and only aesthetic treatment that simultaneously treats facial skin and muscles without needles or surgery! This innovative new treatment approach, from BTL Aesthetics, builds on the successes of their popular EmSculpt and EmSculpt NEO body contouring treatments, bringing a similar blend of technologies to take modern facelifts to the next level. 
What is Non-Invasive Facial Contouring?
EmFace is paving the way for more accessible treatment options for so many patients. With EmFace's dual technology, this non-invasive facial treatment requires no scalpels, no needles, no fillers, and nearly instant gratification.
EmFace Treatments tone, contour, and smooth your face, all with:
– No Surgery
– No Needles
– No Fillers
– No Toxins
– No Chemicals
– No Preparation
– No Recovery Period
EmFace Results
EmFace offers first-of-its-kind technology that simultaneously treats facial muscles, skin, and connective tissue without surgery or needles. During the clinical studies, over 3,000 treatments found patients experienced 37% fewer wrinkles and 30% more muscle tone on average with EmFace.
This combination of simultaneous effects results in 23% more lift in the face, a 26% increase in natural collagen, and 2x more elastin for EmFace clinical study patients!
EmFace Before and After
See the difference you can enjoy with an EmFace treatment! The photos below of individuals before and after their EmFace treatment represent an example of the results that can be expected, though individual results will vary.
How Does EmFace Work?
For over 30 years BLT Cosmetics has been a leader in aesthetic innovation and technology. Now, with this breakthrough device patients can lift, tone, contour, and smooth their faces without the need for surgery or needles!
EmFace works with a patented combination of two proven technologies, used for the first time to provide facelift-like results. The two technologies work together to lift and sculpt the face, while also reducing facial wrinkles and sagging for an overall healthy, younger-looking appearance.
Increase Collagen and Elastin with Sync RF Energy
The focused application of Sync RF energy uses radio frequency (RF) emissions to boost your skin's production of collagen and elastin, essential proteins that give your skin a youthful texture and a more defined structure.
Facial Contouring with HIFES Technology
High-Intensity Electric Fields (HIFES) technology provides supramaximal contractions to delicate muscles in the face to improve tone and structure harmlessly and effortlessly. This provides better facial definition and increases resting muscle tone, without introducing fillers, chemicals, or toxins.
What to Expect During an EmFace Treatment
There is no special preparation or recovery time required for your EmFace procedure. During your session, our EmFace technicians will attach applicators to your targeted treatment areas.
EmFace Treatment Areas Include:
– Cheeks
– Eyebrows
– Forehead
– Jawline
The EmFace procedure activates strong muscle contractions and delivers a heating sensation to your target areas, but should never be painful. This innovative device kills fat cells and stimulates muscle growth without causing harm or discomfort to you or the surrounding skin tissue. Treatment for the full face takes just 20 minutes.
Tone, Contour, and Smooth Your Face with EmFace at Artemedica
By combining two innovative technologies into one device, EmFace provides a surgery-free, needle-free, and filler-free treatment that sculpts and lifts the face. Artemedica is proud to be one of the first medspas to offer this revolutionary treatment to our Sonoma County patients. Contact us for a free consultation using the form below. A smoother, firmer face awaits you!