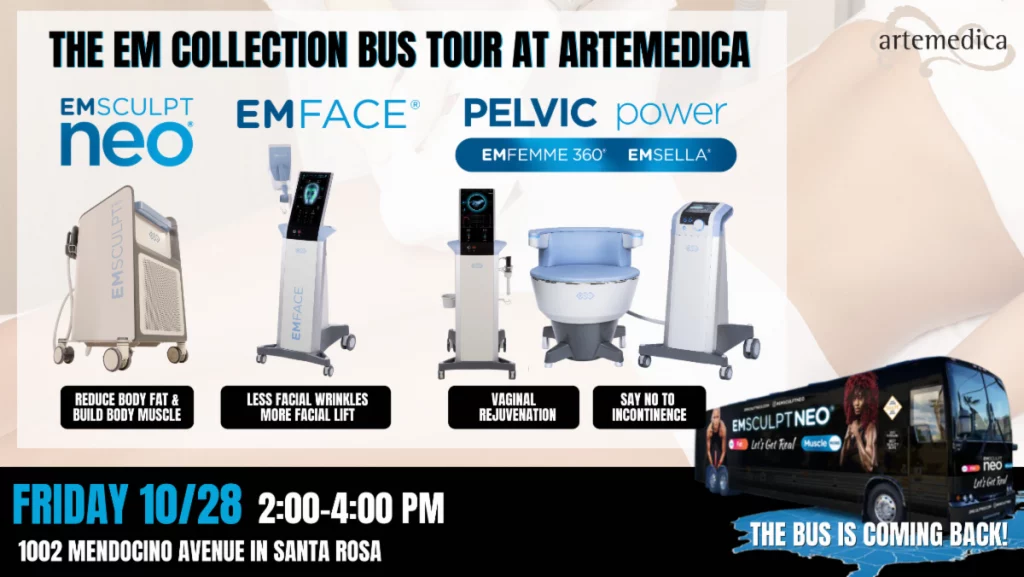 Join us at Artemedica in Santa Rosa to Celebrate the Arrival of The EM Collection Bus Tour!
Friday, October 28, 2022 | 2:00 PM – 4:00 PM
Santa Rosa Office
We're rolling out the red carpet and inviting you to see the entire "EM COLLECTION" at Artemedica in Santa Rosa! We are proud to be the only practice in California to offer this amazing collection of non-invasive body contouring treatments: EMSCULPT NEO, EMSCULPT, EMFACE, EMFEMME 360, and EMSELLA!
Grab some friends & come see what the BUZZ is all about!
– Enjoy up to 30% OFF EMSCULPT NEO, EMSCULPT, EMSELLA & EMFEMME Treatments
– Be one of the first in the nation to see our brand-new EMFACE facial contouring service
– Enter to win thousands of dollars in Raffle Prize
– Enjoy complimentary treatment consultations
– TRY IT before you BUY IT: Enjoy Complimentary Mini EMSCULPT NEO & EMSELLA Treatments
– Be one of the FIRST 20 in the door & receive a SWAG BAG
EMSCULPT NEO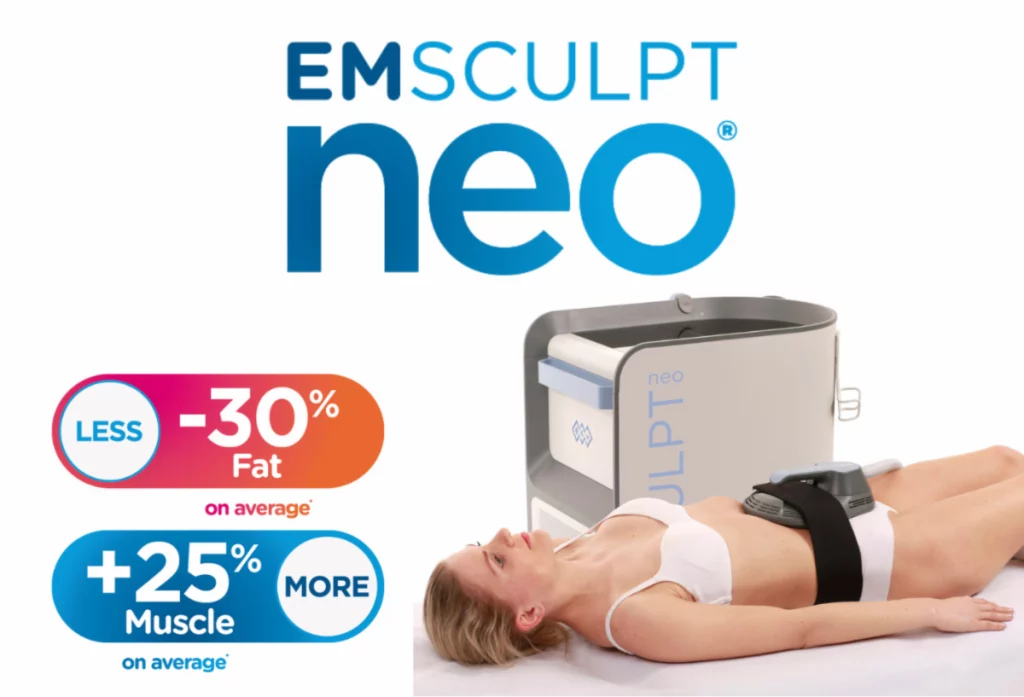 EMSCULPT NEO is the first non-invasive device designed to eliminate fat cells and build muscle non-invasively by a unique combination of radiofrequency heating & HIFEM in a single 30-minute treatment session.
This non-surgical treatment has been approved by the FDA to successfully treat the abdomen, buttocks, arms, calves, and thighs.
EMFACE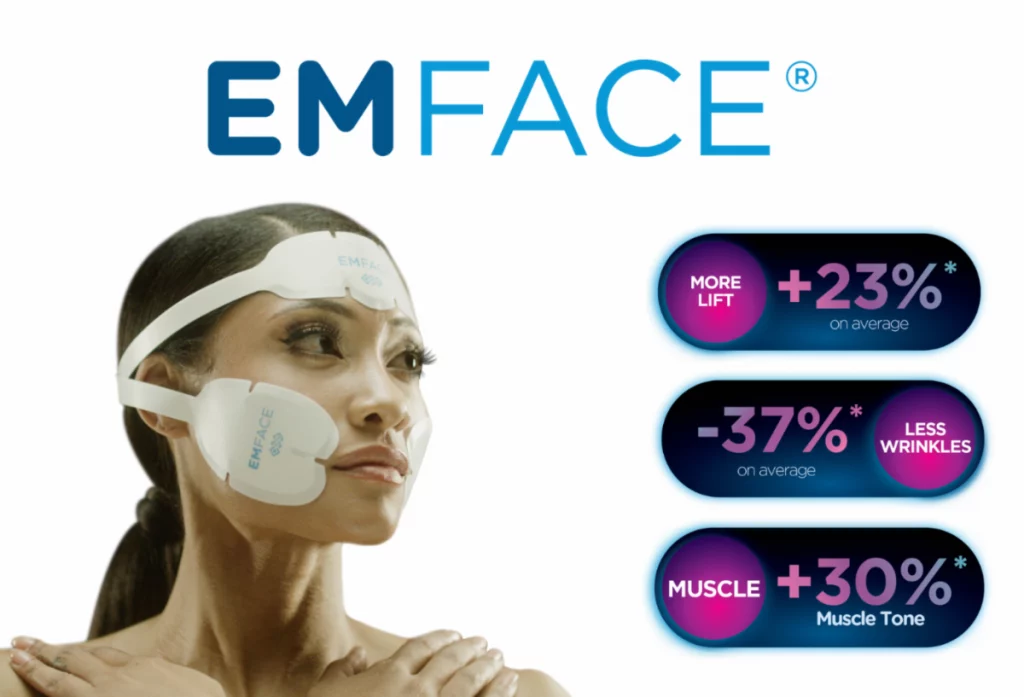 EMFACE is a revolution in facial treatments. By emitting both Synchronized RF and HIFES energies, it simultaneously affects the skin and muscles. The end result is fewer wrinkles and more lift naturally without needles.
Best of all, EMFACE treats full face in only 20-minutes.
EMSELLA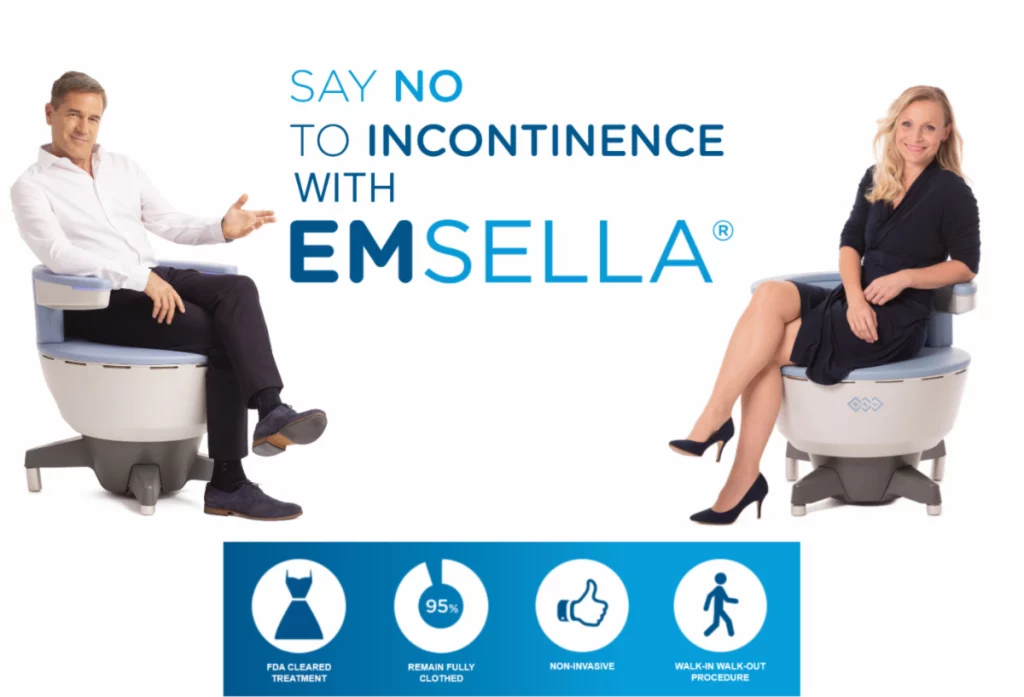 The treatment for incontinence has never been easier. Sit comfortably, while fully clothed, and let BTL EMSELLA do all the work for you.
EMSELLA uses electromagnetic energy to cause deep pelvic floor muscle stimulation – a single treatment brings thousands of Kegel-like contractions which help train your muscles while you sit on the chair & relax.
EMFEMME 360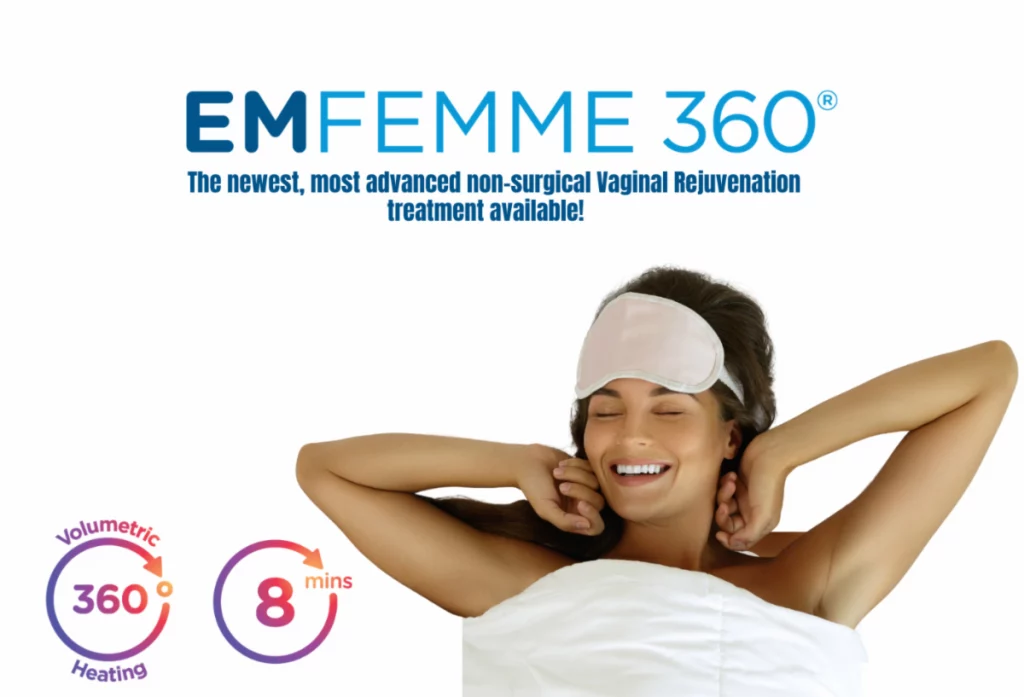 EMFEMME 360 is a short, quick, and easy-to-perform treatment that homogenously delivers 360 volumetric heating throughout the treated area.
EMFEMME 360 helps to increase vaginal moisture, tighten internal vaginal tissue & laxity, increase blood flow to the clitoris, improve external vulva tissue quality & laxity & increase bladder control.
RSVP To The EM Collection Bus Tour!
Friday, October 28, 2022 | 2:00 PM – 4:00 PM
Santa Rosa Office