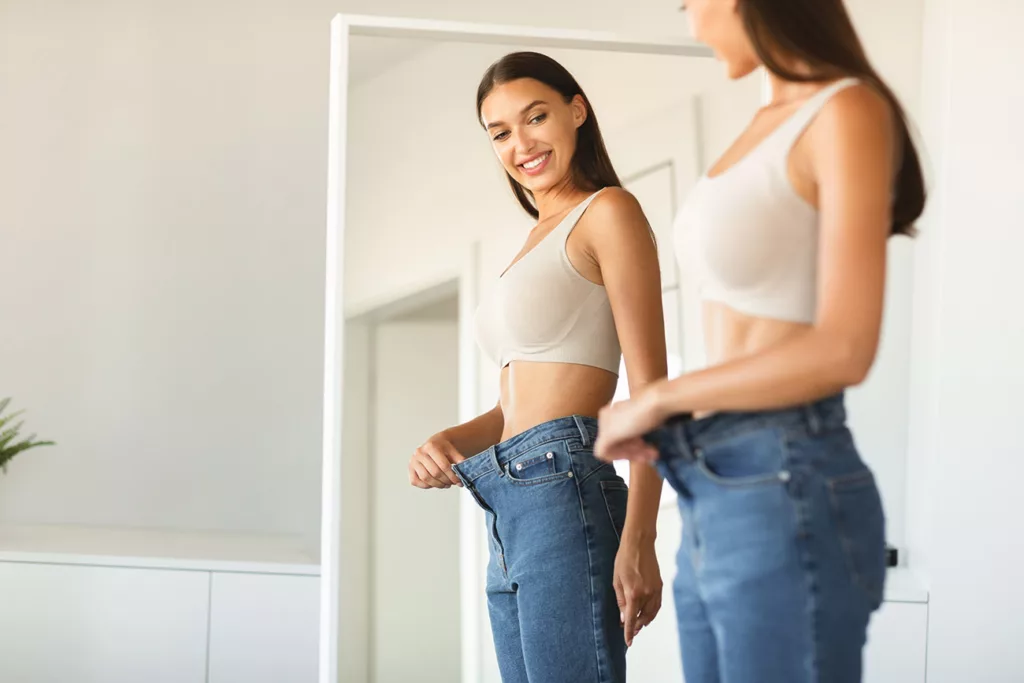 Meeting weight loss goals can be challenging, especially when genetics, hormones, and other uncontrollable factors are involved. If you are one of the millions of people already eating healthy, exercising regularly, and still not reaching your weightless goals, we have great news – Getting to your ideal weight just got so much easier! Semaglutide is an FDA approved injection to treat excess weight, and it's available now at Artemedica Santa Rosa! Read on to learn more about Semaglutide injections, how they work, and the many benefits of Artemedica's Skinny Shot weight loss program!
How the Skinny Shot Works
Diabetics experienced help with weight loss using the insulin production regulator Ozempic® (semaglutide). Due to its effectiveness as an aid in weight loss, in June 2022, the FDA approved the use Semaglutide as a prescription injection for adults who are overweight or obese and also have weight-related medical problems. This is the first time, since 2014, that the FDA has approved a weight loss drug for overweight or obese adults.
The Skinny Shot semaglutide injection works just like your body's own hormone, glucagon-like peptide (GLP-1), which targets appetite centers in the brain and helps you feel fuller faster and for longer. Semaglutide works in the following ways:
Benefits of the Skinny Shot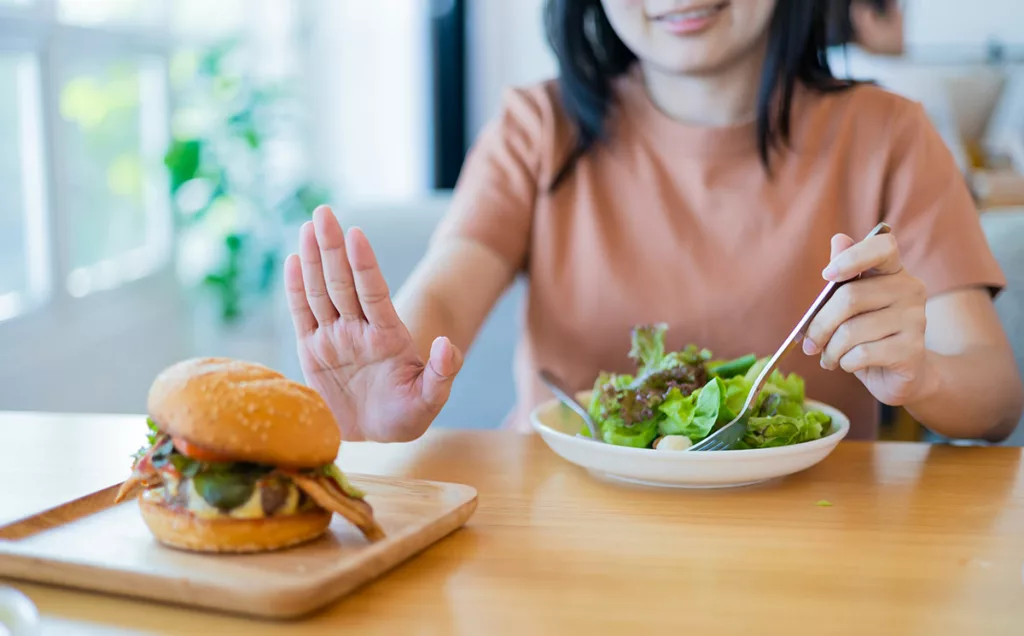 Skinn Shot semaglutide injections delay how quickly the stomach digests food. This leads to a feeling of fullness and satisfaction with smaller meal sizes that last for longer periods of time. The Skinny Shot also increases your body's production of insulin which naturally lowers your blood sugar.
Skinny Shot semaglutide injection benefits include:
The Skinny Shot Weight Loss Program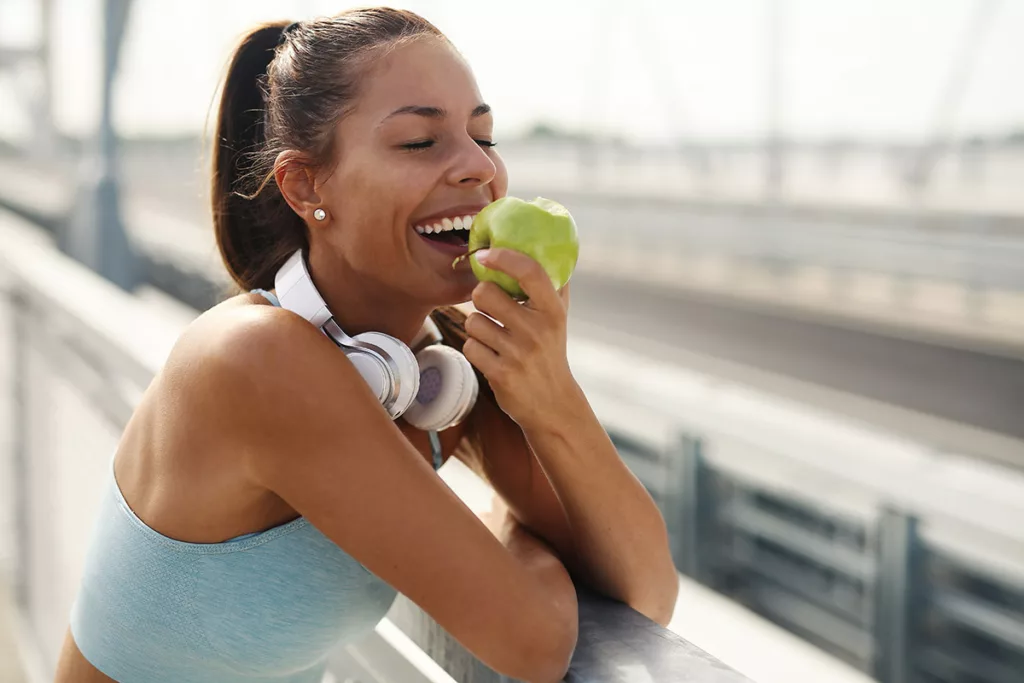 Like any successful weightless journey, the best way to ensure long-lasting results is through a healthy diet and regular exercise. For those struggling to achieve their goals on their own, the Skinny Shot weightless program can bring amazing, lasting results. Our weightless program begins with a consultation with an Artemedica doctor or nurse practitioner, who will work with you to determine if the Semaglutide Skinny Shot is the best solution for you.
Your Skinny Shot specialist will then measure your height, weight, and BMI (body mass index) to create a customized weightless treatment program tailored to your needs and weight goals. You will then receive weekly Skinny Shot injections at our Santa Rosa clinic and check-in with your specialist on your progress. Every weightless program will be unique and will depend on your physiology, weight loss goals, and daily habits.
Join the Artemedica Skinny Shot Weightless Program Today
For over 24 years men and women in Santa Rosa and throughout Sonoma County have chosen Artemedica as their med spa of chose for all their cosmetic treatments. Dr. Lacombe is certified by the American Board of Facial Plastic and Reconstructive Surgery as well as the American Board of Otolaryngology (Head and Neck Surgery). Our patients choose Dr. Lacombe because of his experience, his skill, and his passion for helping his patients. They also appreciate the thoughtful care they receive from his knowledgeable and friendly staff at both Artemedica clinic locations.  
If you are interested in learning more about the Artemedica Skinny Shot Weightless Program in Santa Rosa, or any of our other body contouring procedures, please contact us today.