Artemedica is hosting a free event on Friday, July 15th from 10a.m. – 4p.m. to introduce moms to some fantastic aesthetic procedures available right here in Santa Rosa. RSVP by calling us at (707) 577-8292!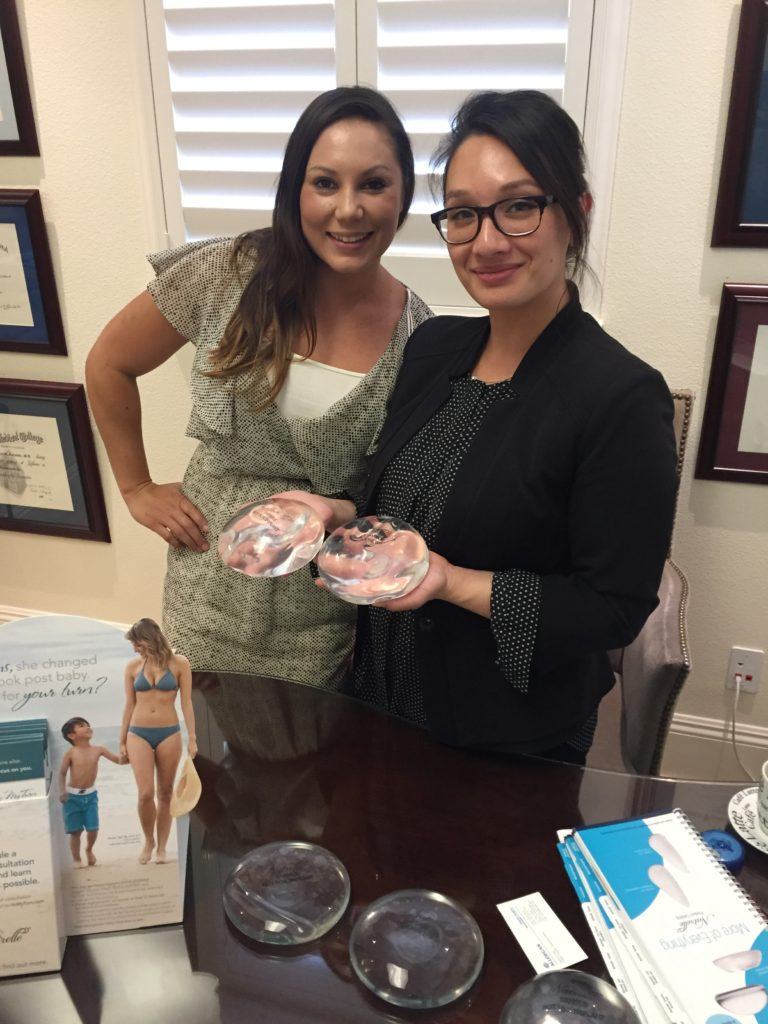 Being a mom means going above and beyond to support your family. We think you deserve to take some time to focus on yourself. At Artemedica's Mommy Makeover event, you'll learn about new procedures in vaginal rejuvenation, breast augmentation, and plastic surgeries specifically for moms.
At the event, you can also meet Artemedica's newest plastic surgeon, Dr. Michelle Eagan. Dr. Eagan studied under some of the top plastic surgeons and has worked with famed surgeons such as Dr. Andrew Ordon of the talk show, The Doctors.
Dr. Eagan can help you choose the best procedure for your unique needs and goals during a complimentary body or breast surgery consultation.
The event will introduce you to two very popular procedures for moms:
ThermiVa: ThermiVa is a non-invasive vaginal rejuvenation treatment that can help you regain your confidence. ThermiVa can:
Improve external features of the vagina;
Tighten the vagina and improve sensation during intercourse;
Relieve urine leakage issues due to incontinence;
Improve moisture balance;
And more.
Natrelle Breast Implants: Natrelle breast implants have been FDA-approved since 2006, helping thousands of women achieve the look they've always wanted or have lost due to aging or childbirth. Natrelle breast implants can be used in a breast lift, breast augmentation, or revision.
As a special offer, you can get $500 off your Natrelle Breast Implants if you schedule your breast augmentation surgery in the months of July or August!
Come see us at Artemedica at 1002 Mendocino Ave on Friday, July 15th!
Are you ready to do something for yourself and reclaim your body and self-confidence? RSVP for our Mommy Makeover event by calling our offices at (707) 577-8292, then come see us on the 15th from 10:00a.m. to 4:00p.m!