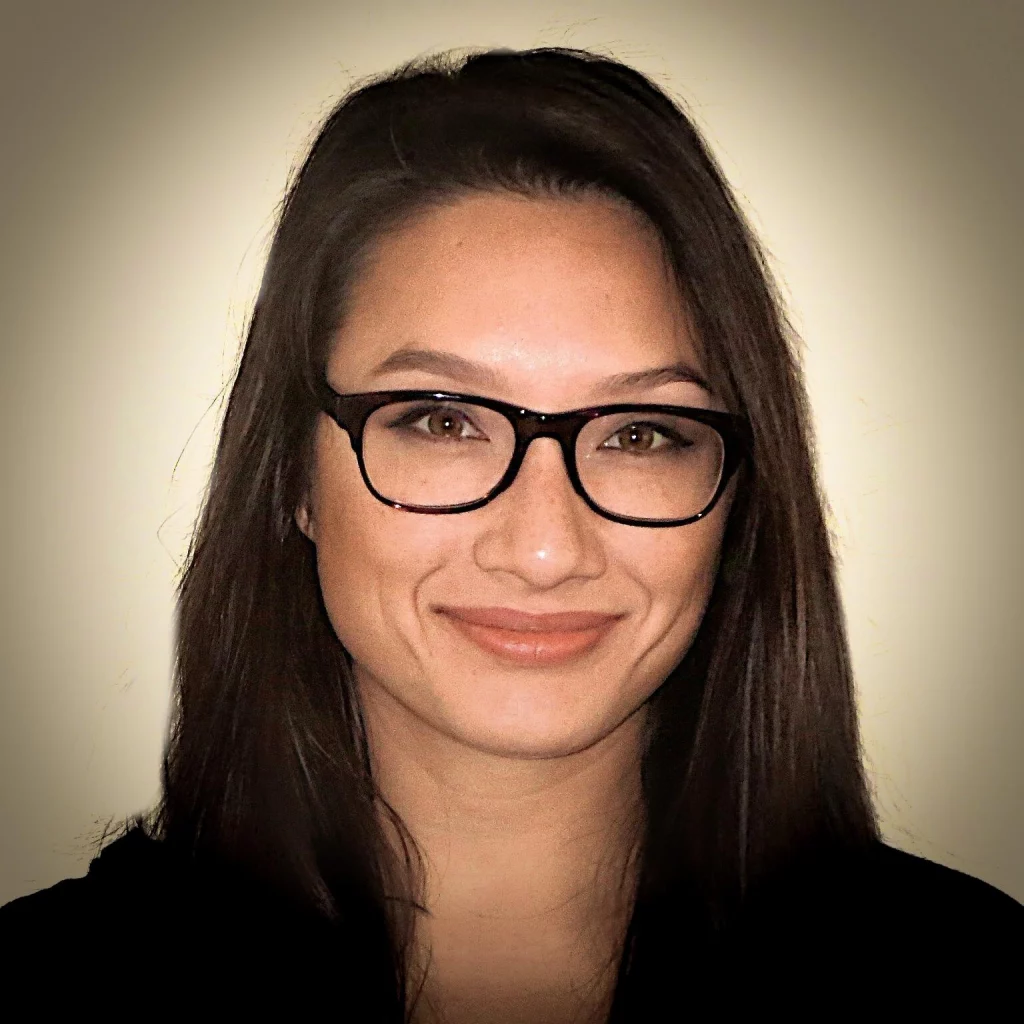 Artemedica is happy to welcome aesthetic plastic surgeon Michelle M. Eagan to our Santa Rosa office!
Dr. Eagan is a highly-qualified and highly-skilled surgeon who received her training at one of the top aesthetic fellowships in the country. She loves helping people feel good about themselves and where they are in life. She aims to enhance the natural beauty that each patient already possesses, though the patient may not see it themselves.
As a mom, Dr. Eagan knows all too well the changes brought about by both motherhood and by aging and the detrimental effects these changes can have on a person's confidence and well-being. She strives to approach each patient's unique situation without judgment as to help them regain that confidence in the most effective manner. "Improving confidence so people can feel free to be who they are is a beautiful gift and very rewarding," says Dr. Eagan. "It's why I do what I do."
Training & Education
Having studied in the heart of the plastic surgery world, Beverly Hills, Dr. Eagan was able to fully immerse herself in her training. She completed both general surgery and plastic surgery residencies along with an extra year of fellowship at the University of Southern California. Some of the plastic surgery masters she's privileged to call mentors include Dr. W. Grant Stevens, Dr. Jay W. Calvert, Dr. Drew Ordon, and Dr. Ritu R. Chopra.
Some consider Beverly Hills to be superficial, but Dr. Eagan's focus has remained on forging real connections with the people she gets to help every day. Patients come to her vulnerable and afraid, and it is her duty to make sure they leave empowered and confident.
A Passion for Helping Others
Her passion for helping people has always defined her choices in life. Ultimately, she chose to pursue her passion for healthcare over her passion for art as the former allowed her to more readily impact the lives of others. Dr. Eagan earned many scholarships for her time volunteering her time to people in her community throughout high school, college, and medical school.
"More than just surgery" is Dr. Eagan's motto. Every day, the care that she provides a patient can greatly impact their life—to simply reduce that care to an impersonal surgical procedure would be a mistake. Care should always be personal, empathetic, and comprehensive. Dr. Eagan believes that approaching beauty is a holistic process:
"Patients come to me to feel better about themselves. Sometimes they have researched exactly what they want. But often, they want to come to an expert who will guide them to the best face and body they can have. Skin care is just as important as a facelift. Botox is just as important as skin care. The best example is when someone comes to his or her personal trainer. They don't just receive a list of arm exercises. They are told how to improve their diet, sleep, cardio and muscle health. That is how I think of beauty. It's a package and requires more than one procedure to look as good as you feel sometimes."
Dr. Eagan's Procedures
Dr. Eagan's procedures at Artemedica in Santa Rosa include:
Breast Augmentation Surgeries & Procedures
Breast lifts/Mastopexy
Breast reductions
Removal and replacement of breast implants
Nipple reduction
Areola reduction
Breast Fat Grafting
Breast Reconstruction
Mommy Makeover Surgeries & Procedures
Brachioplasty
Abdominoplasty
Mommy Makeover
360 Mommy Makeover
3D Mommy Makeover
Buttock Augmentation Surgeries & Procedures
Buttock Rejuvenation
Buttock lift
Butt Fat Grafting
Body lift/Circumferential Body lift
Vaginal Augmentation Surgeries & Procedures
Mons lift/reduction
Labiaplasty
Labial rejuvenation
Vaginal treatments
Other Procedures
Schedule a Consultation at Artemedica in Santa Rosa!
If you're interested in a surgery or procedure from Dr. Eagan, get in touch with Artemedica today!
We can help you learn more about the procedures available to you and help you choose the procedure that will best fit your unique needs.
Call us at (707) 577-8292 today or fill out the form below to get in touch with us and start your complimentary consultation.