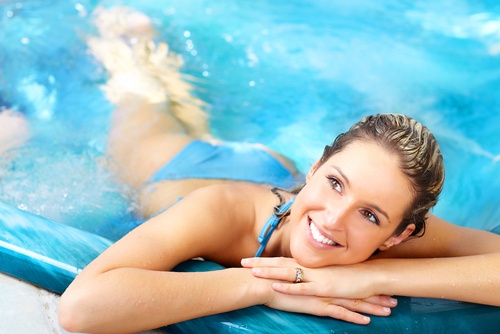 Our Aestheticians at Artemedica Spa in Santa Rosa are highly-skilled and use advanced speed-waxing techniques. During treatment they use only the best waxing products, a pain-free technique and always keep cleanliness as their top priority. Whether you are preparing for a vacation or just a trip to the beach, come visit Artemedica Spa for your body waxing needs!
Call today to set up your appointment! (707) 577-8292
Artemedica Spa treats men and women in Napa, Sonoma and Marin counties.