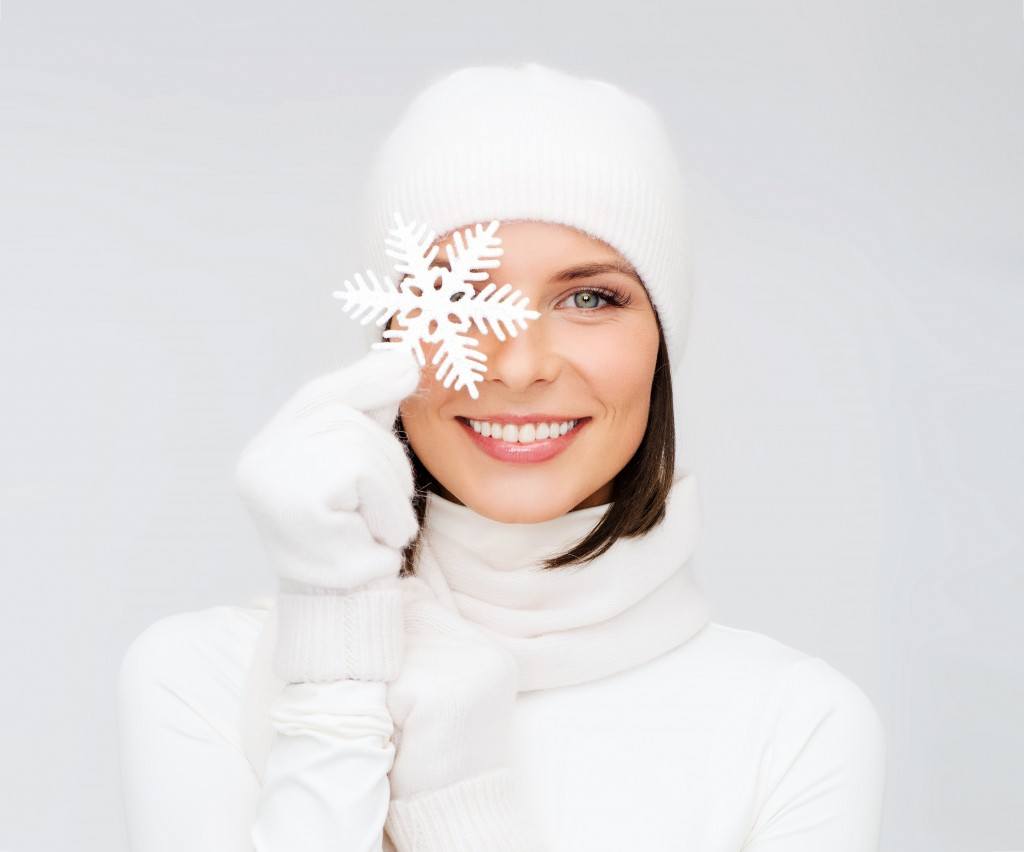 It's hard to believe, but we've already made it back around to the holidays again.
Before you're hit with all the wonderful (and not so wonderful) things that come with the season, treat yourself! The cold winter months are the perfect time for a variety of skin treatments; you can bundle up and avoid the sun without being a shut-in!
We have compiled our top 5 "Get Your Skin Holiday Ready" treatments below.
Skin Care Treatment At Home
Not looking for something quite as serious as a skin care procedure? Artemedica recommends TNS Essential Serum. Clinical studies have shown its ability to reduce the appearance of fine lines and wrinkles and enhance skin texture and tone.
TNS Essential Serum packs the punch of two highly effective products: TNS Recovery Complex and APS Corrective Complex. TNS Recovery Complex is formulated with naturally occurring growth factors, antioxidants, collagen, and more to help reduce wrinkles.
APS Corrective Complex improves the overall appearance of skin with antioxidants, peptides, and other ingredients that smooth skin, fight free radical damage, and minimize the appearance of skin discoloration. Read more or purchase online.
Skin Care at the Med Spa
Artemedica's Med Spa offers a wide variety of less-intensive treatments and procedures to help you look and feel your best this season and all year long.
Microdermabrasion
Clocking in at just 45 minutes, Microdermabrasion is a resurfacing treatment that smooths skin, minimizes pore size, lightens sun damage, and refines scars. Microdermabrasion offers immediate results, making it a favorite of A-list celebrities!
Vitalize Peels
Vitalize Peels let you shed excess skin layers so you can put your best face forward. Unleash your most beautiful, glowing self this holiday season! Three peels are recommended for the best results.
Cosmetic Skin Care Treatments
These incredibly popular treatments help to smooth dynamic wrinkles, including crow's feet, frown lines, worry lines, and more. You can start to see results appear within 5 days of treatment, so plan your appointment accordingly!
Full-Face Rejuvenation with Injectable Fillers
Artemedica offers a full suite of injectable filler options, including Juvederm, Voluma, Restylane, Restylane Silk, and Restylane Lyft. Add volume and fullness to different areas of your face and regain some youthful radiance!
---
Schedule an appointment for a med-spa or cosmetic treatment at Artemedica in Santa Rosa for yourself or as a gift for someone you love today! You can now purchase gift certificates at Artemedica Shop, our online store.