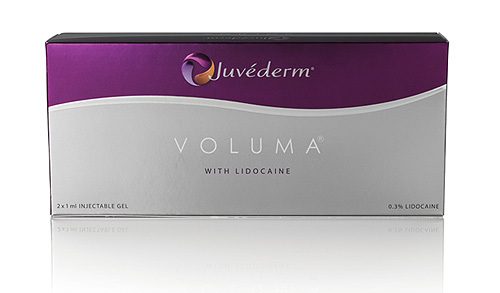 Juvederm VOLUMA XC, an extension of the Juvederm family, will soon be available in the United States.
The first of its kind, Juvederm VOLUMA XC is a hyaluronic acid (HA) facial filler specifically made to restore age-related volume loss in the mid-face (the cheeks, cheekbones and around the chin).
The product has had great success in Europe and Canada and Dr. Victor Lacombe will be one of the first providers in the United States to offer this treatment!
Juvederm VOLUMA XC was developed to be smoother than other HA fillers, making it easier to inject and resulting in a smooth, natural look and feel. Juvederm VOLUMA XC has been reported to last up to 24 months, longer than any other facial fillers on the market.
Dr. Lacombe was selected by Allergan as one of the 15 clinical investigators in the United States for the Juvederm VOLUMA XC clinical study. He was one of four clinical investigators in California.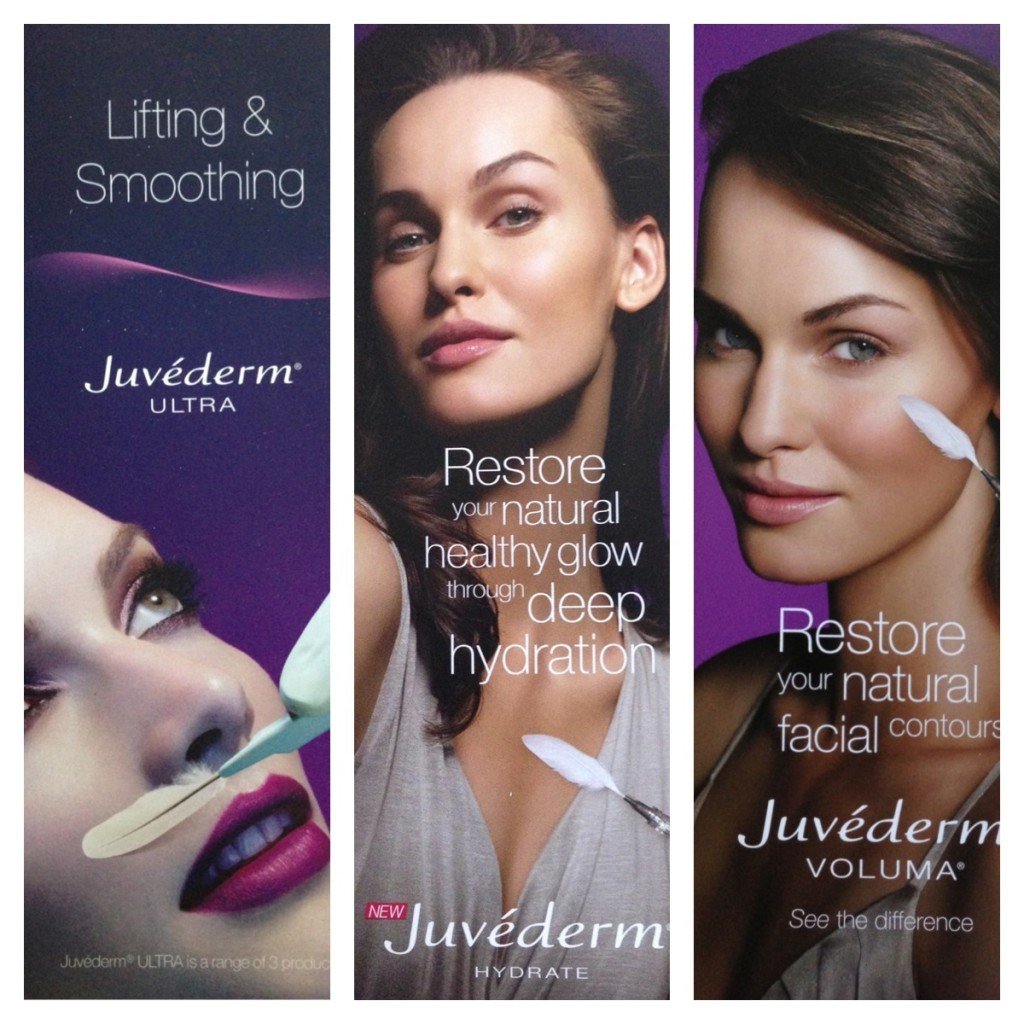 Since the clinical study began in 2011, he has injected over 500 syringes of Juvederm VOLUMA XC. The FDA's General and Plastic Surgery Devices Panel Advisory Committee recommended in May of 2013 that Allergan's Juvederm VOLUMA XC is safe and effective. Juvederm VOLUMA is expected to become available in the United States by the end of the year.