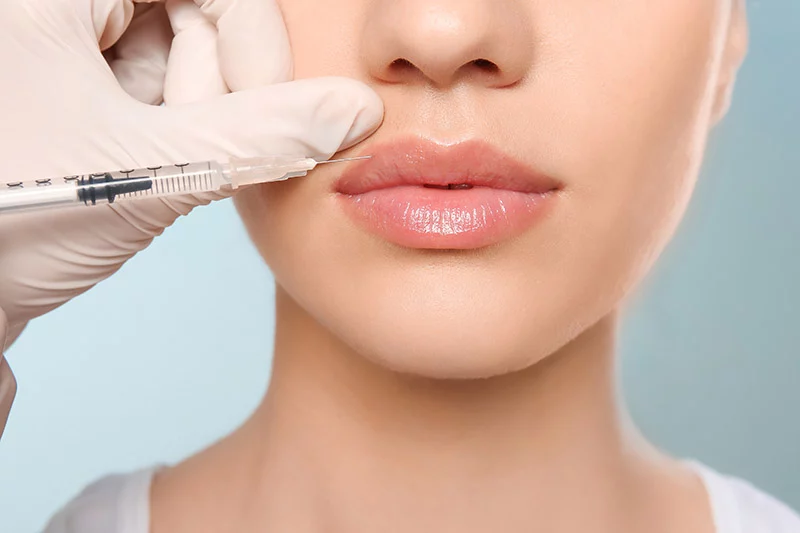 Lip Fillers Are A Safe And Easy Way to Enhance The Appearance of Your Lips
Temporary lip fillers are among the quickest and safest approaches to enhancing the appearance of your lips. A lip filler injection treatment is an easy, quick, and minimally invasive way to get the fuller smoother lips you want. When we inject lip fillers we are simply defining and amplifying your natural lips while also softening any fine lines. All our procedures are customized to achieve your personal desired results.
Lip Filler Injections Overview
The injectable gel used in these treatments is a substance called Hyaluronic Acid (HA). This acid is naturally produced in your body and can be found in your skin. The Hyaluronic Acid that is already in your body works to maintain the volume and structure of your skin.
This ingredient can also be found a number of hydrating skincare products and it is commonly used to treat arthritis because of its natural lubrication abilities.
---
"Alice Chiang (MD) did an amazing job on my lips they are exactly how I wanted them! Will
definitely be my spot to go to from now on. Thank you Artemedica!"

-Alexis G.
---
How Long Lip Fillers Last?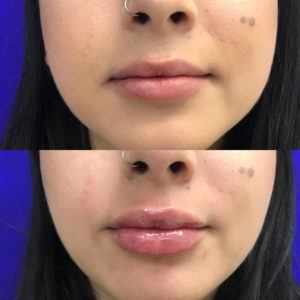 While multiple factors play a role in the longevity of your lip fillers, you should generally expect your lip fillers to last between six to twelve months (depending on the type of filler used) before needing another treatment.
If you want to maintain the same volume and shape we achieved during your first injection appointment, you will need to follow up with more injections down the road.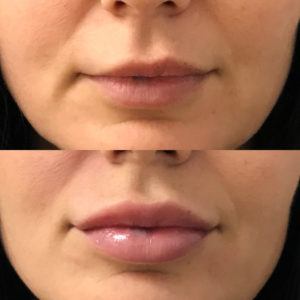 Hyaluronic Acid lip filler injections are a temporary treatment and the length of time they last will depend on your personalized procedure. Because the Hyaluronic Acid is already naturally occurring in your skin, your body's metabolism will also play a key role in how long your lip fillers will last.
If you are pleased with your results and enjoy the look of smoother fuller lips, adding lip filler injections to your beauty routine is easy with our help! Our expertly trained staff at Artemedica are excited to help you achieve your personalized results and maintain them.
---
"Dr. Lacombe is the best in doing lip injections. I received one treatment and not only did my lips look great, not overdone at all, the treatment lasted almost a year. Thank you both and your staff for your expertise, kindness, and care."

– Elizabeth P
---
What to Expect After Getting Lip Filler Injections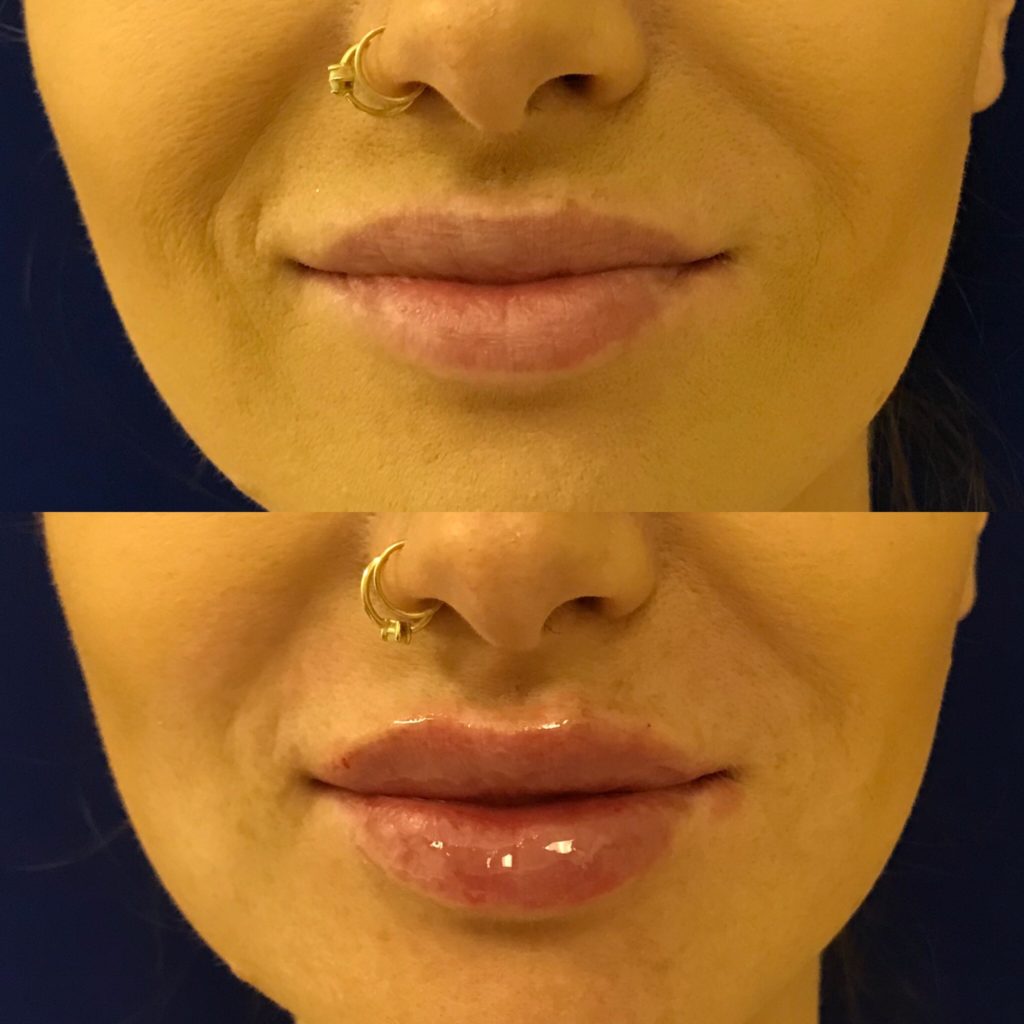 They don't call it the "Lunch-Time-Procedure" for no reason! Once you have gotten your lip filler injections you will be able to continue on with your day as usual. There is very little down time required after getting lip injections, and the recovery time is minimal to none.
Some common and mild side effects include swelling, slight bruising, redness and soreness that will subside within three to seven days. To reduce swelling or pain we suggest using an ice pack or cold compress.
Get a Complementary Lip Filler Consultation With Artemedica
As a National Training facility, Artemedica has aided in teaching many other physicians and
nurse practitioners the precision art of injectable fillers. We are rated as one of the top 100
practices in the nation offering lip fillers like Juvederm (Allergan) and Restylane (Galderma). We
have also participated in several FDA clinical research trials for new fillers and injectables.
Take the first step in enhancing the appearance of your lips! To learn more about what
injectable lip fillers can offer you, call or contact us online for a complimentary lip filler
consultation.