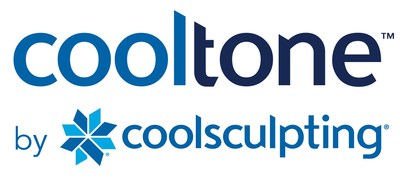 The newest body contouring treatment is soon arriving in Santa Rosa, California! We are super excited about CoolTone, a new non-invasive procedure that tones your muscles in a matter of minutes. Achieving a toned physique can take months at the gym, but with CoolTone you will see results much faster than that with little to no downtime.
Do you have questions about this revolutionary new treatment? We have answers!
How Does CoolTone™ Work?
Unlike CoolSculpting, CoolTone does not used controlled cooling to reduce fat. Instead, the CoolTone device uses magnetic muscle stimulation (MMS) to trigger strong muscle contractions to improve their tone and strength. These contractions will result in your body strengthening its muscle fibers, resulting in improved muscle conditioning. CoolTone's powerful MMS technology penetrates below the fat layer to strengthen and tone muscle. The state-of-the-art system features liquid-cooled applicators.
What Areas Can Be Treated With CoolTone™?
CoolTone is FDA-cleared to strengthen, tone, and firm three separate areas. Envision a more toned stomach, tighter thighs, and firm buttocks.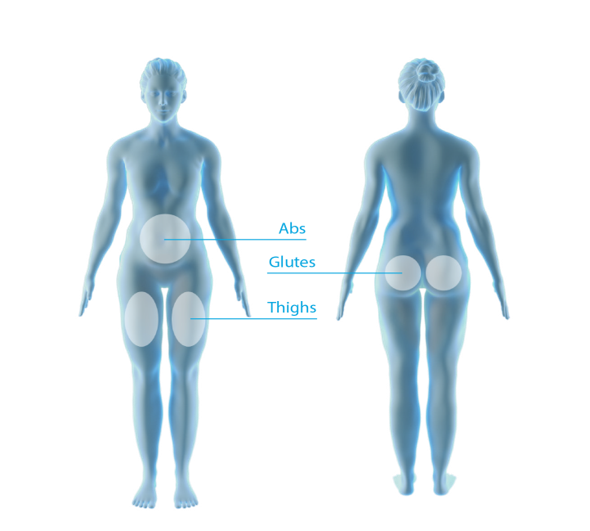 The CoolTone™ Difference
As part of Allergan's trusted portfolio of products, you will be eligible to earn Brilliant Distinctions® rewards on CoolTone treatments. Points earned from CoolTone can be used towards Botox, Juvederm fillers, SkinMedica, Latisse & CoolSculpting.
How Much Does CoolTone™ Cost?
The price of the CoolTone treatment depends on several factors, including the treatment area, the session frequency, and your overall goals.
When Can I Schedule My CoolTone™ Consultation at Artemedica?
Due to building interest, we have already begun booking complementary CoolTone consultations at Artemedica! During your consultation, we will help create a plan tailored to your body, your goals, and your budget.
The experts at Artemedica are here to guide you on a path to the body you have always wanted with safe and state-of-the-art methods. If you have more questions or are interested in creating a customized CoolTone regimen at Artemedica, don't hesitate to schedule your consultation today!
Read more about the CoolTone treatment here.