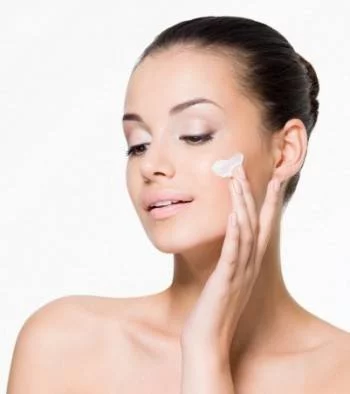 November is National Healthy Skin Month! Look for our #HealthySkin Tips all month long!
TIP #1: Introduce Retinoids into your skin care regimen. Retinoids unplug pores, help clear up acne, reduce fine lines, boost collagen production, lighten brown spots and freckles, and improve skin texture.
At our Santa Rosa Plastic Surgery Practice and MedSpa, we believe Retinoids are a crucial part of your skin care regimen. Retinoids come is both prescription and over-the counter forms and we have a variety of strengths for different skin types.
Need help with your Skin Care regimen? Schedule a complimentary skin care evaluation with one of our Medical Aestheticians today by calling us at (707) 577-8292 or filling out the form below.