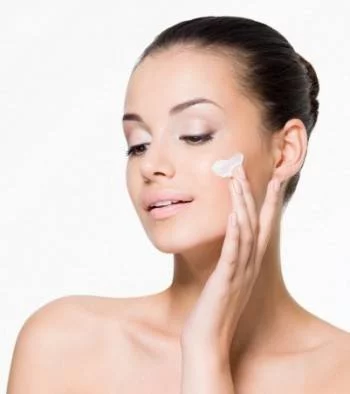 November is National Healthy Skin Month! Look for our #HealthySkin Tips all month long!
TIP #2: Make sure that antioxidants are included in your skin care regimen. Look for ingredients such as Vitamin C, Resveratrol, Green Tea extracts and Vitamin E. These proven antioxidants help your skin stay smooth and young with collagen –building, sun protection benefits.
At our Santa Rosa Plastic Surgery Practice and MedSpa, we believe Antioxidants are a crucial part of your skin care regimen. Our skin is exposed to damaging free radicals everyday which antioxidants help to fight off. The antioxidant products we carry contain high levels of vitamins C and E, green tea and resveratrol.
Need help with your Skin Care regimen? Schedule a complimentary skin care evaluation with one of our Medical Aestheticians today by calling us at (707) 577-8292 or filling out the form below.