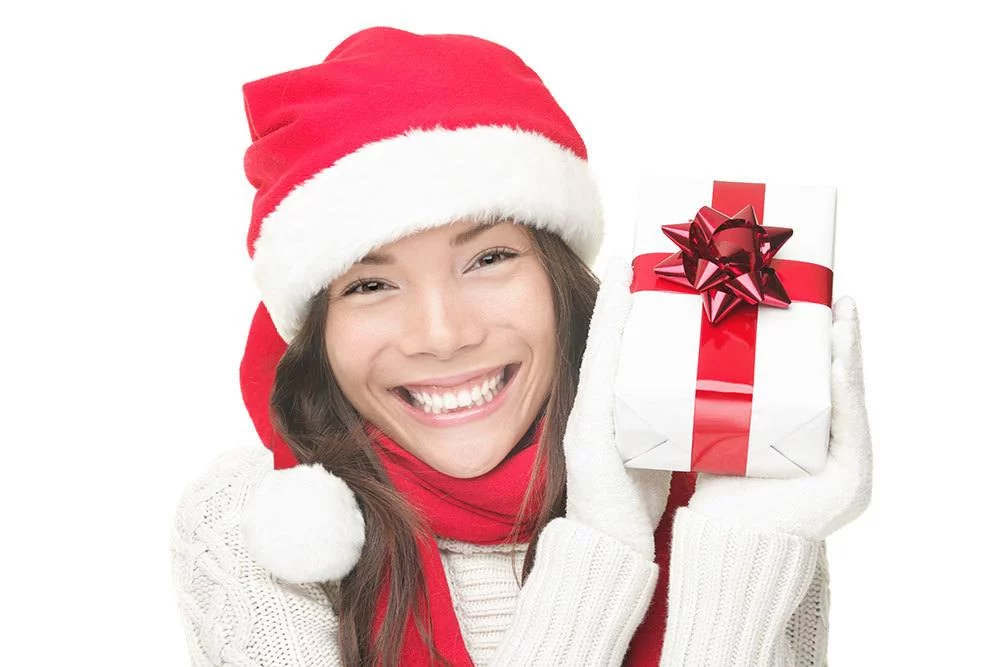 Cosmetic Procedure Gift Certificates are available now at Artemedica!
If you're looking for a unique gift for someone special in your life, cosmetic procedure gift certificates from Artemedica could be the perfect thing.
From Botox to skin treatments to designer sunglasses, Artemedica offers a wide range of options for gifts.
Read on to find out more about our doctors and the services we offer, or contact us to purchase a gift certificate today!
Dr. Victor Lacombe
Dr. Lacombe is an experienced and nationally recognized plastic surgeon who offers a number of facial plastic surgeries and cosmetic procedures.
Dr. Lacombe's procedures include neck lifts, facelifts, brow lifts, eyelid surgery, nose surgery, and much more. Dr. Lacombe also offers a number of non-invasive procedures, like Botox, CoolSculpting, Juvederm Voluma, Restylane and more.
Dr. Alice Chiang
Dr. Chiang has been practicing in Santa Rosa for over a decade and offers a number of optical and ophthalmological options. Ask us about giving designer eyewear as gifts, including prescription glasses and non-prescription sunglasses!
Cosmetic Procedure Gift Certificates are also available at the Medspa
The Artemedica Medspa offers procedures like facials, microdermabrasion, and waxing. These procedures make great gifts—most people won't say no to a little pampering! Our Medspa also offers skin care products, which also make excellent gifts.
No matter what kind of gift you want to give, Artemedica can help! Contact us to learn more about the procedures we offer and get a gift certificate for someone you love today!