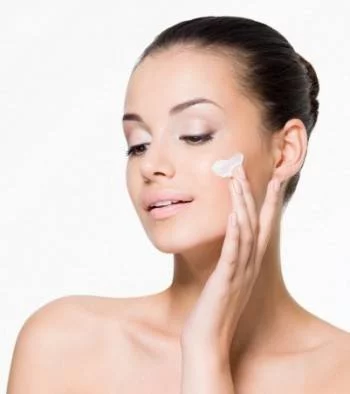 November is National Healthy Skin Month! Look for our #HealthySkin Tips all month long!
TIP #3: Keep skin fresh, rejuvenated and vibrant with exfoliation! When you exfoliate dry, dead skin cells off you will reveal healthy, new hydrated skin. You can use exfoliation as part of your home and/or in office treatment regimens.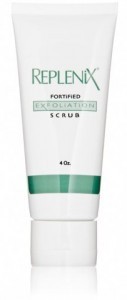 At our Santa Rosa Plastic Surgery Practice and MedSpa, our favorite at-home product is Replenix Exfoliation Scrub. This deep pore exfoliation scrub delivers a soothing wave of cleansing heat as it gently removes dead, dry skin cells, excess oil and residue to reveal healthier, younger looking skin.
Our favorite in-office exfoliating treatment? Microdermabrasion. Microdermabrasion gently lifts the skin surface as the device "sweeps away" the dead skin layer, resulting in a deeper exfoliation and polish of your skin.
Need help with your Skin Care regimen? Schedule a complimentary skin care evaluation with one of our Medical Aestheticians today by calling us at (707) 577-8292 or filling out the form below.