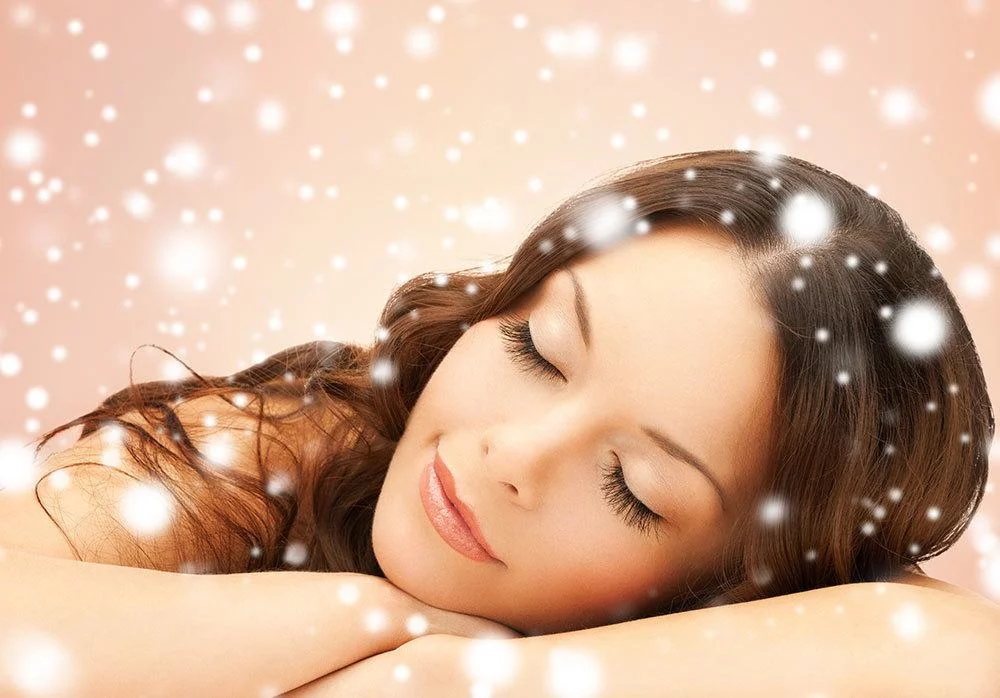 For a number of reasons, the holidays are one of the most popular times of the year to get cosmetic procedures.
The biggest reason lies in the spirit of the season: giving gifts! More and more people are gifting cosmetic procedures to their friends, family members, and significant others.
Mothers to daughters, sisters to sisters, and girlfriends to boyfriends, Artemedica has seen everyone giving the gift of cosmetic procedures.
If you're interested in giving a gift certificate for a procedure, just ask us! Artemedica can help you pick the best procedure for your loved one, no matter what they're interested in.
Sharing the experience of a cosmetic procedure
Many times, the gift giver has already had the procedure performed on themselves, and wants to share the joy that the results bring. There are few things better than feeling great about yourself, and that feeling alone is powerful inspiration to share with others.
Artemedica loves to see our patients sharing that feeling during the holidays. We've seen all kinds of procedures gifted, from simple procedures like Botox injections to more involved surgical procedures, like face lifts. There's nothing better than making someone you love feel great!
Looking your best for the holiday season
Another reason for the spike in cosmetic procedures during the holidays is simple: looking great for all the parties! Many people get quick procedures done to look their best when they see all of their friends and family during the holidays.
We see a lot of people during the holidays preparing for the big events coming up. If you want to look and feel your best, a quick cosmetic procedure might be an option for you. There are many procedures that can be performed in under an hour, with quick recovery time as well. Some of our most popular quick Holiday procedures that will have you looking and feeling great include: Botox, Fillers (such as Juvederm Voluma, Restylane and Juvederm), Chemical Peels, Microdermabrasion.
Taking advantage of those days off from work
Recovery time, in fact, is the final reason that there are more cosmetic surgeries during the holidays. Winter is an excellent time for plastic surgery because of all of the possibilities for time off. Many people see the holidays as an opportunity to get the procedures that they would otherwise never have time for. You can use the holidays to recover without taking extra time off!