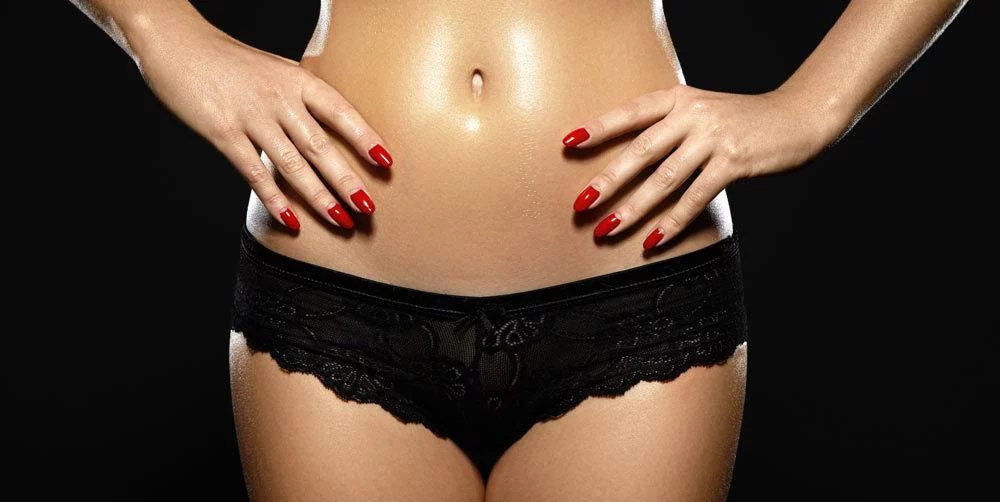 A woman's body is one of the most resilient and beautiful things in existence. But as the old adage goes, time waits for no one, and all bodies experience change. When this change occurs in the most private of areas in a woman's body, it can cause both physical and emotional discomfort. The changes can leave many women looking for a solution to regain their confidence and satisfaction. For many, the answer is ThermiVa.
The latest revolution in vaginal rejuvenation that has women of all walks of life talking is ThermiVa. ThermiVa is a safe, non-surgical option to reverse the effects of childbirth and aging of the vaginal walls and labia.
Why Get ThermiVa?
The following are common concerns for women seeking vaginal rejuvenation:
You are unhappy due to the appearance of your labia majora or minora due to stretching or sagging due to childbirth or aging.
You have experienced decreased vaginal sensation or satisfaction from sexual activity.
You experience urine leakage issues due to incontinence.
You experience discomfort due to an enlarged labia.
You wish to counteract the effects of menopause like excessive dryness.
You are seeking a solution to post-menopausal atrophic vaginitis and orgasmic dysfunction which has made intercourse painful or impossible.
ThermiVa can be an easy and non-surgical solution for the previously mentioned feminine concerns. The benefits in terms of aesthetics, health, regaining confidence, and sexual satisfaction experienced by our patients can be staggering. Just like all women are unique, each patient's reasons and what the benefits mean to them are unique and personal.
What Happens in a ThermiVa Procedure?
The procedure itself is quick, nonsurgical, and noninvasive. ThermiVa can be performed in less than an hour with no anesthesia required.
The ThermiVa device transmits targeted thermal radiofrequency energy to the skin and tissue surrounding the target area. This causes the collagen in your tissue to react by shrinking and naturally tightening. The thermal heat also causes the body to produce new collagen, increasing the effects of the procedure.
The technology behind ThermiVa is currently the only procedure with the ability to produce the beneficial effects of collagen renewal on both the internal and external genitalia.
What is the Recovery From ThermiVa Like?
The recovery from ThermiVa requires very minimal downtime. Our patients are able to go back to work or daily activities right after their procedure. There are no bandages, compression garments or any other post-procedure instructions or limitations on activities. You can resume usual activities, including intercourse, as soon as you want.
Most women are candidates for ThermiVa. In order to ensure the procedure is right for you, you will need to schedule a complimentary consultation with our team of female ThermiVa experts. To get the maximum benefit and desired results, most women will need three sessions of ThermiVa initially, and a treatment a year as part of a maintenance program. The initial treatments are spaced out by about a month each.
Are you ready to regain your confidence? Contact the team at Artemedica today to see how ThermiVa can help YOU!