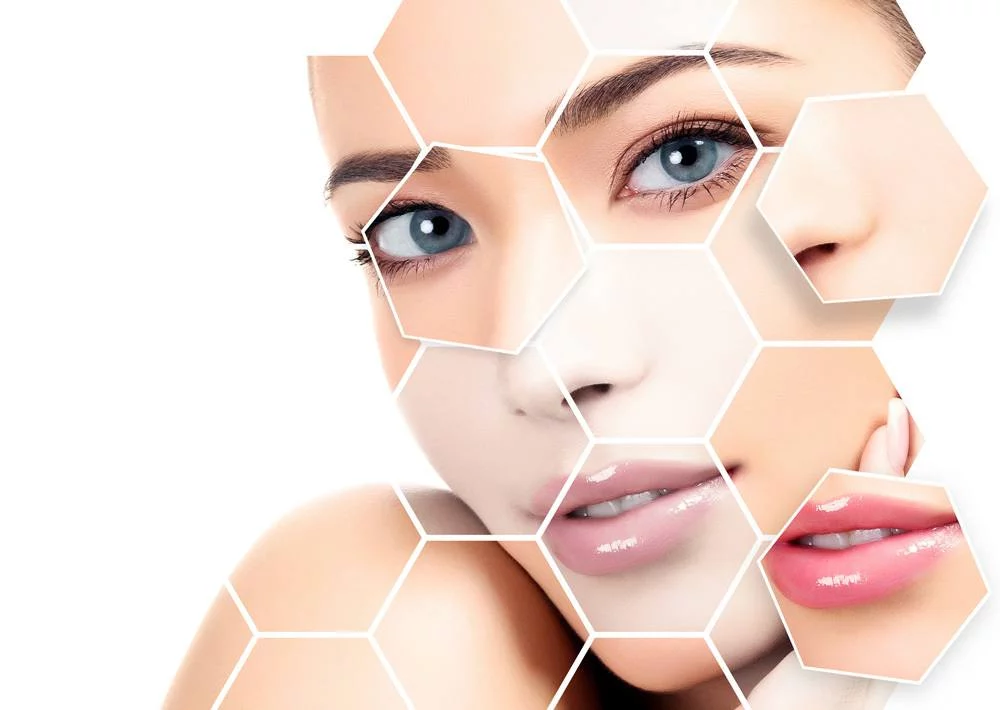 As the onset of spring rejuvenates the world around us with new life, I'm sure many of us have caught the fever and cannot wait to be spending as much time as possible enjoying that beautiful sunshine. Whether you're hitting the town or hitting the beach, spring is the perfect time to bring out your best.
Non-surgical cosmetic treatments are a fantastic alternative to traditional plastic surgery. They're quick, they're easy, and they carry with them little to no downtime. On top of that, choosing a procedure in the spring will make certain that you will be realizing its perks through the summer and even into the fall.
Below are some of our favorite Non-surgical procedures that are sure to put a little spring in your step.
Botox is an incredibly popular solution for rejuvenating and refreshing your appearance. Smoothing out unwanted wrinkles and lines such as crow's feet, frown lines, and worry lines are what it does best. Women and men alike have depended on this procedure to keep their appearance looking fresh, cheerful, and youthful. A Botox procedure is quick and virtually painless. If you're looking to eliminate wrinkles and lines in time for spring, Botox might just be your answer.
Hyaluronic acid fillers such as Juvederm and Restylane are known to provide some of the same results as Botox (smoothing out unwanted wrinkles or lines) but they also do something Botox cannot; add volume. Becoming quite popular with the younger generations, facial fillers can provide voluminous lips, hide tired bags under eyes, and add contours to certain facial features such as noses and chins. Whether you're interested in supplementing volume or gaining back what's lost, there is a filler to fit your need.
One of Artemedica's latest offerings, it is now possible to safely and painlessly remove unwanted hair from any part of the body regardless of age, sex, or skin type. Using a hand applicator that emits targeted infrared light energy, hair follicles are slowly heated until they can no longer grow. The targeted hair will fall out naturally and you be left with smooth beautiful skin. Because laser hair removal can only target hair that is in its active growth phase, multiple treatments may be necessary, all the more reason to spring into action early.
Diet and exercise are not always enough to achieve the body you desire, but that doesn't mean you need surgery to achieve your cosmetic goals. This innovative and non-invasive body contouring procedure is used by men and women alike to reduce fat cells resistant to diet and exercise. CoolSculpting is an exciting and scientifically proven alternative for those reluctant to undergo cosmetic surgery but still with to slim and reduce unwanted fat. Start creating smoother and firmer body contour this spring.
Using targeted radiofrequency energy, ThermiSmooth gently heats up the skin of the target area. When your skin's collagen reaches around 104o F, it reacts by shrinking. This shrinking effect is what causes the skin to naturally tighten, smoothing skin and reducing the appearance of wrinkles in the process. At the same time, your skin's naturally occurring inflammatory response to the heat is to produce new collagen, furthering the beneficial effects of the entire procedure.
Spring has Sprung at Artemedica
More and more, non-surgical cosmetic procedures are growing in popularity. The age-defying results are nothing short of amazing. Contact us online today and schedule a free consultation to learn more about these and other fantastic non-surgical procedures. Together we can discover exactly how to achieve your cosmetic goals, just in time for fun in the sun.