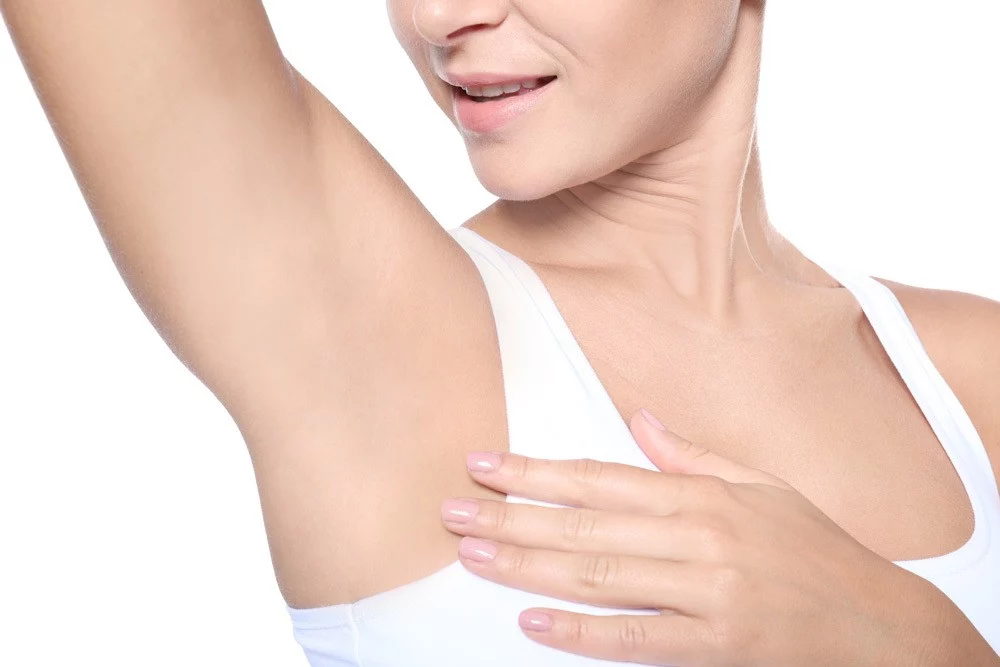 It's Gonna Be a Bright Sun Shiny Day!
There's no doubt about it, summer is just around the corner and already we're seeing beautiful clear sunny days. While the lot of us couldn't be happier to be able to get out and enjoy everything the summer weather allows us to do, for many others it brings about stress, anxiety, and embarrassment due to excessive underarm sweating.
An embarrassing problem for many people, 1 in 5 actually, but it doesn't have to be. You are not alone and there is a solution. It's called miraDry and it is a non-invasive procedure that can eliminate excessive perspiration at its source. Allowing you to get back to living and dressing with confidence.
Here's what you need to know about miraDry…
miraDry Can Put an End to Sweat & Odor
Get lasting results from this quick, non-invasive procedure performed in-office in less than 1 hour. FDA approved and clinically tested, the miraDry procedure uses precisely controlled energy to eliminate underarm sweat glands. Other treatment options such as antiperspirants only temporarily disable sweat glands for various durations and surgical options carry with them a certain level of risk. But with a miraDry procedure, you can safely and effectively eliminate underarm sweating by as much as 80-90%.
Oh, and did we mention the results are permanent? Because they are. Reliance on deodorants or antiperspirants will be remarkably reduced or eliminated.
miraDry Expands your Wardrobe by Leaps & Bounds
Say goodbye to noticeable wet spots and antiperspirant stains on your clothing. Much of the stress and embarrassment of excessive underarm sweating is caused by how difficult it can be to cover up. Have you have ever had to throw away an article of clothing due to stains or change last minute because of visible wetness? A miraDry treatment will allow you to wear whatever outfit you wish without worrying about sweat or odor.
Dress with confidence knowing your ensemble will be clean and free of stains or marks. With miraDry, you can dress the part no matter the situation.
miraDry Effective & Safe Sweat Reduction
The miraDry technology has been approved as both safe and effective by the FDA for sweat reduction of the underarms. It is safe for all skin types and tones. Also, miraDry will not impact the body's ability to cool itself. The sweat glands found in the underarm area only make up around 2% of the total number your body has, natural perspiration will function normally.
While other treatments are temporary, miraDry can offer permanent sweat reduction in only two treatments. Only the miraDry procedure can give you lasting results with a non-invasive solution that leaves you feeling clean, confident, and carefree.
miraDry by Artemedica
Get lasting results with a quick, non-invasive procedure performed in our Santa Rosa Cosmetic Surgery office. miraDry has changed the lives of thousands of people just like you. To learn more about the miraDry procedure and other treatment options available to you, call or contact us online today to schedule your complimentary consultation. The first step towards self-improvement starts with you.