miraDry® is Now Available in Santa Rosa
Say Goodbye to Underarm Sweat & Odor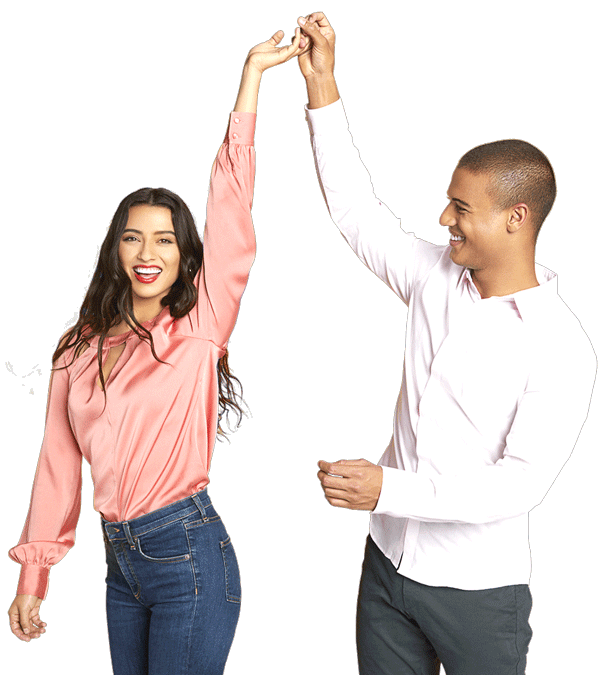 Introducing miraDry, a revolutionary non-surgical treatment designed to permanently reduce underarm sweat and odor. Get clinically proven and long-lasting results in as little as two treatments!
MiraDry is the only non-invasive, FDA approved procedure that safely and effectively removes sweat glands to permanently eliminate sweat and odor. With over 100,000 treatments worldwide, miraDry can leave you feeling clean, confident, and carefree for life!
Looking and feeling your best shouldn't include the embarrassment and frustration caused by underarm sweat and odor.
How miraDry® Works
The miraDry treatment uses advanced targeted thermal energy to create heat where bothersome sweat and odor glands reside and safely eliminates them while top layers of skin are simultaneously cooled and protected. Sweat glands do not grow back after the procedure so results can be seen almost immediately. Some patients may only require a single treatment but for best results, two procedures are recommended.
Don't I need sweat glands?
Of course, your body needs sweat glands in order to cool itself off but your body actually has 2-4 million active sweat glands – only about 2% of which reside in your underarms. Eliminating the underarm sweat glands will not affect your body's ability to keep itself cool. MiraDry lets you experience the benefits of reducing underarm sweating while still allowing your body to sweat naturally in other areas.
The miraDry Procedure
During your miraDry procedure, you will lie down comfortably while local anesthesia is administered to the underarms for added comfort. A handheld applicator will be placed directly against your skin to apply the thermal energy that will eliminate underarm sweat glands. At the same time, cooling is applied to protect your skin and keep you comfortable during the procedure. Once the sweat glands are eliminated, they do not grow back. A miraDry appointment will generally last about one hour. Most patients describe the entire process as painless and experience little to no downtime, returning to regular activity immediately.
miraDry Results
The results of a miraDry procedure are immediate and long-lasting. After a treatment eliminates sweat and odor glands, they are gone for good.
On average, patients achieve up to an 82% reduction of underarm perspiration.

With miraDry you can:
Stop underarm sweat for good!
Feel & smell fresh & clean, all the time!
Stop using deodorants & antiperspirants!
Stop staining your shirts!
Save time and money on dry cleaning!
Wear white with confidence!
Wear black without white deodorant stains!
For some sweating is excessive, but for most, sweating & odor are simply a bother managed daily with antiperspirant & deodorant. We now have a lasting solution for men and women in Sonoma, Marin, and Napa Counties.
Candidates for miraDry
Ideal candidates for a miraDry procedure is anyone who has ever felt self-conscious about underarm sweating. If you have ever avoided job opportunities or social activities and just wished underarm sweating and odor was something you didn't have to worry about, then miraDry is for you.
Have you ever tried any of the following?
Prescription-strength deodorants
Clothing protecting sweat shields
Wearing clothing that hides sweat
Changing clothes throughout the day
You're stressing over sweat, but you don't have to…
miraDry® at Artemedica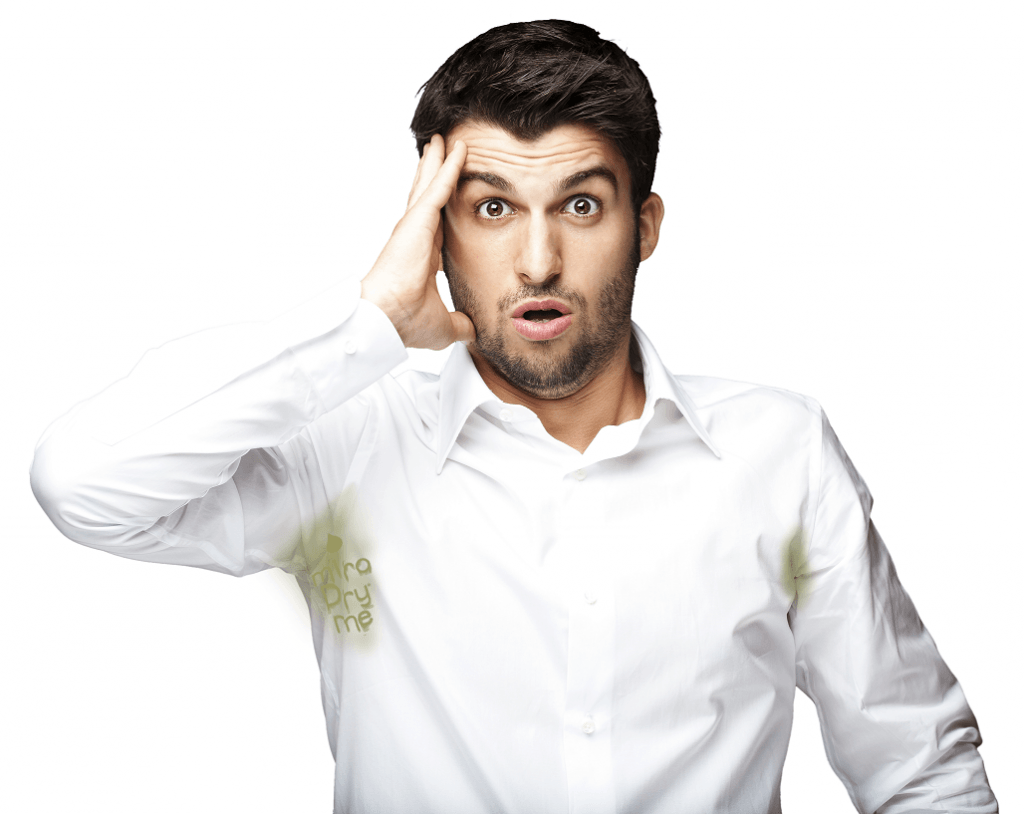 Get lasting results with a quick, non-invasive procedure performed in our Santa Rosa Plastic Surgery office. The miraDry procedure uses the only non-invasive technology that is FDA cleared to provide lasting results that are dramatic and lasting. Dr. Lacombe is the only physician in Sonoma County offering the miraDry procedure.
Other treatment options, including antiperspirants and toxins, aim to temporarily disable the sweat glands for various durations requiring repeat treatments to maintain effectiveness. Other options involve surgery, which has its own inherent risks. Only the miraDry procedure gives you lasting results with a non-invasive solution.
With Miradry you can get on with your life and leave the burden of excessive sweat behind!
If you're considering a miraDry procedure, please call or fill out the form below to schedule your complimentary consultation with Dr. Victor Lacombe and his team.
Why Patients Love miraDry!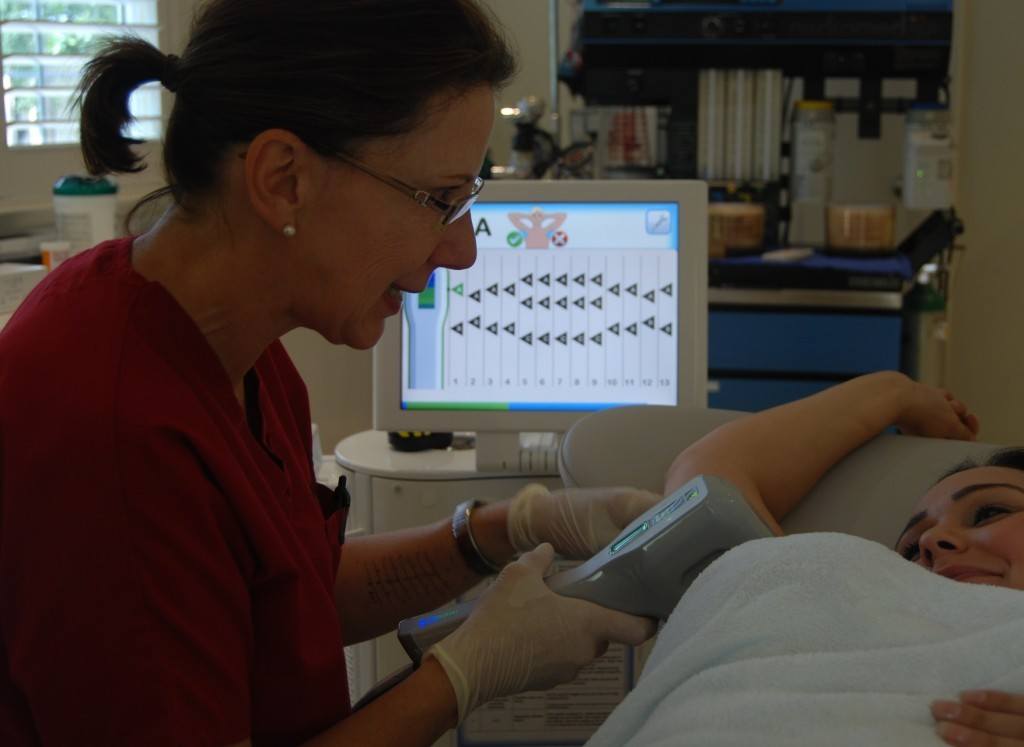 "Miradry has dramatically improved my confidence and appearance. For years, I suffered from excessive sweating until I found Miradry. I had previously tried Botox and prescription deodorants and was ready to give up until I heard about the Miradry treatment on Dr. Oz. Since receiving both of my treatments, my sweat has decreased a remarkable 85-90% and I can now wear clothing I would never dream of wearing before due to the embarrassment of sweat marks or stains. The treatments were relatively pain-free and each lasted less than an hour. I experienced soreness and swelling in the treatment site for approximately 14 days each treatment but was able to return to my normal every day activities the following day. I am one year out and still sweat-free!"
Elizabeth, Santa Rosa
Real Self Reviews

At 89% patient satisfaction, Miradry has one of the highest worth-it ratings on Real Self. Read hundreds of reviews from real patients like yourself.
MiraDry in the News
MiraDry has been featured on several news outlets and magazines. Click the links below to see what people are saying.
US FDA Clearances
The miraDry system is FDA-cleared for the treatment of unwanted underarm sweat and odor, as well as the permanent removal of unwanted underarm hair. Outside the U.S., the miraDry system is intended for use by health care professionals for treatment of primary axillary hyperhidrosis (excessive sweating). Patient results and experience may vary. miraDry® and miraDry fresh™ are trademarks of miraDry, Inc. Products may be covered by one or more U.S. Patents. Please click here to see patents associated with individual miraDry, Inc. products.