Permanently Stop Underarm Sweat Now

Miradry is the only non-invasive, FDA approved procedure that safely removes sweat glands to permanently eliminate sweat and odor. In just two treatments, Miradry can leave you feeling clean, confident and carefree for life!
Dealing with Underarm Sweating
Looking and feeling your best shouldn't include the embarrassment and frustration caused by underarm sweat and odor.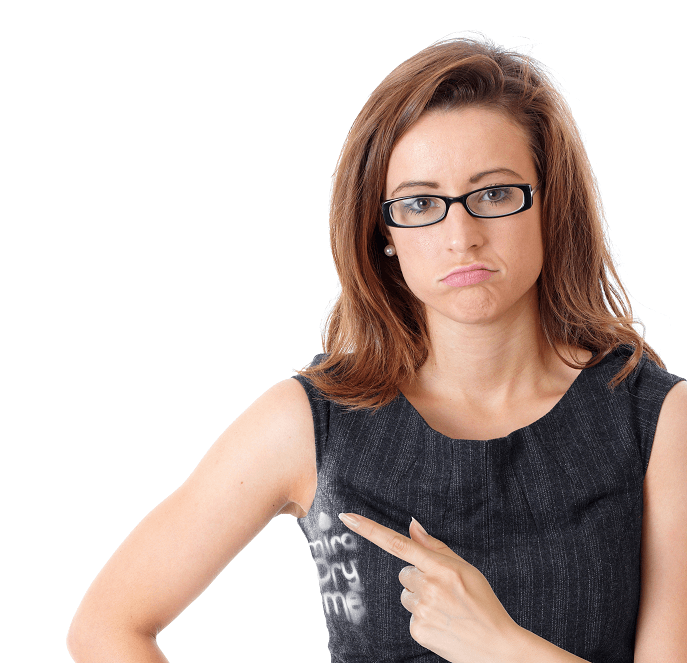 With Miradry you can: 
Stop underarm sweat for good!
Feel & smell fresh and clean, all the time!
Stop using deodorants and antiperspirants!
Stop staining your shirts!
Save time and money on dry cleaning!
Wear white with confidence!
Wear black without white deodorant stains!
For some sweating is excessive, but for most, sweating & odor are simply a bother managed daily with antiperspirant & deodorant. We now have a lasting solution for men and women in Sonoma, Marin, and Napa Counties.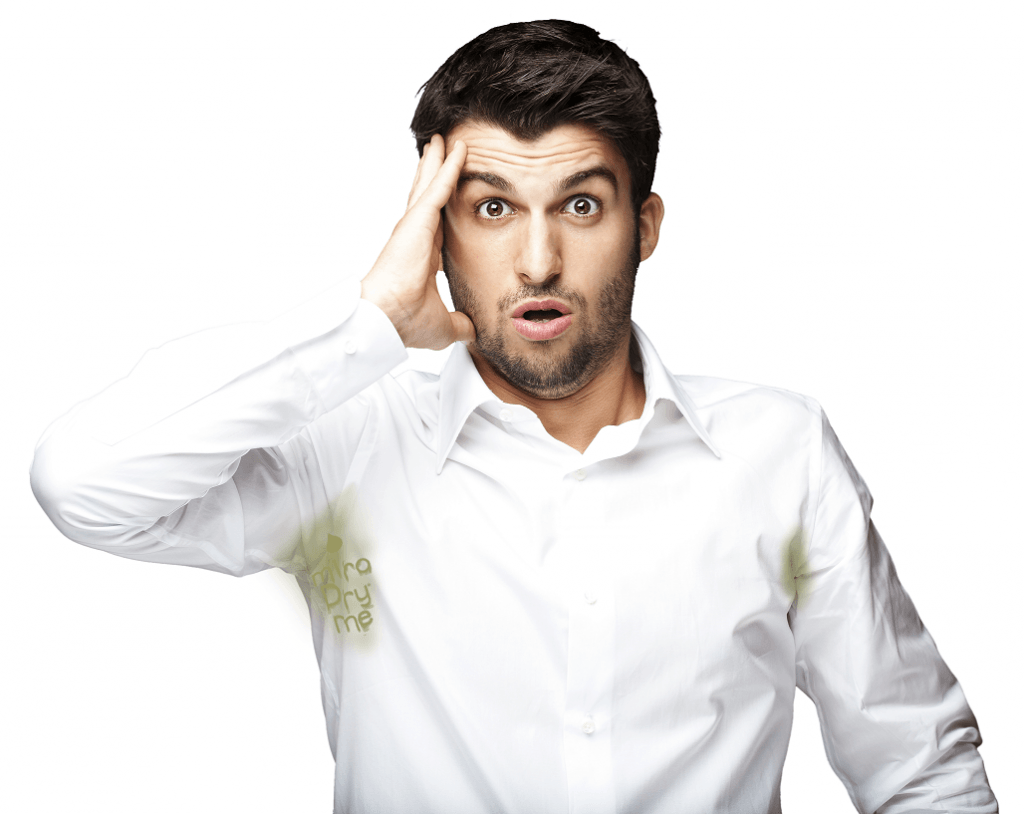 Get lasting results with a quick, non-invasive procedure performed in our Santa Rosa Plastic Surgery office. The miraDry procedure uses the only non-invasive technology that is FDA cleared to provide lasting results. The procedure uses precisely controlled energy to eliminate underarm sweat glands. Because the sweat glands don't grow back once eliminated, the results are dramatic and lasting. Dr. Lacombe is the only physician in Sonoma County offering the miraDry procedure.
Other treatment options, including antiperspirants and toxins, aim to temporarily disable the sweat glands for various durations, requiring repeat treatments to maintain effectiveness. Other options involve surgery, which has inherent risks. Only the miraDry procedure gives you lasting results with a non-invasive solution.
With Miradry you can get on with your life and leave the burden of excessive sweat behind!
 "Miradry has dramatically improved my confidence and appearance. For years, I suffered from excessive sweating until I found Miradry. I had previously tried Botox and prescription deodorants and was ready to give up until I heard about the Miradry treatment on Dr. Oz. Since receiving both of my treatments, my sweat has decreased a remarkable 85-90% and I can now wear clothing I would never dream of wearing before due to the embarrassment of sweat marks or stains. The treatments were relatively pain-free and each lasted less than an hour. I experienced soreness and swelling in the treatment site for approximately 14 days each treatment but was able to return to my normal every day activities the following day. I am one year out and still sweat-free!"
Elizabeth, Santa Rosa 
Real Self Reviews

At 89% patient satisfaction, Miradry has one of the highest worth-it ratings on Real Self. Read hundreds of reviews from real patients like yourself.
MiraDry in the News
MiraDry has been featured on several news outlets and magazines. Click the links below to see what people are saying.
MiraDry featured on the Rachael Ray Show
Miradry featured on Dr.Oz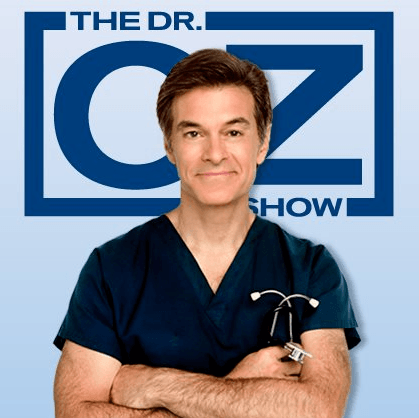 Miradry featured in Women's Health Magazine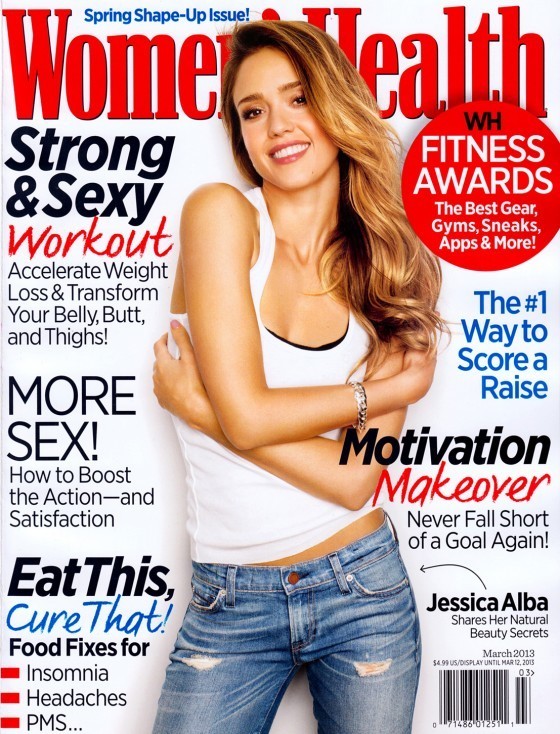 Miradry featured in Elle Magazine