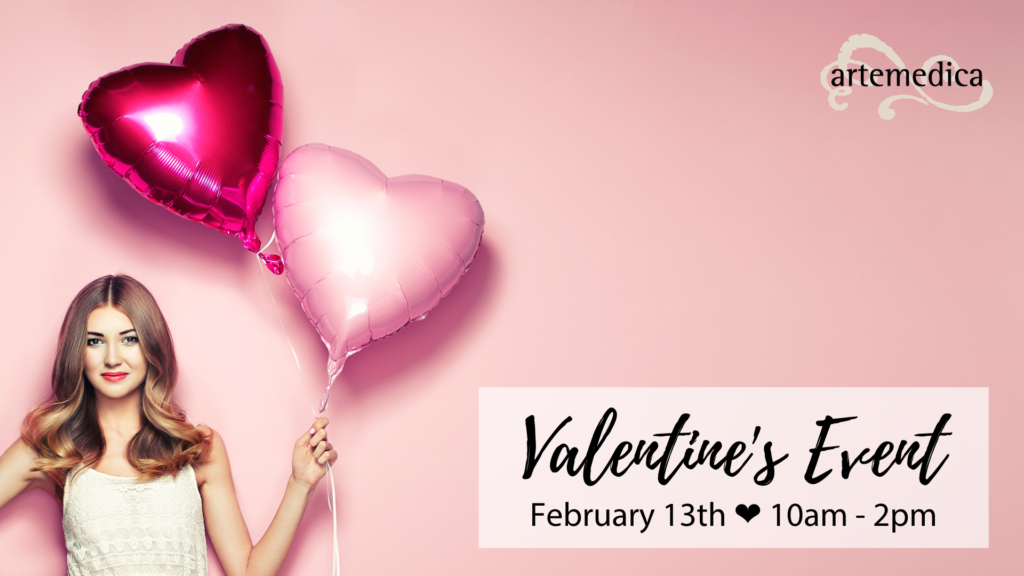 Join us on THURSDAY, February 13th for a Valentine's Event featuring the brand new CoolTone & Vivace.
❤️ Love your Body: Special Pricing on Cool Tone
❤️ Love your Face: Special Pricing on Vivace
❤️ Love your Skin: Colorescience & Alastin Specials
❤️ Q&A's with our CoolTone, Vivace & Alastin Representatives
❤️ Complimentary Consultations
❤️ Sweet Treats & Raffle Prizes
❤️ Gift Certificate Specials
Unable to attend but want to take advantage of our special pricing?
Purchase online by clicking here or by phone on the day of the event.

---
LOVE YOUR BODY with Cooltone
Meet CoolTone, the latest innovation in body contouring.
CoolTone is a noninvasive body contouring treatment that uses Magnetic Muscle Stimulation (MMS) technology to strengthen, tone, and firm the muscles of the abdomen, buttocks, and thighs.

SPECIAL EVENT PRICING:
$400 OFF series of 4
$1000 OFF series of 8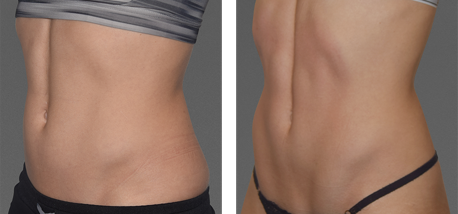 ---

LOVE YOUR FACE with Vivace
We are excited to now offer Vivace, the newest generation of microneedling with radiofrequency, a combination of skin tightening and toning technology to revitalize your skin. The Vivace produces pain-free, immediate results with no sign you've had a treatment within hours.
– Alleviate wrinkles & fine lines
– Tighten Skin
– Minimize the appearance of scarring
– Minimize pore size
– Improve skin tone & texture
– Even skin color
– No Downtime
SPECIAL EVENT PRICING:
$350 OFF series of 4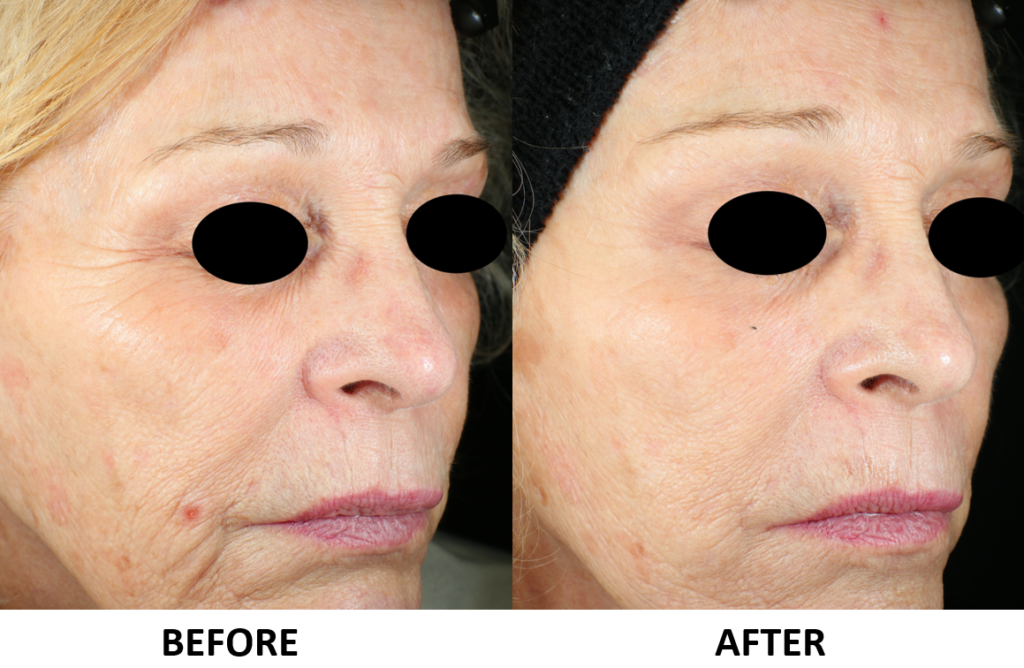 ---
LOVE YOUR SKIN with Alastin & Colorescience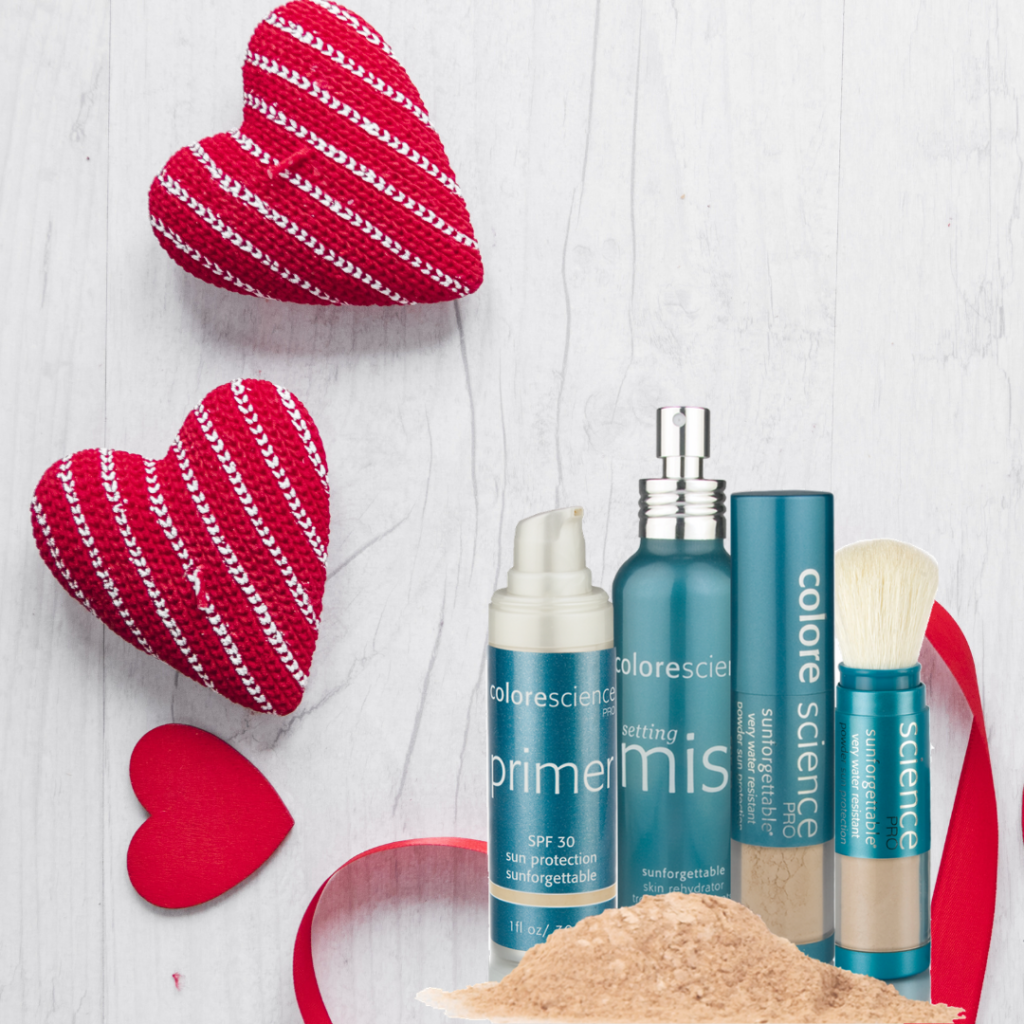 SAVE up to 50%* ON COLORESCIENCE
*Phased-out or soon to be phased-out products.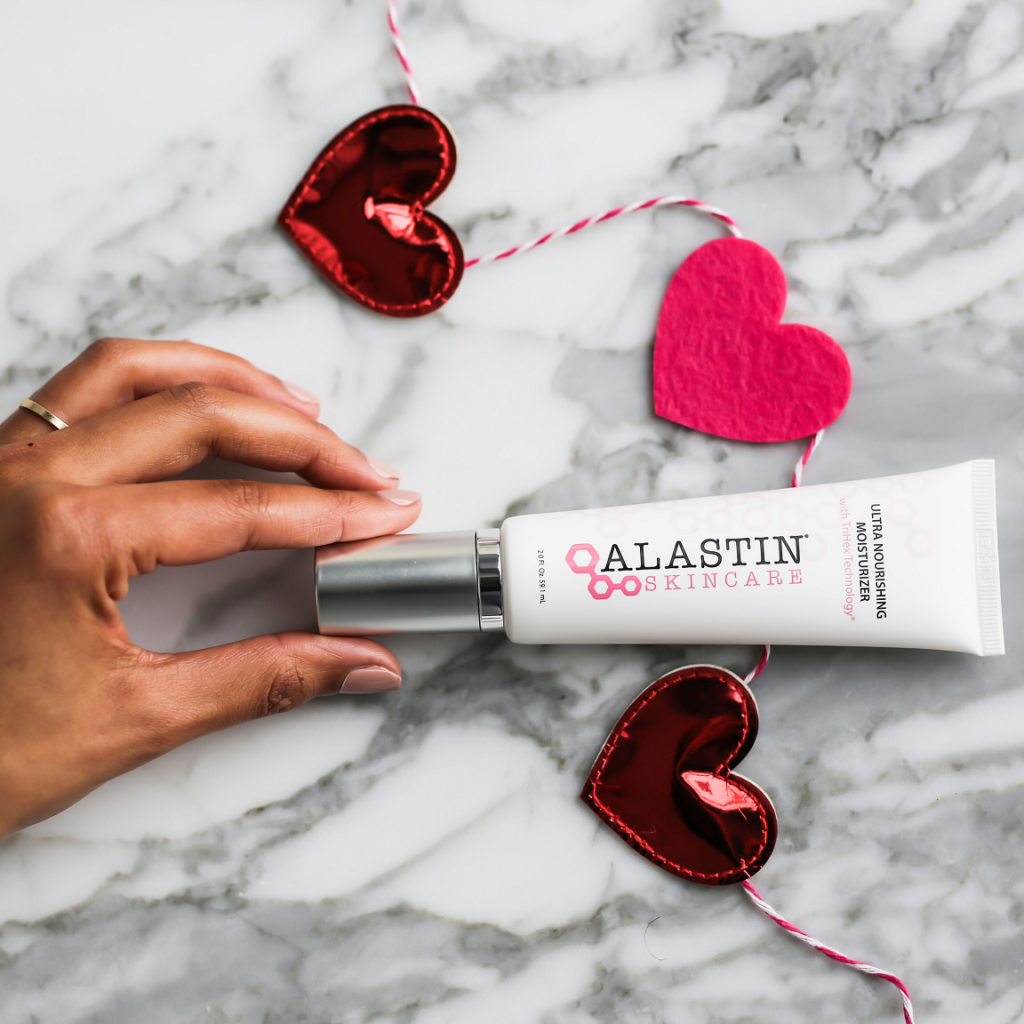 – SAVE 15% ON ALASTIN SKINCARE
– SPEND $400+ & get a TriHex Preview Kit for FREE ($175 value)