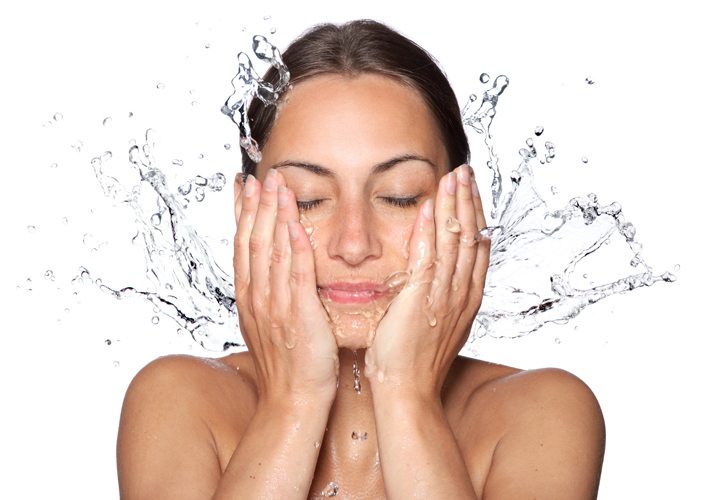 Cleansing your skin is the first step in a complete skin care routine at home and in the treatment room.
If you don't cleanse your skin properly, your treatment products will not penetrate evenly throughout your skin. This is why we love the Clarisonic.
It's perfect for all skin types thanks to the different brush heads available. Also, on the Pro model there are 4 speed settings to fit your needs according to skin type.
The outer circle of the brush head holds your pores open while the inner two circles rotate in opposite directions to clean out the pores six times greater than using just your hands, a wash cloth or a makeup wipe.
When using the brush everyday your skin will feel smooth, refreshed and extremely clean. The brush is not a true form of exfoliation unless you are using an exfoliating cleanser or scrub with it. Therefore, you can continue to use your retinols as part of your skincare routine. If you haven't tried the Clarisonic brush you are truly missing out!
– Sarah, Medical Aesthetician
For more information on Clarisonic and the accessories we carry at Artemedica Spa, please call our office at (707) 577-8292.