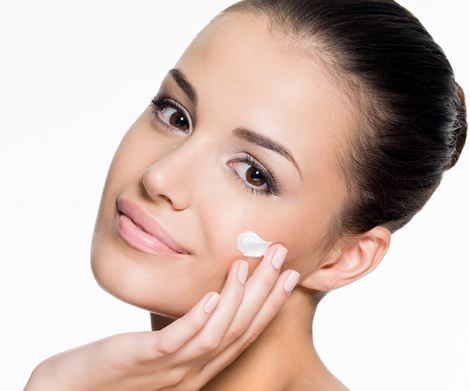 Do you feel like you're doing everything you can to exfoliate your skin to reveal new, younger and soft skin, but aren't seeing the results you hoped for?
You may be missing a key component in your skin care routine.
Part of a healthy look and feel to your skin is using the proper moisturizer. When skin is dry and dehydrated, your skin looks older.
The right moisturizer can bring back the PH balance to your skin and even allow your makeup to look more natural and soothe your skin throughout the day.
After getting a professional exfoliating treatment such as a Dermasweep, Chemical Peel or Dermaplaning, it's important to nourish your skin back to ideal hydration levels. Here are some examples of moisturizers that we have in our office that work wonders!
Skin Medica TNS Ceramide Treatment Cream: This cream restores skin's moisture balance while soothing and hydrating dry skin, post-procedure and compromised skin. Using this cream twice daily will leave your skin refreshed.
Skin Medica Dermal Repair Cream: This cream intensely hydrates and replenishes dry skin with high levels of antioxidants, vitamins C and E. Ideal for normal to dry skin types to use twice daily.
For a full list of moisturizing products that are available to you through our office, you are welcome to call us at (707) 577-8292 or schedule a complimentary consultation with one of our highly-trained Medical Aesthetician's.
– Sarah Faustine, Medical Aesthetician at Artemedica Spa