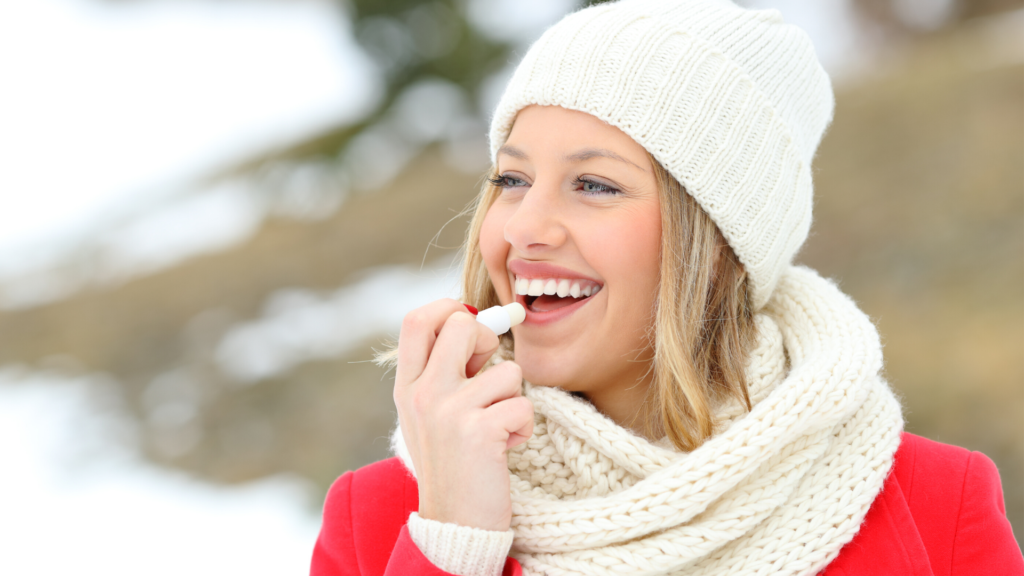 Our Top 3 Skin Care Products To Help Your Skin Survive The Winter
Is your skin screaming for a little extra help this time of year? The cold winter chill is leaving your lips so chapped that the chapstick that's been floating around in your car for the past few months just isn't cutting it anymore. Maybe that store brand lotion you apply religiously is leaving your skin greasy but somehow still visibly dry…S.O.S!
It's easy to feel overwhelmed when there are so many skincare products out there with big promises and even bigger price tags. At Artemedica, our goal is for all our clients to feel confident and comfortable in their skin and we don't want you to waste your time or your money. That is why our skincare experts are here to help refresh your routine and protect your skin from the cold weather!
Here are 3 of our favorite skincare products to add to your daily wellness routine that will help keep your skin feeling and looking its best all winter long.
1. Artemedica's Green Tea Night Cream to Restore Moisture While You Sleep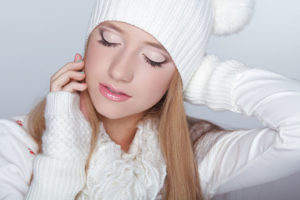 Combat seasonal dry skin with our Restoring Green Tea Night Cream. The high-performance ingredients repair and nourish your skin back to optimum health, all while you sleep.
Applying this cream before going to bed means you wake up every morning with more refreshed, hydrated, and healthier-looking skin!
Adding this product to your nightly skin care routine will protect your skin and restore its firmness while visibly reducing the signs of aging and environmental winter damage.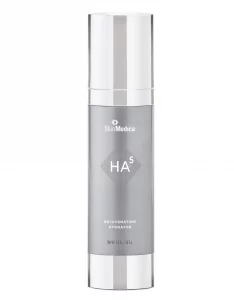 2. SkinMedica's HA5 to Soothe Winter's Effects on Your Skin
Introducing a new chapter in your skin's hydration and overall health. SkinMedica HA⁵ is appropriate for all skin types, and provides continual hydration to your skin all day long.
Adding this moisturizer to your daily wellness practice will enable your skin's natural ability to replenish its own hyaluronic acid during the winter months. These acids occur naturally and work to maintain the volume and structure of your skin.
3. Hydrate, Plump and Tint Your Lips With Our Plump + Tint Lip Serum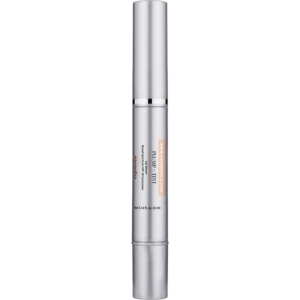 Restore hydration to your lips this winter while also adding some extra volume! Artemedica's very own Plump + Tint Lip Serum is a one stop shop for visibly healthier and more plump lips this season!
Broad Spectrum SPF 30 protects you from UVA/UVB & free radical damage, while peptides increase collagen production, giving you a fuller and more desirable pout.
Say goodbye to chapped lips this winter with immediate results that will leave your lips looking more full, extra smooth, and with a natural healthy tint.
Protect and Refresh Your Skin this Winter With Artemedica
This season is the perfect time to reflect and refresh you daily routines! Finding a skincare routine that is ideal for your specific needs is what we want to offer you! Schedule a consultation with our team of skin care experts and doctors today.
Artemedica is committed to offering the absolute best in skin care options. Check out our full skin-care product line to find high-quality products for all of your skin care needs year round.