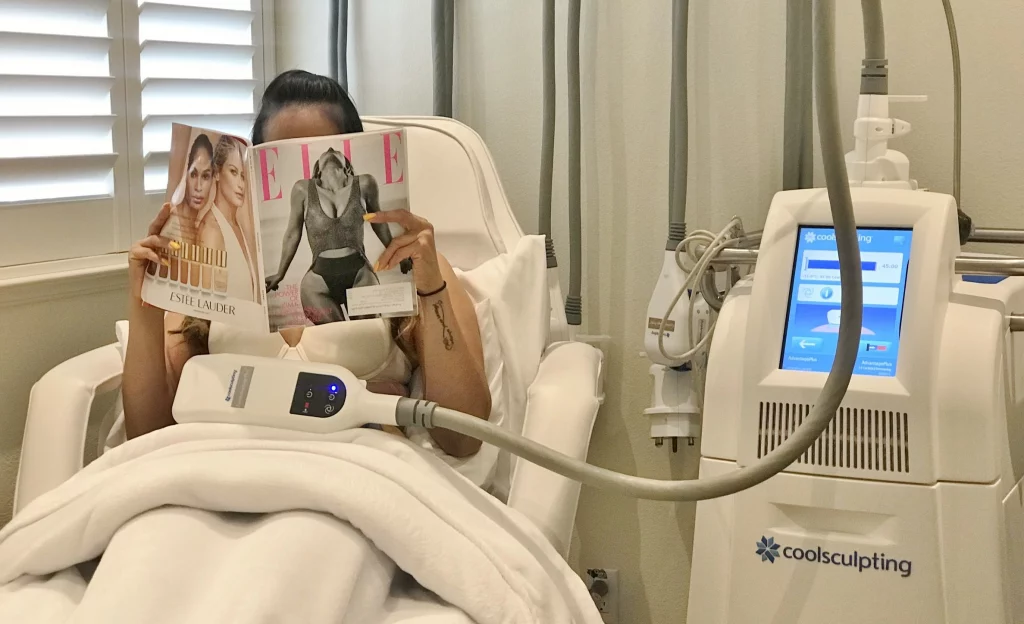 Achieve the fat loss results you want this Summer with CoolSculpting! 6 million people worldwide have now used CoolSculpting to get rid of stubborn fat in thighs, stomach, upper arms, back, under buttocks, love handles & even double chins. Artemedica was the first to bring Coolsculpting to the North Bay Area & we've performed thousands of treatments on both women & men.
EVENT DETAILS
Join Artemedica the first week of June for a WEEK-LONG CoolSculpting event! Stop by at your convenience for complimentary consultations & 25% OFF all Coolsculpting you pre-purchase. On Wednesday, June 6th you'll get to watch live CoolSculpting demonstrations & enjoy refreshments, too!
LEARN MORE
You'll learn why the CoolSculpting procedure is the world's #1 non-invasive fat-reduction procedure when you join Artemedica for our WEEK-LONG 25% OFF Coolsculpting event!
UNABLE TO ATTEND BUT WANT TO PURCHASE?
You can purchase by phone anytime June 4th through 8th. Call 707-577-8292 to purchase by phone.
RSVP TODAY at 707-577-8292 or by filling out the form below: