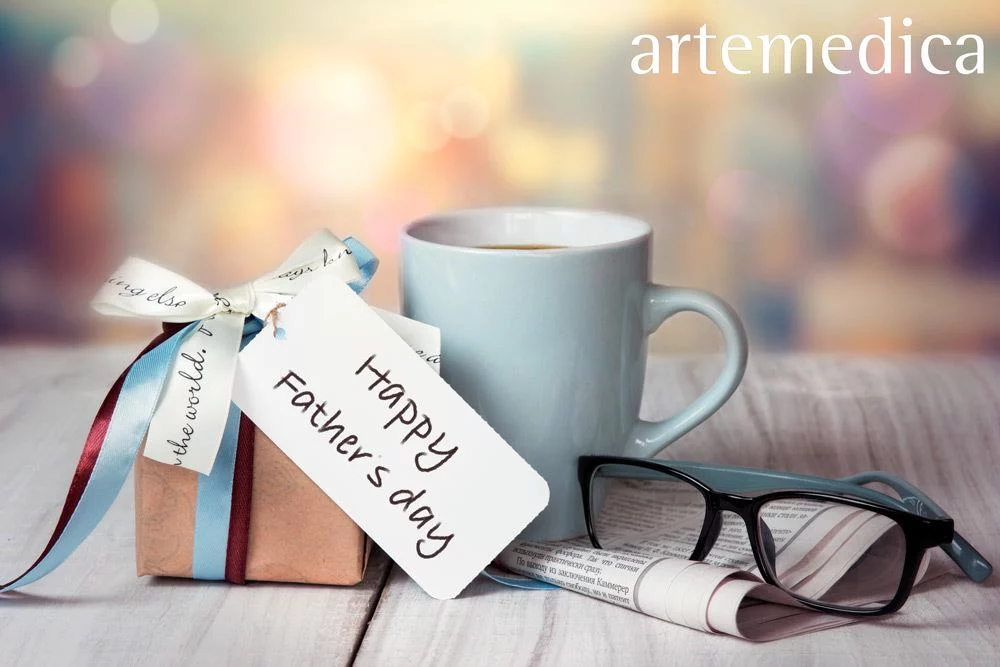 Father's Day is fast approaching (Sunday, June 17th) if you needed reminding. Dads everywhere are likely expecting the usual fare; cheap cologne, another tie, and yet one more generic toolset to remind them of their to-do list around the house.
This year, let's get thoughtful and throw out everything we thought we knew about father's day gift giving. Below are some of our most popular procedures and products that are guaranteed to make that special father, husband, or mentor in your life feel revered and cared for. Sure maybe all dad really wants is a day to himself to relax and unwind, but that doesn't mean he can't feel confident and look good doing it!
Get lasting results from this quick, non-invasive procedure performed in-office in less than 1 hour. FDA approved and clinically tested, the miraDry procedure uses precisely controlled energy to eliminate underarm sweat glands. Where other treatment options such as antiperspirants can only temporarily cover up or slow down sweat glands, a miraDry procedure can eliminate underarm sweating by 80-90%, permanently! Give the gift of lasting confidence with miraDry.
Men and women alike have been depending on this incredibly popular procedure to keep their appearance looking fresh, lively, and youthful. Smoothing out unwanted wrinkles and lines such as around the furrow in between the eyebrows is what it does best. A Botox procedure is brief and virtually painless. If you're looking to boost confidence and appear more vibrant and refreshed, Botox may be exactly what you need.
A revolutionary, non-surgical body contouring treatment that can reduce unwanted fat. Men can benefit from CoolSculpting for those stubborn pockets of fat around the belly, love handles, back, and chest. This scientifically proven innovation in body contouring will help you achieve the body you desire when diet and exercise just aren't enough. CoolSculpting is completely non-invasive and the whole process can be completed in only a couple of hours.
An all new skin care system for men. This winning combination of products is specifically designed to transform, fortify, and shield skin in the fight against aging and post-shave irritation. Reduce the appearance of fine lines & wrinkles, enhance skin's resilience & firmness, and even stand up to the sun with advanced SPF protection without leaving a greasy noticeable residue in facial hair. A man's skin puts up with a lot, combat daily damage with regiMEN.
Designer Sunglasses
Artemedica Optica offers eyewear from some of the greatest designers in the world. Precision, fit, and design are key aspects of our eyewear. With a huge collection of styles and an array of aesthetic and practical customization options, our selection is sure to include a pair of glasses that any father can feel dapper in. A smart gift that grants crisp and clear vision while blocking out glare and harmful UV light.
Do Dad One Better this Father's Day with Artemedica
There's still time but it's running out! Call or contact online the experts at Artemedica today to learn all about the above products, procedures, and more. Let dad know just how much all of his hard work means to you with a gift that truly is all about him.