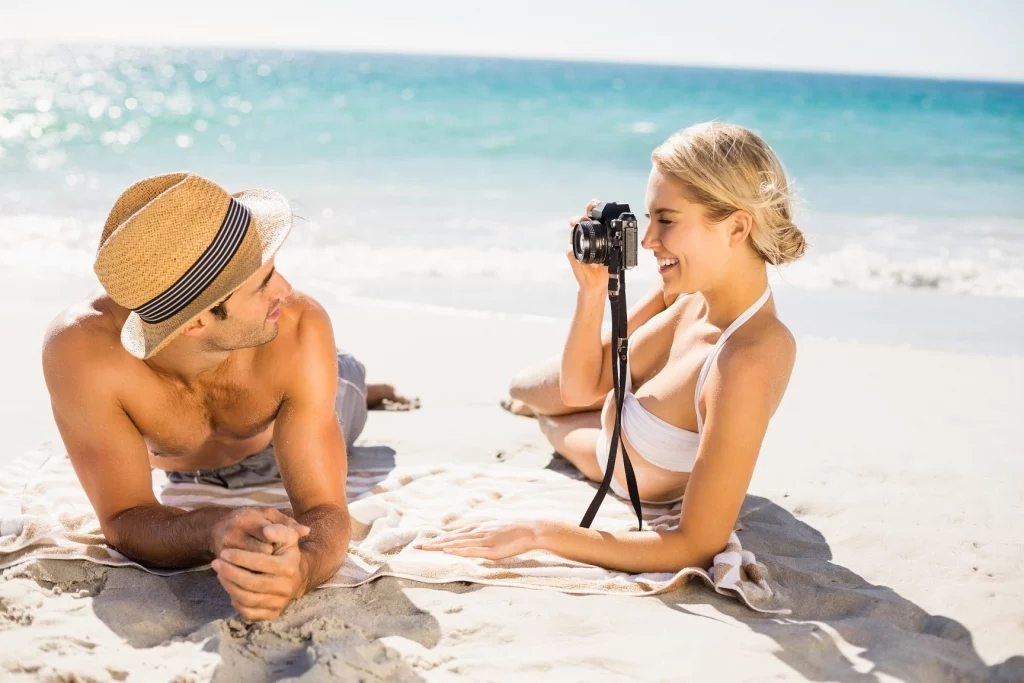 Even though it feels as if spring only just sprung, the hot days of summer are nearly upon us. With the heat comes your summer wardrobe, more time spent out in the sunshine, and perhaps even a summer romance. Be ready for whatever the coming summer months have in store and let Artemedica help you get there.
Below are 3 of the best procedures that will have you looking and feeling great just in time for summer.
miraDry (for men & women)
Get lasting results from this quick, non-invasive procedure performed in-office in less than 1 hour. FDA approved and clinically tested, the miraDry procedure uses precisely controlled energy to eliminate underarm sweat glands. Other treatment options such as antiperspirants only temporarily disable sweat glands for various durations and surgical options carry with them a certain level of risk. But with a miraDry procedure, you can safely and effectively eliminate underarm sweating by as much as 80-90%.
Say goodbye to noticeable wet spots and antiperspirant stains on your clothing. Much of the stress and embarrassment of excessive underarm sweating is caused by how difficult it can be to cover up. Dress with confidence knowing your ensemble will be clean and free of stains or marks. With miraDry, you can dress the part no matter the situation.
ThermiVa (just for you – ladies!)
ThermiVa is a nonsurgical treatment that is able to restore the appearance of the vulva and tighten the interior of the vagina, which helps with bladder leakage following natural childbirth, along with many other benefits. Using the proven technology of the ThermiRF system, offering safe and comfortable temperature-regulated heat application, ThermiVa provides a number of benefits to women in terms of aesthetics, health, confidence, and sexual satisfaction. There's no downtime and you can get back to your normal activities the same day as the treatment.
ThermiVa is for any woman who wants to improve her health and/or sexual confidence and most women are candidates for the treatment. ThermiVa can help women in a number of ways, and just like all women are unique, each patient's reasons and what the benefits mean to them are unique and personal.
CoolSculpting (for men & women)
CoolSculpting is an exciting, scientifically proven, new innovation in body contouring that offers benefits to a wide range of individuals. Sometimes diet and exercise aren't enough to achieve the body you desire, but that doesn't necessarily mean you need surgery to achieve your cosmetic goals. This innovative and non-invasive body contouring procedure is used by men and women alike to reduce fat cells resistant to diet and exercise.
Many of our patients absolutely love CoolSculpting because the whole process takes just a couple hours to complete. You can schedule a CoolSculpting session without taking a full day off work, giving you much more freedom to choose a time that works for you. Because the recovery period is so short, you can even return to work the same day without issue!
Enhance Your Summer At Artemedica
If you're interested in any of the above treatments or are curious about other offerings from Artemedica, please call or contact our Santa Rosa Plastic Surgery practice today! Our compassionate and expert staff will be able to answer any questions you may have as well as get you set up for a complimentary consultation with our nationally recognized physicians. You're only one step away from your best summer yet.
Complementary Consultation