If you are looking for an alternative to lip fillers, it has arrived! BOTOX Lip Flip is the perfect way to enhance your lips without fillers.
You might be surprised to find out that BOTOX®, which is traditionally used to fight fine lines and wrinkles, can be used to create the perfect pout. But how? Artemedica has ayour Lip Flip answers, right here: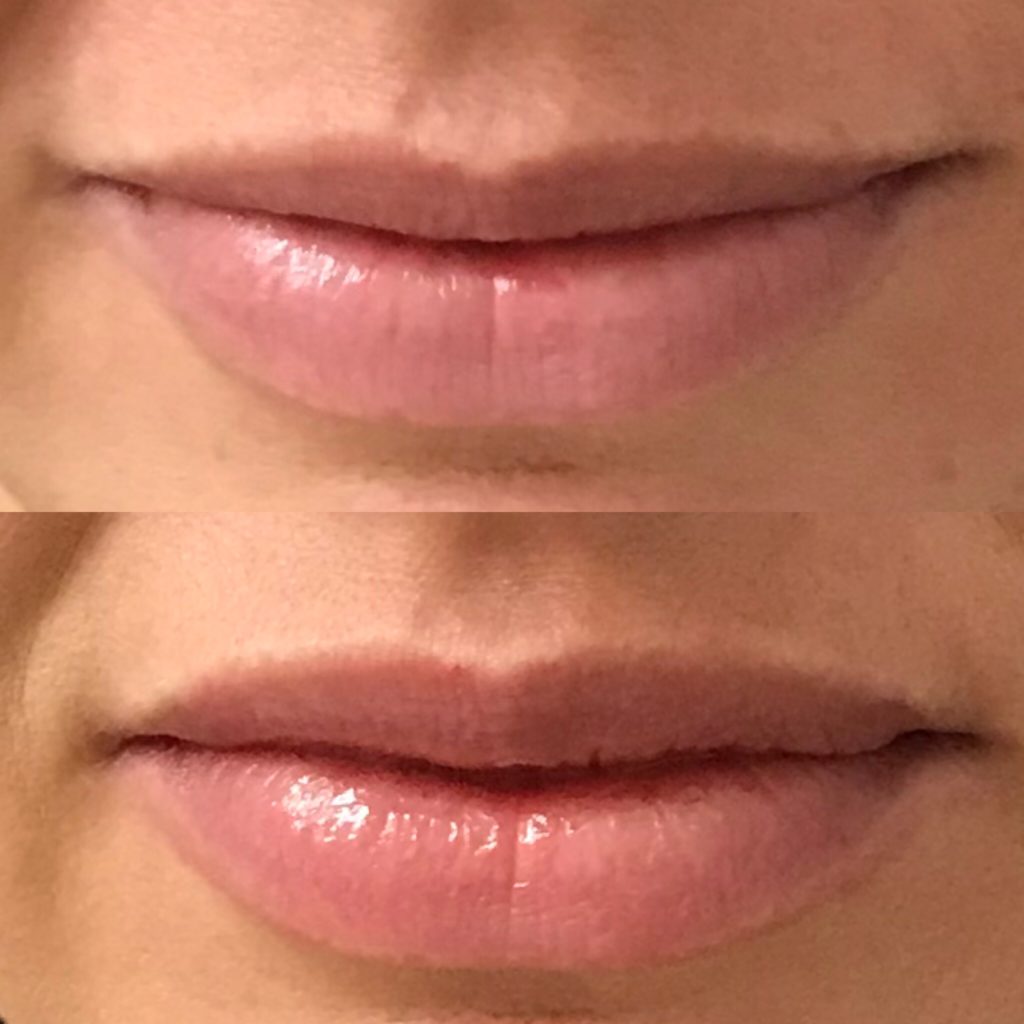 5 Questions about BOTOX Lip Flip Treatment Now Available at Artemedica
1. Is BOTOX Lip Flip The Same as Lip Fillers?
BOTOX Lip Flip is a completely different treatment compared to lip fillers. Injectable lip fillers are a non-surgical solution that adds shape & fullness, as well as softens the fine lines and wrinkles in and around your lips. An injectable gel is inserted under your skin to fill lips and lip lines, instantly increasing volume.
The Lip Flip procedure uses BOTOX® to prevent the orbicularis oris from holding the lips in place. This will result in your upper lip "flipping" outward. This procedure creates the appearance of fuller lips, without actually enlarging them.
2. How Long Until I See Results from A BOTOX Lip Flip Treatment?
Generally you will see the initial effects of BOTOX Lip Flip in the same time frame that regular BOTOX® sets in. The final results will be realized within 7-10 days.
3. How Long Do BOTOX Lip Flip Results Last?
A Lip Flip treatment can last up to twelve weeks. The experts at Artemedica will work with you to create a Lip Flip regimen to maintain perfectly pout lips! 
4. Is The Procedure Painful?
Treatment takes just minutes and is administered with an ultra-fine needle. A professional treatment will ensure pain is minimal and brief. Only trust experts, like those at Artemedica, with your BOTOX Lip Flip!
5. Which Procedure Costs More?
BOTOX Lip Flips are considerably cheaper than lip fillers. Although lip fillers last longer, you will love the immediate and affordable results that are achieved with this alternative treatment procedure.
Schedule a BOTOX Lip Flip Appointment at Artemedica Today!
The first step to enhancing the appearance of your lips via BOTOX Lip Flip is to schedule a complimentary consultation at Artemedica today! Our team will determine if you are a candidate for this quick, non-invasive procedure with stunning results.