Reducing Your Gummy Smile
Do you have what is known as a "gummy smile"? If you are bothered by excess gingiva (gum tissue) above your upper teeth when smiling, you are not alone. Gummy smiles are the cause of anxiety for around 20% of men and women.
In the past, many people sought treatment for their gummy smiles with different surgeries. One operation involves severing the muscles that elevate the upper lip to stop it from rising so high. Another is referred to as "crown lengthening" and involves cutting away the gum tissue so that the tooth appears longer. Many people do not know that an alternative to these painful operations is available.
You might be surprised to find out that the alternative is BOTOX®! The same non-invasive treatment that is used to eliminate fine lines and wrinkles is also used for a variety of conditions involving the muscles in the face.
How Does BOTOX® Reduce Gummy Smiles?
It was found that gummy smile could be treated with BOTOX® in 2014. BOTOX® is injected into the upper lip muscle (located near the bottom of the nose) to paralyze it and inhibit the contraction of the upper lip when smiling. Results appear in a matter of days and last 8-12 weeks. This is great for those who want to adjust injections based on treatment goals.
Not only is this less painful than surgery, it is also more affordable. And many patients love the short procedure time — you will be in and out of the Artemedica office in less than 30 minutes!
Experts Know How to Treat Gummy Smile with BOTOX®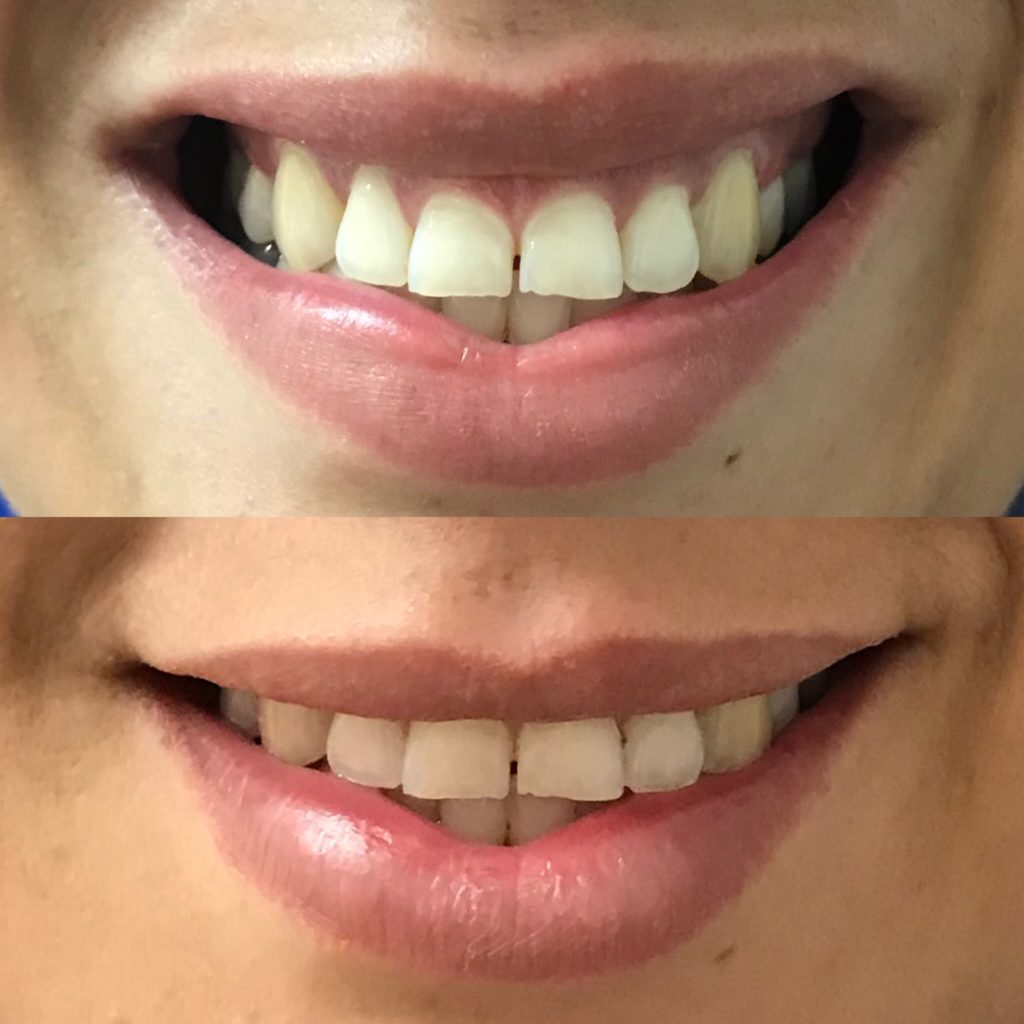 While the use of BOTOX® for a gummy smile has been proven to be both safe and effective, it is important to reach out to a professional for your injections to avoid asymmetry, immobile upper lips, and other complications. An expert knows precisely how much botox you need and the proper way to inject it to get natural-looking results.
While BOTOX® is less invasive and more affordable than surgeries, it is not permanent. An expert will also help you determine a BOTOX® regimen to maintain a smile you love.
Schedule a BOTOX® Consultation at Artemedica in Santa Rosa
If you are tired of feeling self-conscious about your gummy smile, contact Artemedica today. Our team of experts can help you achieve the smile you have always dreamed of with BOTOX®. During an initial consultation, we will help determine your specific needs and craft a personalized plan just for you.