BODY CENTER EVENTS THIS MONTH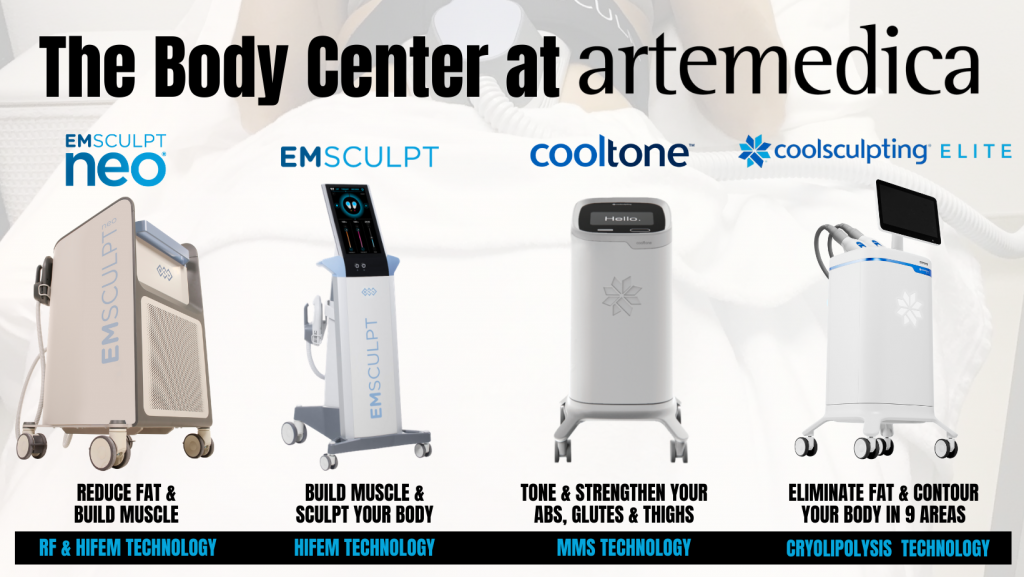 Join us for our LAUNCH EVENT featuring EmSculpt NEO, CoolSculpting ELITE, & Sculpt + Tone VIP Treatments
Monday, March 22nd – Friday, March 26th
Featuring EmSculpt NEO, CoolSculpting ELITE, & VIP Sculpt + Tone Bundles
We now have the largest collection of Non-Invasive Body Procedures in the Bay Area. Come learn about EmSculpt NEO, EmSculpt, CoolTone, CoolSculpting & CoolSculpting Elite. Whatever your non-invasive body needs are – Artemedica has got you covered!
Enjoy:
🌟 Special Pricing – in office and online
🌟 Complimentary Consultations
🌟 Gifts with Purchases
🌟 Live Demos
🌟 Raffle Prizes
NEW AT ARTEMEDICA'S BODY CENTER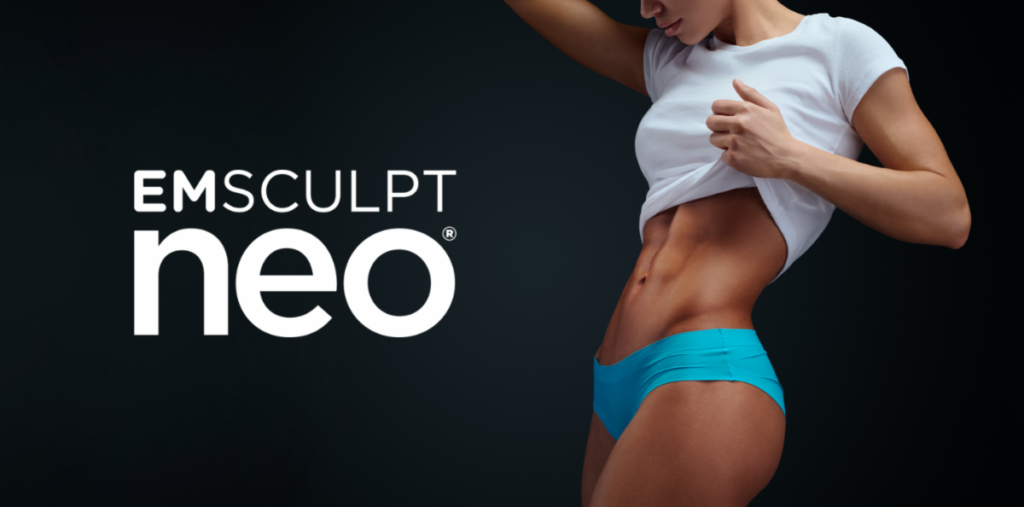 Introducing EmSculpt NEO at Artemedica's Body Center
Artemedica is excited to be one of the first practices in the Bay Area to offer EmSculpt NEO! We brought you EmSculpt 3 years ago and now we are so excited to add EmSculpt NEO to our collection of Non-Invasive Body Procedures!
What is EmSculpt NEO?
EmScultp NEO is the first and only non-invasive body shaping procedure with Radio Frequency (RF) & High-Intensity Focused Electromagnetic Energy (HIFEM+) technologies in a combined 30-minute session. The end result is more fat reduction (-30%) and muscle growth (+25%).
Join Artemedica on TUESDAY, MARCH 23RD FROM 10am-2pm FOR AN EMSCULPT NEO LAUNCH EVENT hosted by EmSculpt NEO Representatives. Everyone in attendance will enjoy a mini evaluation treatment to try it for themselves!

Introducing CoolSculpting Elite at Artemedica's Body Center
Artemedica is excited to be one of the first practices in the Bay Area to offer the new CoolSculpting Elite body contouring system! 
Next Generation System
CoolSculpting is already a proven way to get rid of excess body fat. It is already established as the #1 non-surgical fat reduction treatment by doctors.
CoolSculpting Elite is the next generation in this fat reduction system with applicators designed to complement the body's natural curves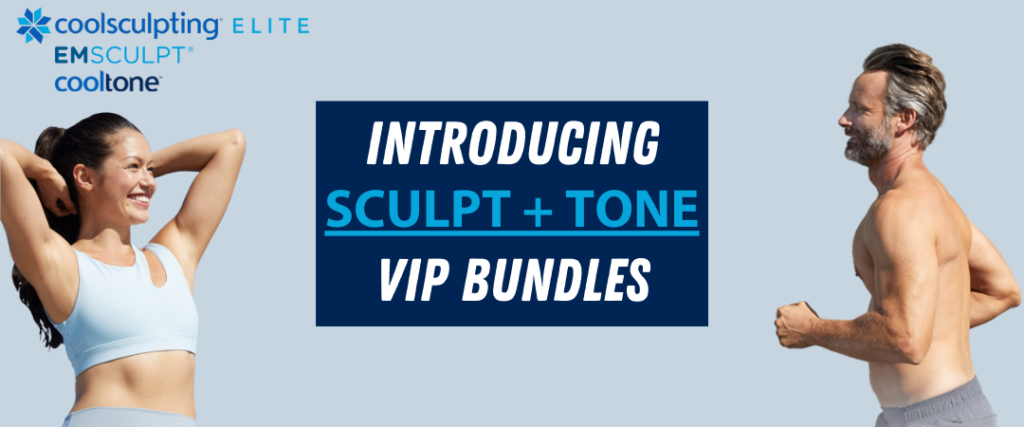 We are excited to introduce newSCULPT + TONE VIP Bundles at Body Center Artemedica!
One size does not fit all. At Artemedica, rather than only having the choice of one or two non-surgical body devices – we have the TOP 5! Our VIP Sculpt + Tone Bundles allow you to combine our most popular body procedures in one bundle and enjoy big savings! During your consultation, we'll help you create a customized treatment plan using a combination of CoolSculpting Elite, Emsculpt and CoolTone treatments.
Save $1,200 on 8 treatments
Save $2,100 on 12 treatments
Save $3,200 on 16 treatments
As a VIP, you'll also enjoy special gifts with your initial purchase and low maintenance treatment pricing following your completed treatment plan. Ready to get started? Call us today to schedule your Sculpt + Tone VIP consultation.