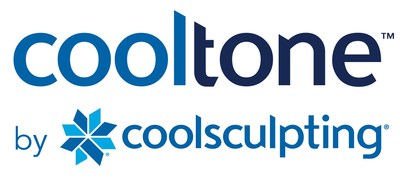 New Non-Invasive Body Contouring Treatment
Have you been working too hard in the gym for a toned physique? Men and women can both spend hours working out without achieving their desired results. This is where non-invasive body contouring procedures can work wonders. The CoolTone™ device was recently approved by the Food and Drug Administration (FDA) to improve abdominal tone, strengthening of the abdominal muscles, and development for firmer abdomen. CoolTone is also indicated for strengthening, toning and firming of the buttocks and thighs.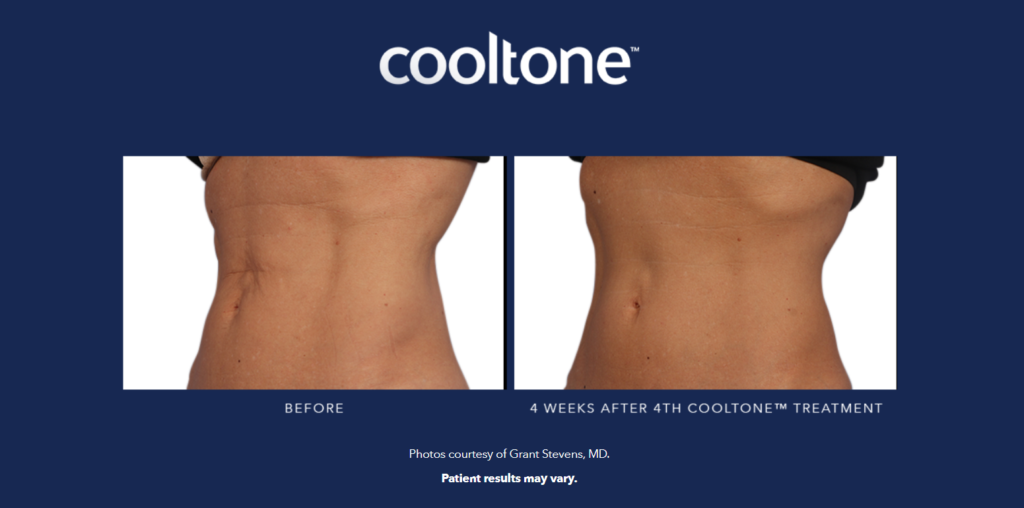 By targeting muscles in problem areas with CoolTone — like the abdomen, buttocks, and legs — you can be on your way to the summer body you always wanted sooner than you think. Artemedica is so excited to soon provide this treatment option in Sonoma County.
Want to find out more about how it works? Read on!
Work Your Muscles without Breaking a Sweat
CoolTone uses magnetic muscle stimulation (MMS) to penetrate into the layers of muscle around the abs, buttocks, and thighs. This magnetic stimulation induces involuntary muscle contractions, which in turn strengthen and condition muscle fibers. This process results in a more defined and toned appearance of the treated area.
After receiving this non-surgical procedure around your abdomen, you will feel as if you have done thousands of sit ups without ever hitting the gym! Unlike a regular workout routine, the external electrical stimulus will activate your muscles to their full potential — something that cannot be achieved with normal exercise.
Combine CoolTone™ with CoolSculpting™
The CoolTone treatment can be combined with CoolSculpting to maximize body contouring results. While CoolTone targets the muscles, CoolSculpting works to eliminate fat cells to further shrink problem areas. By eliminating fat cells and toning the muscles, patients will see phenomenal results with little to no downtime.
Stay in Touch with Artemedica for CoolTone™ Updates
If you are interested in finding out more about CoolTone and scheduling an appointment when the treatment becomes available in our Santa Rosa offices, please reach out to us via our online consultation form or signing up on our mailing list! We will be sure to let you know when this revolutionary new device arrives.